News & Announcements
Lady Indians fall in opening round of state playoffs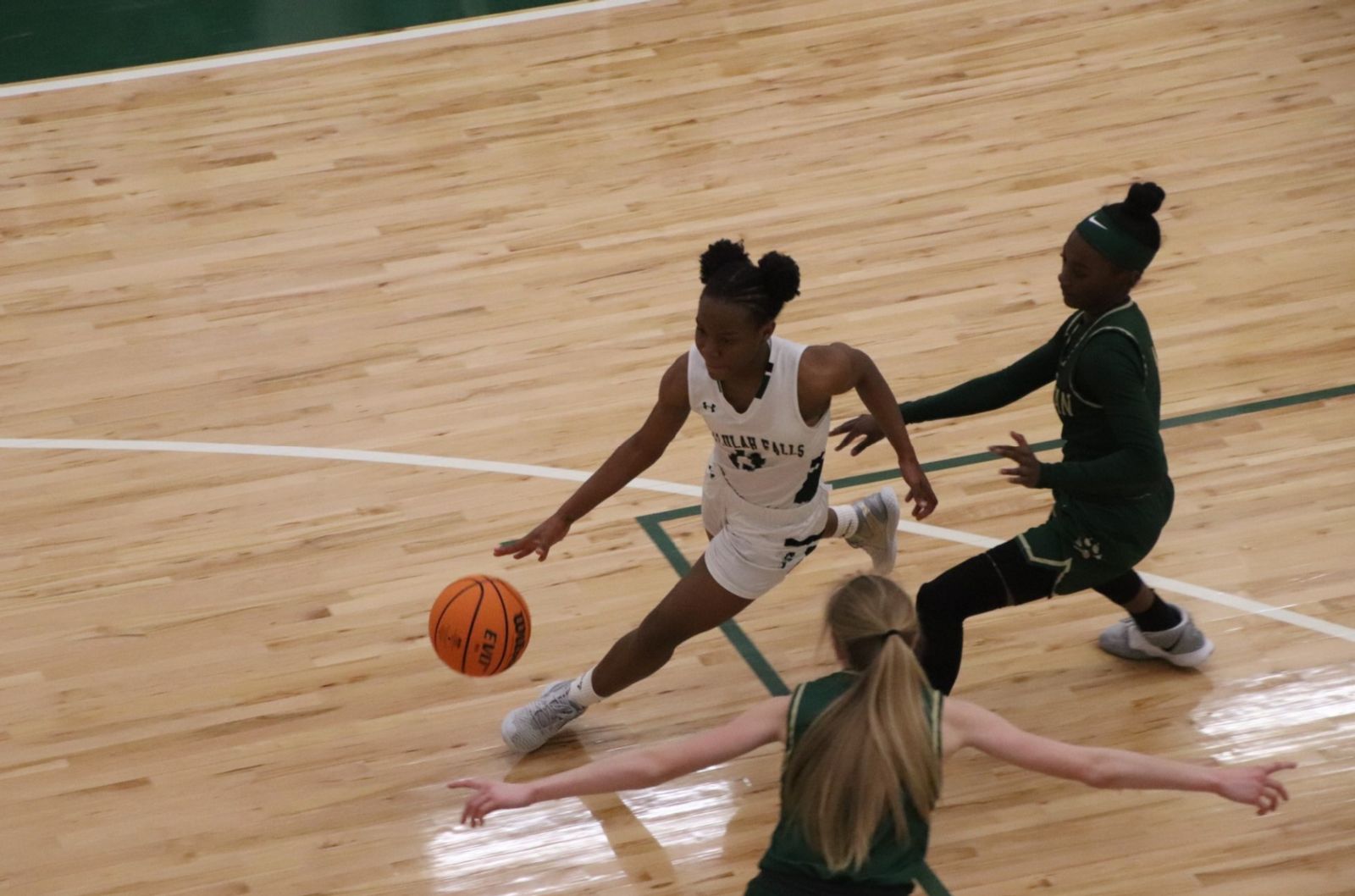 The Lady Indians battled Wesleyan in the opening round of the 1A Private State Playoffs, falling 63-42 on Tuesday night, thus ending their season.
TFS trailed 13-11 after the first quarter, when Wesleyan hit a buzzer-beater to snap an 11-11 tie. Denika Lightbourne and Iray Adeleke had four points each in the first. The visitors used that momentum to build a 17-11 second quarter lead, prompting TFS to burn a timeout. That lead ballooned to as much as 11, as it was 35-24 at the break.
Although Veronaye Charlton hit a big 3-pointer to pull it to within eight in the third, Wesleyan expanded the advantage to 13 with a bucket and then its own 3-pointer moments later. All told, the TFS deficit hit as high as 22 in the second half. Wesleyan outscored TFS in every quarter except the fourth (in which both teams scored nine) to secure the win.
TFS was led in scoring by Lightbourne, who dropped in 16 points. Charlton added nine, Adeleke had six, Abby Carlan four, Katy Corbett three, and Barrett Whitener and Macy Murdock both had two apiece.
The Lady Indians close their season with a 16-8 record. The girls secured a regular season region championship and finished as runner-up in the tournament, making the state playoffs for a third straight season under head coach Brandy Corbett. The girls were ranked as high as #9 in the 1A state polls during the season.