News & Announcements
Indians of the Month - March 2021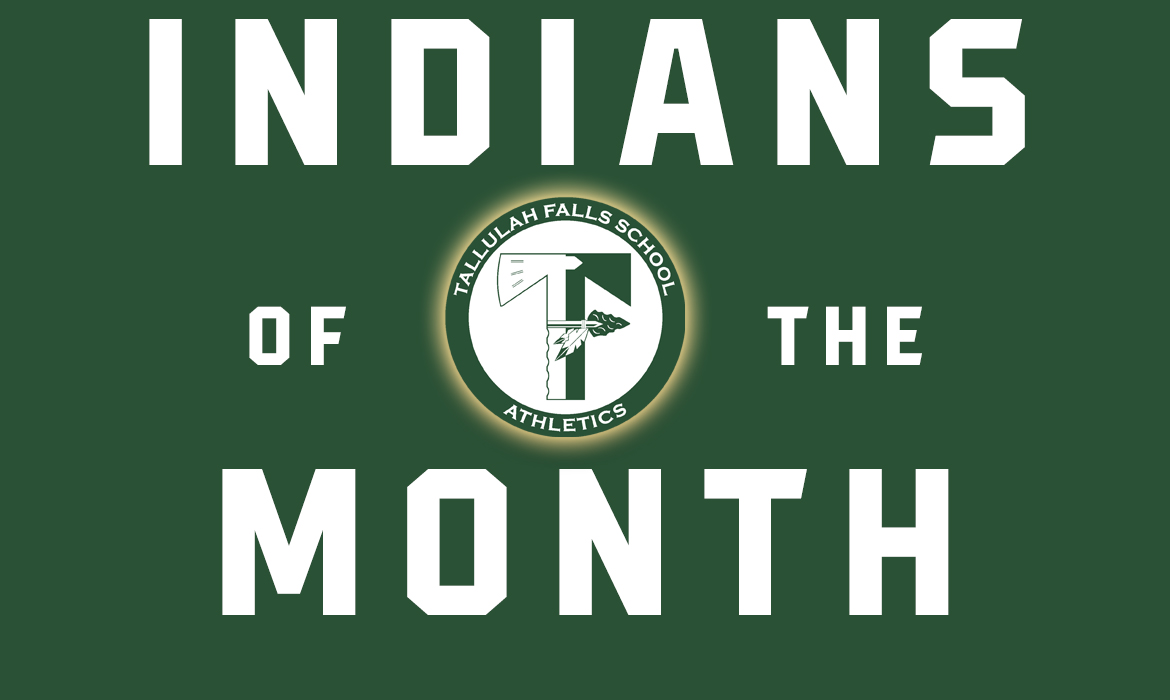 Tallulah Falls School has named its Indians of the Month winners for March 2021. The winners are Gigi Welch and Austin Ball for the high school, and Gemma Farris and Charlie Harris for the middle school. PAST INDIANS OF THE MONTH
Gigi Welch - Tennis
High School Girl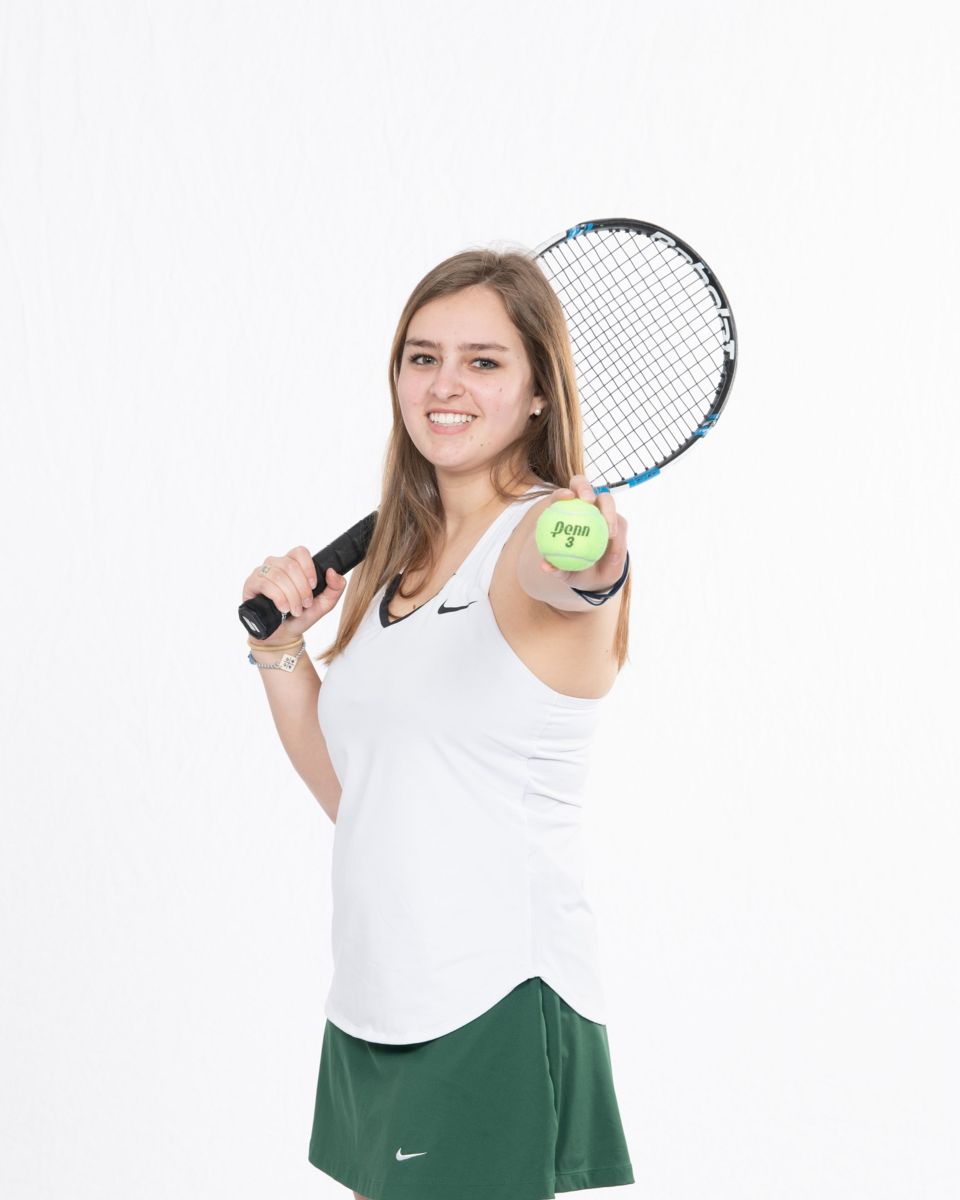 Gigi Welch is our only senior Lady Indian this year. She has been a solid rock in senior leadership that has been an inspiration to the team. She led the way with victories over Habersham Central High School 6-0, 6-2, Lakeview Academy 8-2 and Loganville Christian 8-1, an amazing victory over Athens Academy 6-2, 6-3, White County 6-4, 6-3, Athens Christian 8-0 and Habersham Central High School 8-1 at the extremely challenging number two singles position. She is well-liked by her team and is always extremely respectful to her coaches. Congratulations Gigi for the well-deserved honor as IOM.
-coach Randy Morris
Austin Ball - Soccer
High School Boy
Austin Ball has been a quality leader from before the season even started. He is mature for his age and shows great capability and leadership in practices and games. In games, Austin is able to control the tempo by slowing us down if needed or picking up the pace to press and attack the opposing team. Along with the skills he already possesses, you can see his growth over the season as he has adapted to the physicality and demands of varsity soccer.
-coach Jeremy Stille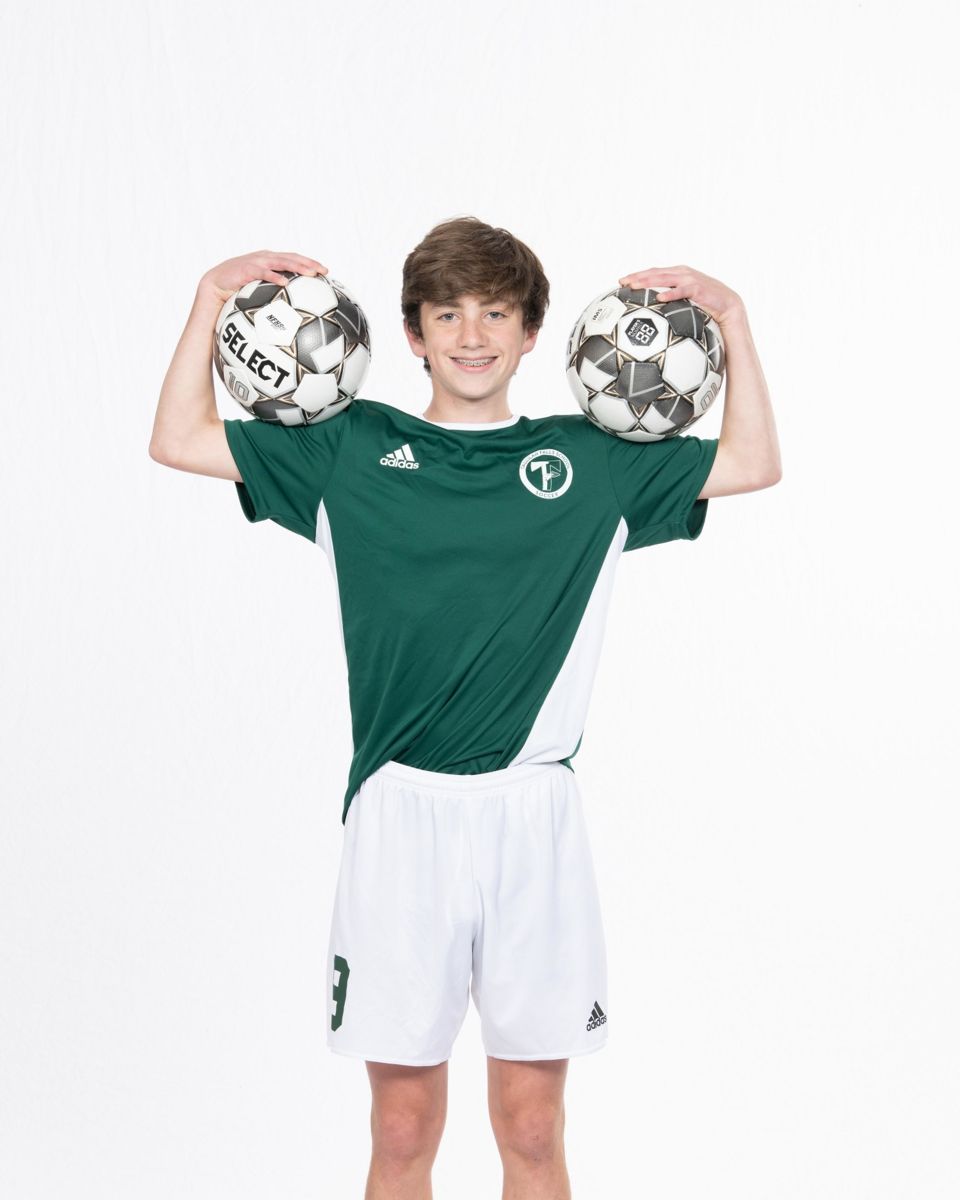 Gemma Farris - Soccer
Middle School Girl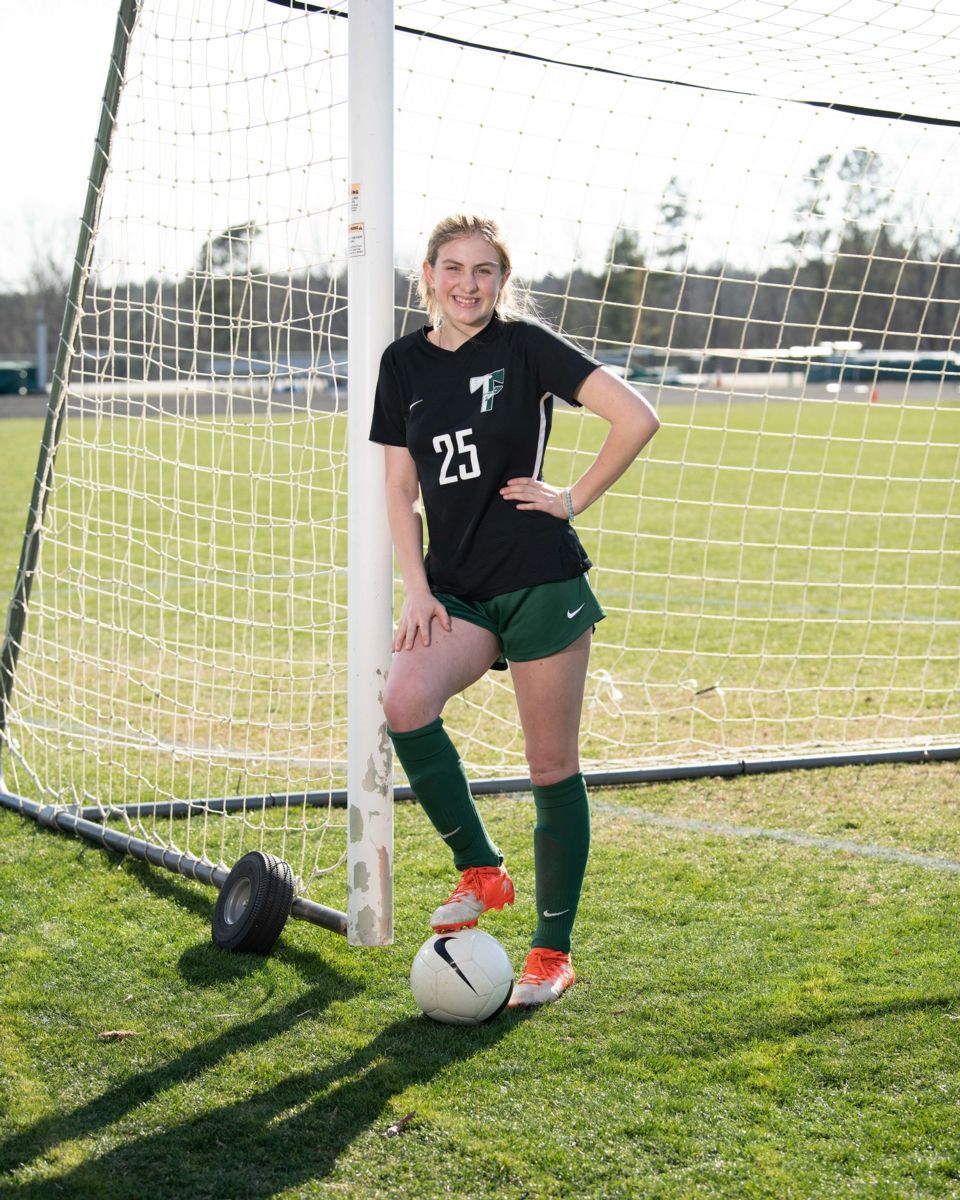 From the first time Gemma introduced herself to me on the soccer field in February, I knew she was a standout. New to TFS this year, she has brought the middle school soccer team experience, leadership, and quality. Her ability to anchor the team as a feisty goalkeeper and aggressive striker has been unparalleled. She is energetic, fearless and full of personality both on and off the field. She is the go-to for motivation and input both for her team and her coaches. The entire team adores her. Gemma has been a true gift to the middle school girls soccer team this year and I am honored to name her as March IOM. We are all looking forward to watching many more years of Gemma playing soccer at TFS!
-coach Laura Higbie
Charlie Harris - Baseball
Middle School Boy
Charlie Harris is a joy to be around and is a constant reminder of the type of character that we seek in young men. Although Charlie doesn't get a lot of playing time, his positive attitude never waivers as he always willing to help the team out in any way possible. Any team would be lucky to have a Charlie Harris on their roster.
-coach Dustin Rogers