News & Announcements
TFS names Boarding Students of the Month for March
Tallulah Falls School boarding staff have selected sophomore Miracle Bain and sophomore Aarington Brown as the Tallulah Falls School Boarding Students of the Month for March.
Bain is from the Bahamas and Brown is from Lithonia. Selected from more than 100 boarding students at the school, Bain and Brown exceed the award's qualifications, including exhibiting a positive attitude, punctuality, dependability and leadership within the boarding environment.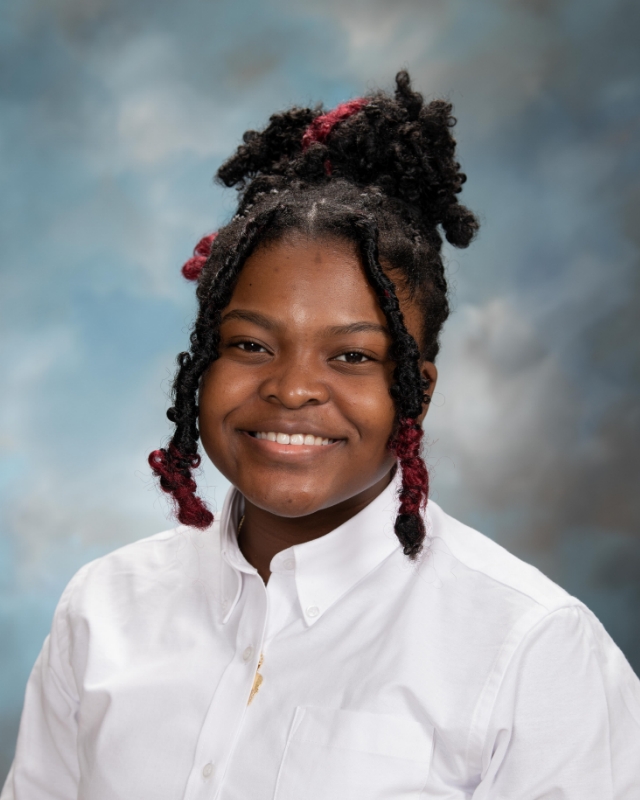 Miracle is an all-around exemplary member of our boarding community. She is kind and respect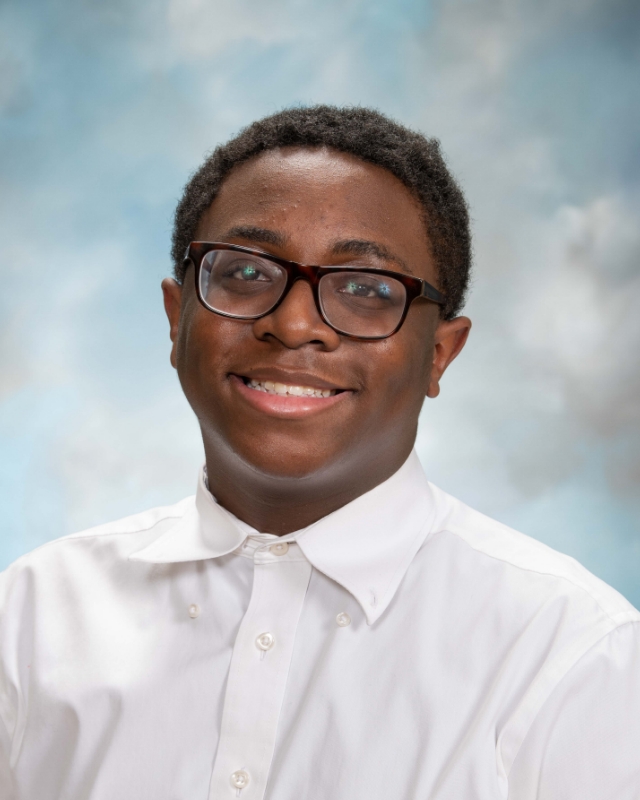 ful to those she comes in contact with and is always willing to help anyone in need. Her calm, easygoing demeanor welcomes friends. We trust Miracle will not only do what she is supposed to do but will go above and beyond to do what is right. Thank you, Miracle!
– Jordan West, Dorm Counselor
Aarington has helped out carrying meals back to the dorm for staff and students. He has helped take the trash to the dumpster and is always very helpful when extra tasks are necessary. He is thoughtful of other students, mindful of his surroundings and very polite to both other students and staff. He is always willing to put others first before himself. Aarington is a delight to have in the dorm.
-– Jon Benson, Dorm Counselor