News & Announcements
Habersham EMC awards TFS senior with scholarship

Each year, Habersham EMC participates in the Washington Youth Tour.
However, due to the ongoing COVID-19 pandemic, students were not able to attend the trip to Washington D.C. for 2021.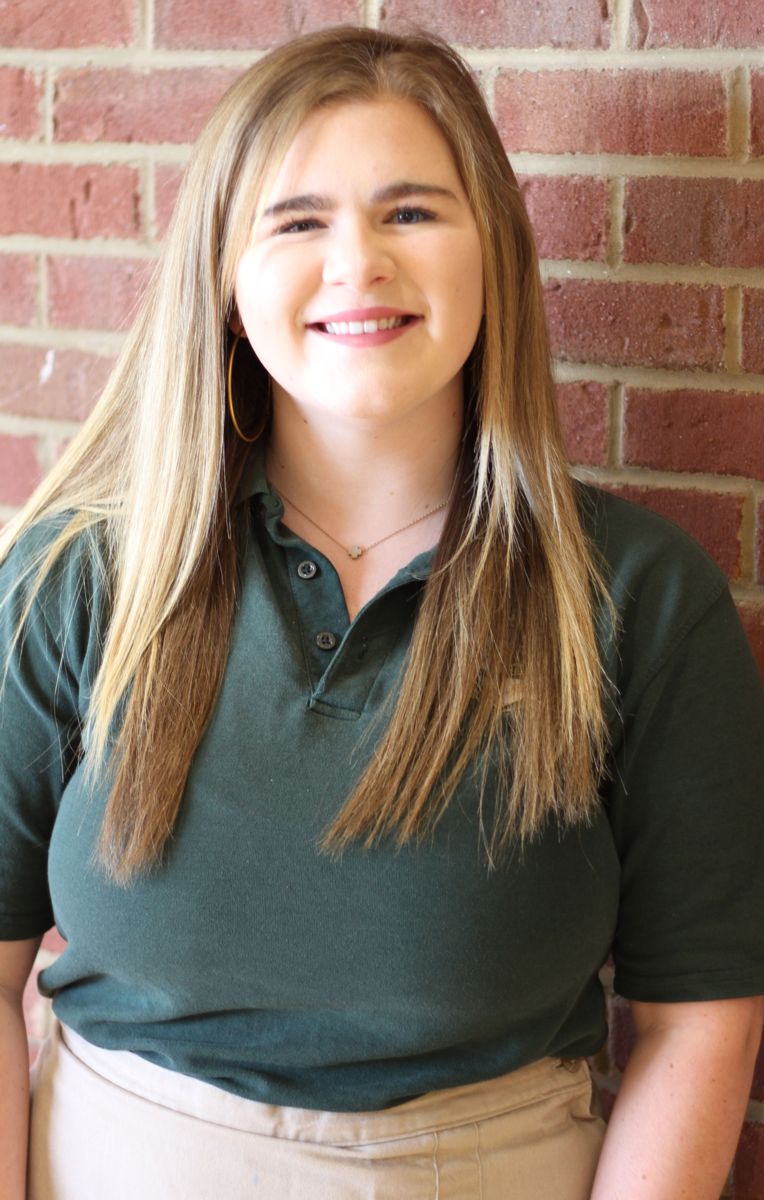 In lieu of this annual event, HEMC chose to reallocate those funds to provide scholarships for local students to continue their education. These local scholarships were awarded in conjunction with the Walter Harrison Scholarship.
This year, senior Anna Paige Barrett of Clarkesville was one of five local students to receive the funding.
The Walter Harrison Scholarship is sponsored by Georgia's electric membership corporations (EMCs), including HEMC. Grade point average, SAT/ACT scores, academic standing, scholastic honors, and financial need are considered when determining a student's eligibility. A scholarship committee comprised of (directors/managers/key staff/or others as appropriate) at HEMC seeks to award scholarships to remarkable students.
"We understand that the rising costs of college can cause a great deal of financial stress within a family," said Bryan Ferguson, President and CEO of Habersham EMC. "Every great leader has encountered trials and triumphs that have molded them into the person they are today. HEMC's goal is to empower local youth as they pursue their secondary education and further develop their leadership abilities."
For more information visit habershamemc.com. Habersham EMC, an electric cooperative based in Clarkesville, Georgia, serves more than 26,000 members with 3,800 miles of line in six counties of Northeast Georgia.