News & Announcements
Season Recap: Bass Fishing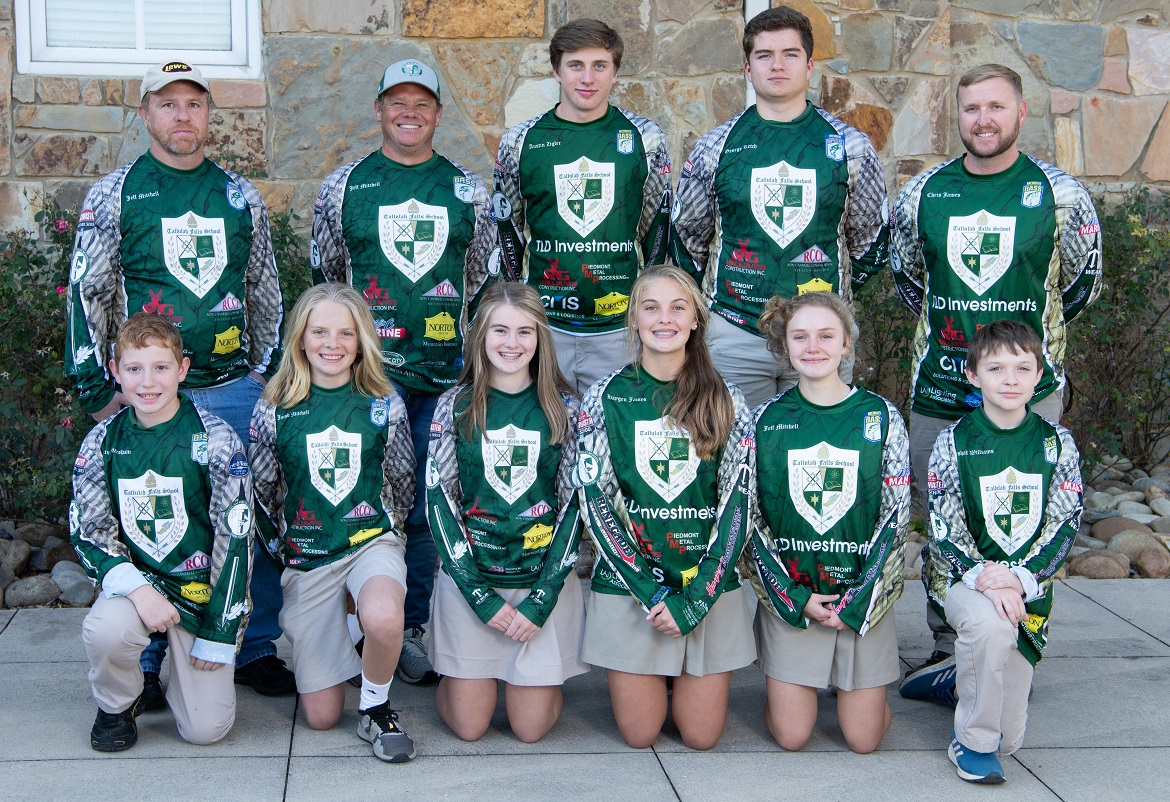 The Bass Fishing team at TFS took on a new challenge in 2020-21. This season the program competed in the Georgia High School Fishing (GHSF) tournament.
This season consisted of eight events from October through May, with Sunday tournaments held on Lake Lanier and Lake Hartwell. The consistent leaders for TFS this season were sixth-grader DJ Broome and seventh-grader Jack Thomson. The middle school duo accumulated 765 tournament points, placing them eighth overall out of 107 registered teams of mostly high schoolers.
That total was only 46 points off the first-place spot. The combo of 10th-grader Austin Zigler and 11th-grader George Ketch were 30th in the final tournament standings, while eighth-graders Chesney Tanksley and Haygen James were 53rd.
Other TFS bass fishers who competed this season includes Molly and Jacob Mitchell.
"We are grateful to the adult captains and the Georgia High School Fishing organization for making the season possible for this group of enthusiastic student-anglers," says team liaison E. Lane Gresham. "Despite the challenges of the pandemic, the season has been fun to watch. We look forward to having a more traditional experience next year."