News & Announcements
Senior voices – Katy Corbett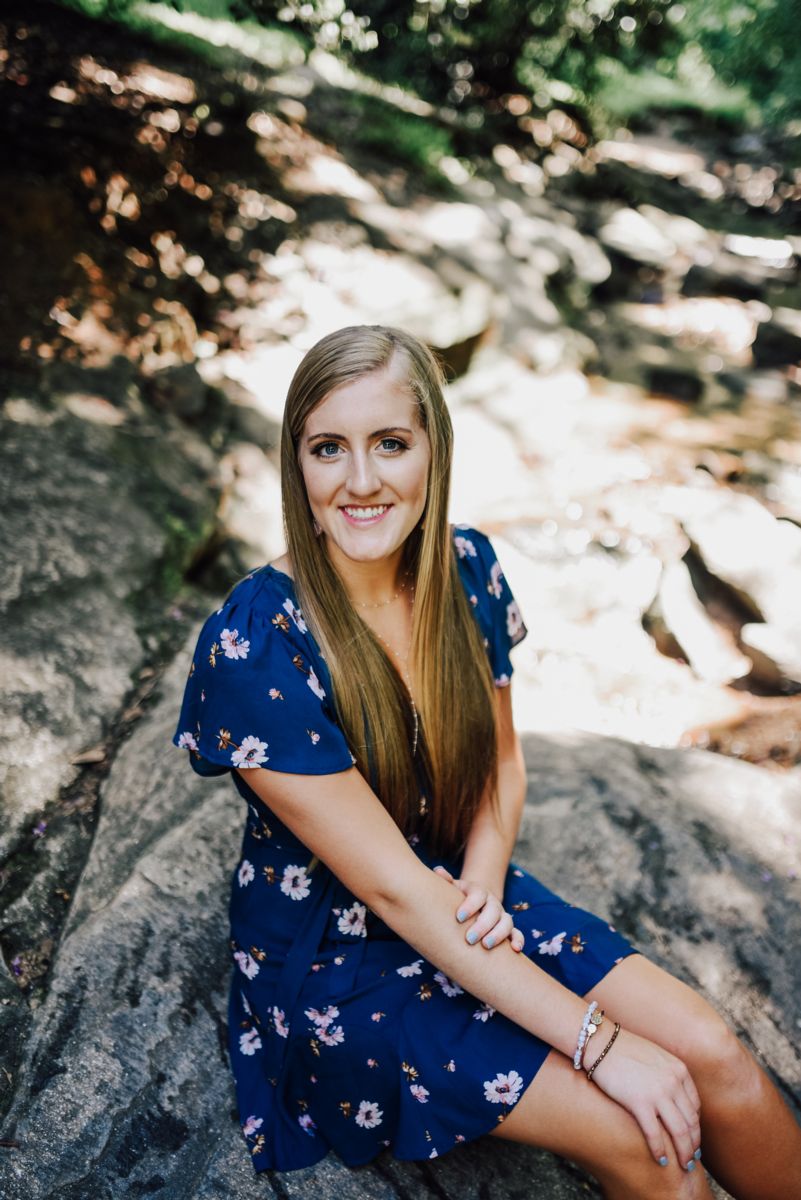 Meaningful connections
Memories from a 2021 graduate
By Katie Corbett
My journey began at TFS in the ninth grade. I was a new, incoming freshman who knew no one, and no one knew me – quite honestly, it was one of the scariest times of my life. Moving schools can be a daunting experience. I was worried I would find students who were already in groups and unwilling to welcome any newcomers. As I walked through the doors, I saw that I was in a place that was the complete opposite! I was greeted with open arms by my classmates and connected with teachers who also wanted to form meaningful connections. The past four years have been nothing less than amazing. I have been able to get an education that prepared me for college, surrounded by encouraging classmates and thoughtful teachers.
Attending an international boarding school has allowed me to connect with other students from around the world. Through volleyball and basketball, I was able to form a sisterhood with my teammates from around the globe. In addition, we were able to join our talents and experiences to make our mark on school history. During school breaks, we have been able to spend time at tournaments together, and some of my teammates have even been able to stay with my family and me during the holidays.
Exposure to students from various cultures and backgrounds has added something special to my experience at TFS. I believe this has helped shape me into a more outgoing person and prepared me to embrace and respect the ideas and perspectives of others.
I am so thankful for everything this school has provided me with these last four years as I sit here, unable to believe that my time at TFS is truly over. I not only learned about academic subjects, but I also learned about true friendship, what is essential in life, and how to work to become the best version of myself.
While I am beyond saddened that I will be leaving TFS, I am very excited to be going to Mercer University to play beach volleyball this fall to use all the skills and experiences that I learned during my time at TFS.
To Tallulah Falls School, thank you for all that you have done and offered to me as a student and an athlete. To the Class of 2021 and the other students, I am lucky enough to call them "friends," thank you for playing such an essential role in my life. I feel so blessed to have gone through my high school years with you, and I am thankful for all the memories we have created. I will miss you all very much, but I know we will meet again soon.