News & Announcements
Senior voices – Baylee MacBeth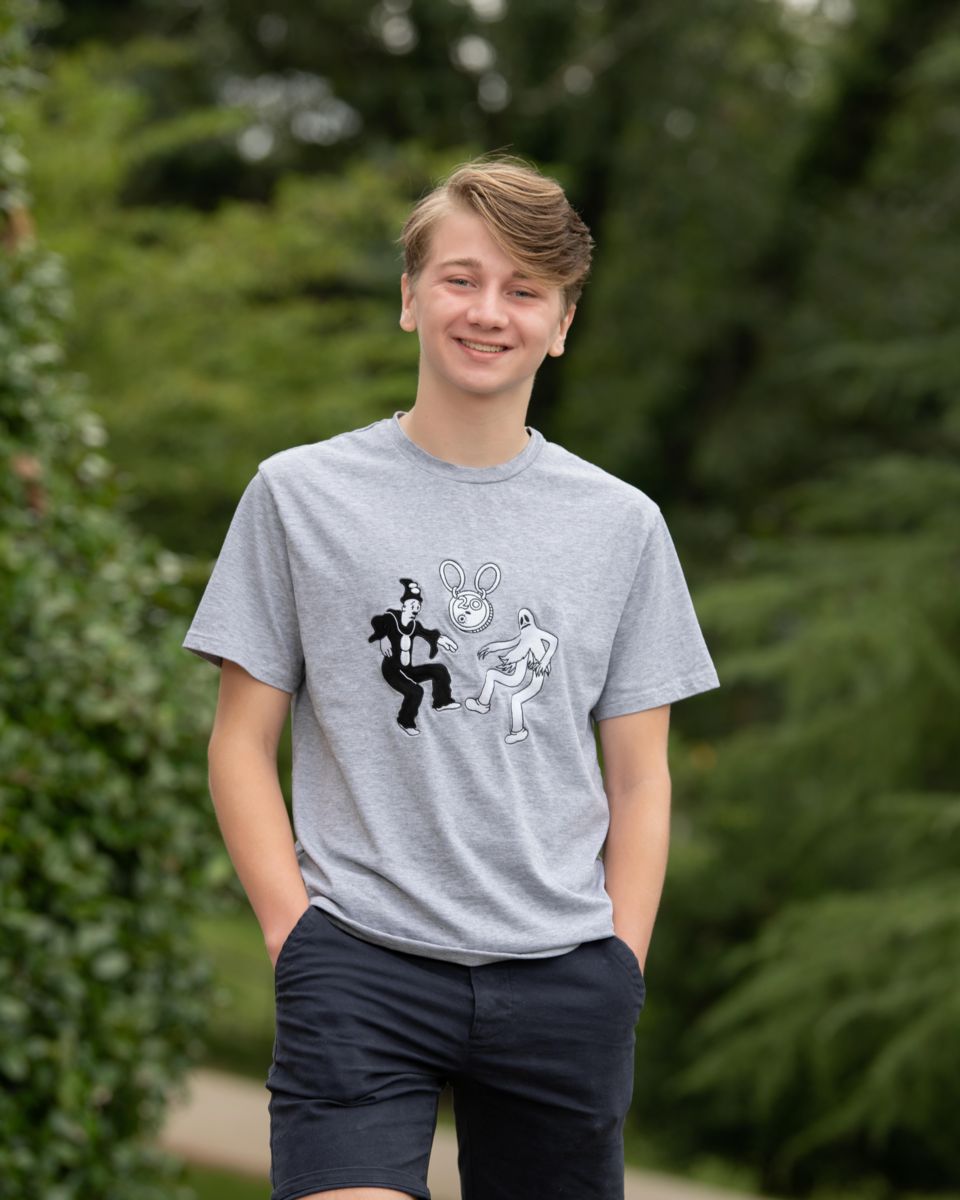 Baylee MacBeth of Clarkesville – excerpt of commencement speech delivered on May 16, 2021
Senior Class Valedictorian
Honestly, it doesn't even seem real that we are all here today, graduating our senior year. First of all, I would like to thank Dr. Peevy, Coach Van, Mrs. Popham, Dr. Corbett, and everyone else who made it possible for us to be here today, including the friends and family represented. I would also like to thank my parents for all they have done especially. Their friendliness and confidence have inspired me to be a better person, and I would not be here if it weren't for their incredible support.
It doesn't seem long ago that we were in this very gym graduating from middle school. Over the past four years, I've gotten extremely close to a certain group of seniors. As I recall these memories, it's impossible to deny that we have had a lot of fun over the years. Even though I am standing here today as valedictorian, and I worked very hard to get here, I never felt like I was missing out on my childhood.
When I drove out of my parking spot for the last time as a high schooler the other day, I genuinely felt like I had no regrets. This is mainly because I've been able to experience this journey with all of you. If I would have sacrificed being a part of the fun times we shared to achieve this title, it simply would not have been worth it. Sure, I am very proud of myself, but being valedictorian will be far from the highlight of my time at TFS when I am looking back on my life.
Like I said earlier, I can remember eighth-grade graduation like it was yesterday. The second semester of our senior year feels like it never happened. Time is flying for us, and if what everybody else says is true, this will only be more relevant in college.
Take it upon yourself to experience the life you want to live. That being said, don't let yourself get trapped by one goal. Rather than being so focused on the final objective that you miss all of the amazing people and experiences around you, be open to many things and be willing to accept the fact that life will not always go as planned.
As I'm wrapping up the speech here, I can't help but think of one of the hardest things to grasp regarding graduation: the fact that many of us will never see each other again. After countless hours spent together, we all ultimately go our separate ways. Even if many of you will be going to the same colleges as each other, this is the last time that our whole class, unfortunately minus the virtual learners, will ever be in the same room. I encourage you to take one last good look at all of your classmates around you and prepare yourself for the next stage of your lives.
Congratulations, Class of 2021!