News & Announcements
Ralston to lead TFS natatorium operations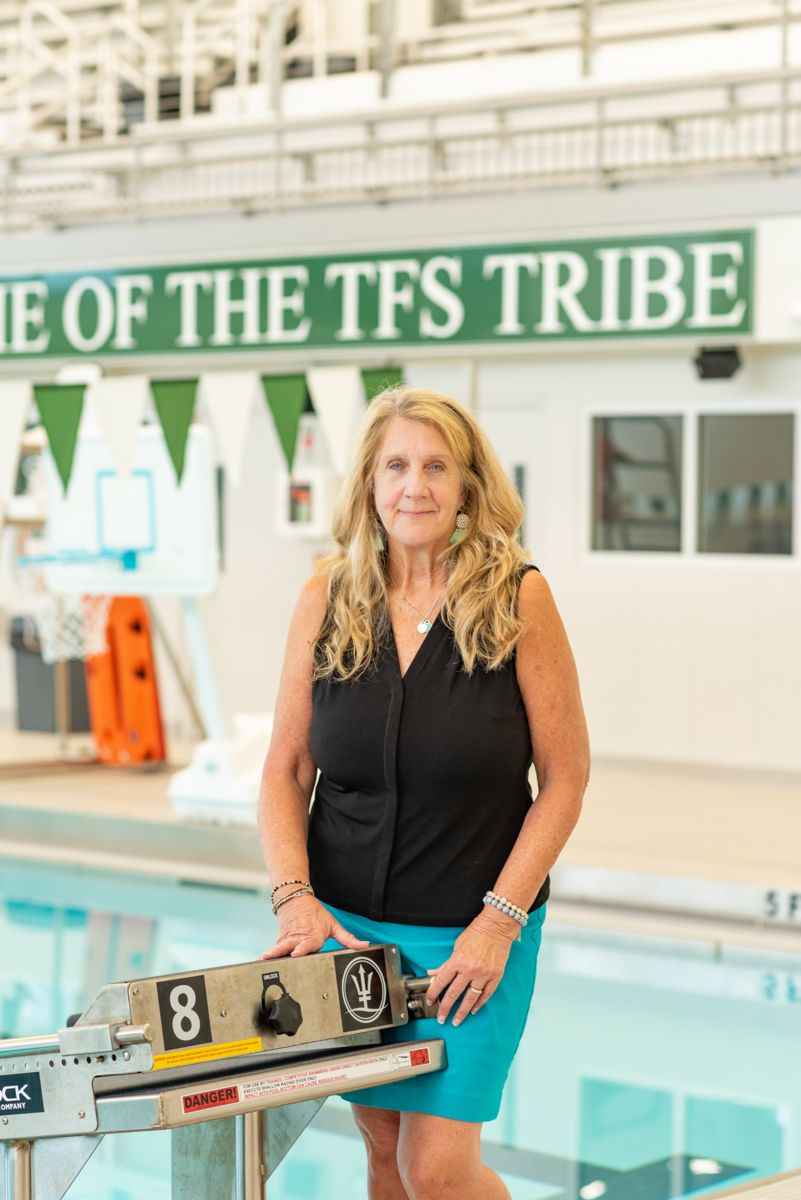 Katie Ralston of Cornelia will join the Tallulah Falls School staff as natatorium director, effective July 1.
With close to two decades of experience leading aquatics and recreation programs, in Habersham, Hall and Gwinnett programs, most recently serving as the recreation program supervisor for the Gwinnett County Parks and Recreation Department, Ralston is well positioned to take on this new role.
Ralston brings the administrative skills and programming experience necessary to run a top-quality natatorium, including certifications in instruction for water safety, lifeguard training, first aid and CPR/AED, facility operation and customer service. She also served on the Habersham County Ethics Board and chaired the Gwinnett County Parks and Recreation Safety Committee. She was recognized professionally for program innovation and facility maintenance as well.
Ralston will coordinate all TFS natatorium functions, create programming and ensure coordination of all aquatic usage.
With a comprehensive background in pool operations, Ralston has hired and trained aquatic staff to ensure the highest level of professionalism for water safety and client service, said Athletic Director Scott Neal.
"Katie has an inspiring depth and range of aquatic experience, an acute dedication to safety and service, and a distinct desire to provide quality aquatic programs to our students, staff and community," Neal said. "We look forward to her creative, consistent and caring leadership."
"We are delighted to welcome Katie to the TFS staff," said President and Head of School Larry A. Peevy. "With her background in aquatic facility management and program development, she will make an immediate contribution to the TFS community."
Excited to be a part of the Tallulah Falls Family, Ralston said she has been waiting for the opportunity to bring her love and knowledge of the sport of swimming back to Habersham County.
"The brand-new, state-of-the-art natatorium at the school is beautiful," Ralston said. "I can't wait to create new and dynamic programs to enhance the student experience at TFS as well as the greater community."