News & Announcements
A servant's heart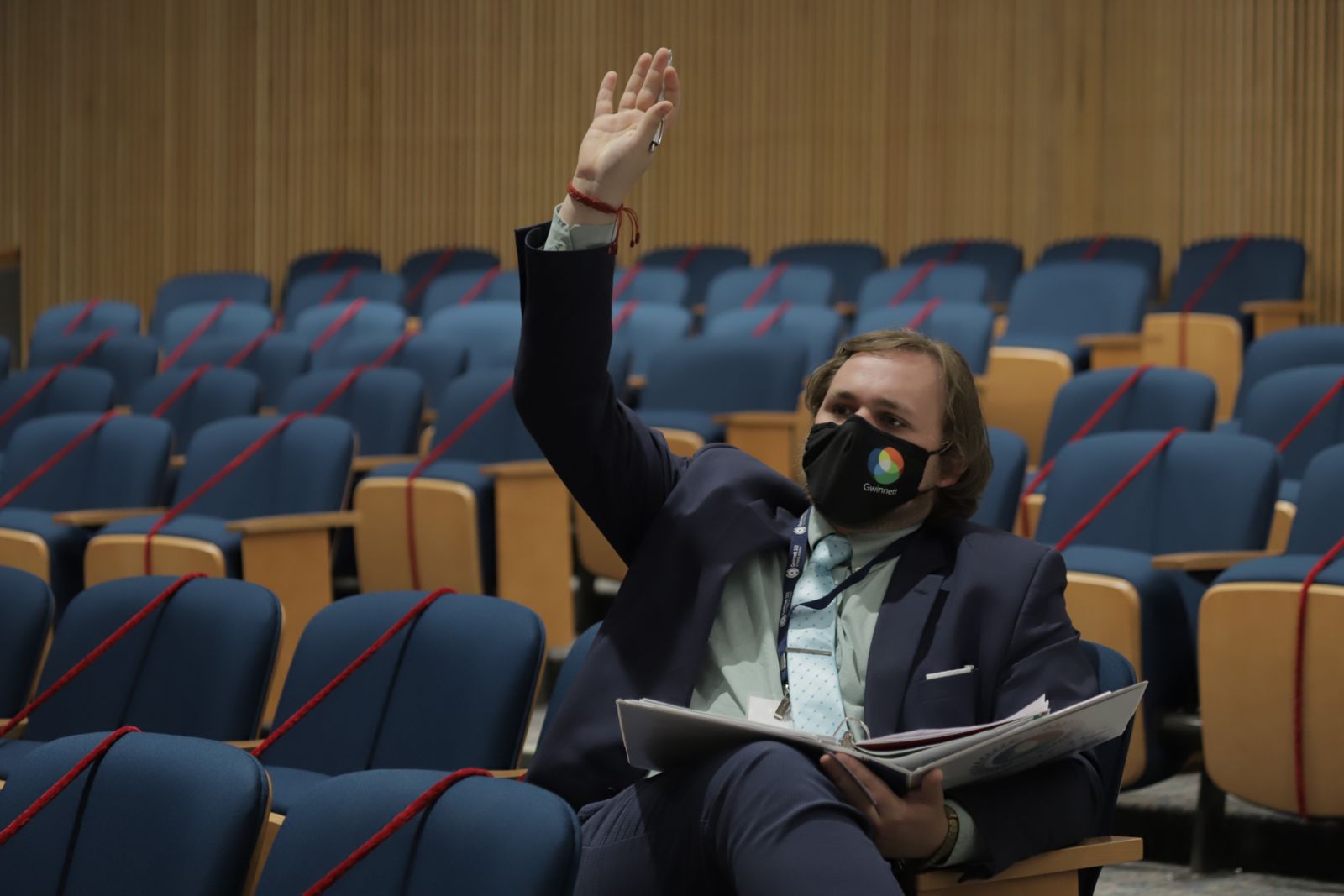 During his six years at Tallulah Falls School, relationship building set the stage for success for Kyle Gomez-Leineweber, a member of the TFS Class of 2015.
After graduating from Brenau University in 2019, Gomez-Leineweber leveraged his knowledge base in history, political science, conflict resolution and legal studies to launch an impressive career path.
An Honors College graduate at Brenau, he was a Presidential Scholarship recipient and a Servant-Leader Scholar.
"We knew that TFS offered a rigorous and stable education experience that would better prepare me for life in college and beyond," Gomez-Leineweber says. "Of course, there's always the obvious: the high-quality education and the opportunities that come with that. However, I have to say that I'm most grateful for the special relationships that I've been able to carry with me since my time at Tallulah Falls School."
He remains connected to many of the people he met while studying at TFS, classmates from near and far and many faculty and staff members.
"It means so much to me to have friends who I can call or visit to talk and laugh with for hours on end," he says. "When I studied abroad in South Korea, it was the friends I made at TFS who helped me adjust to life there."
After losing his mother in the summer of 2011, right before his freshman year, the TFS community reached out to support him during a difficult season.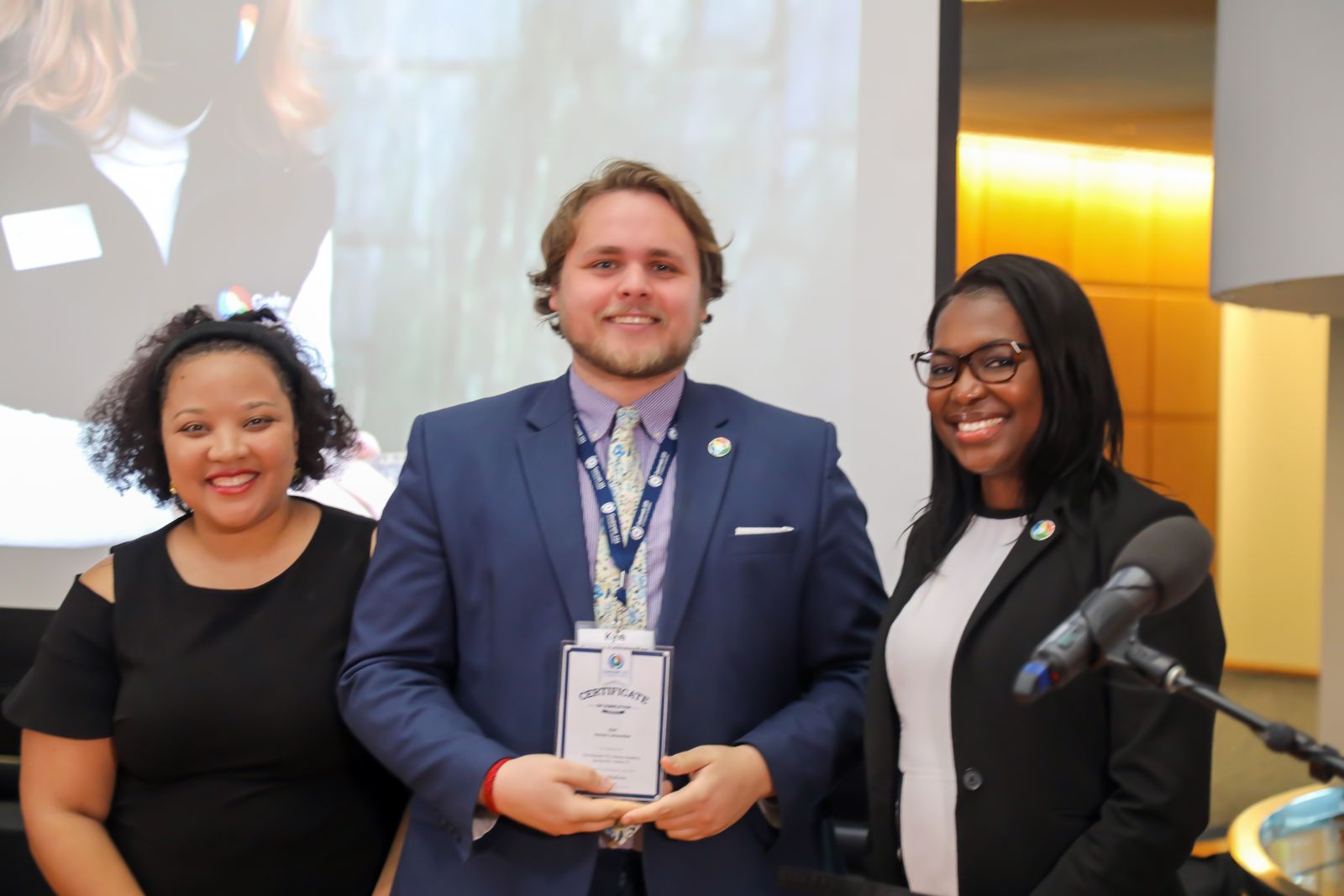 "Shortly after, Dr. Peevy – as well as countless others – called me and offered incredibly kind words that still mean the world to me today. TFS administration, faculty, staff, and students came to my mother's funeral," he says. "When I returned to Tallulah that fall, I had a support system: dorm counselors to lean on, faculty who struck a special balance between being challenging and empathetic, staff who always had a smile or much-needed joke on hand, and peers who were wildly supportive and patient with me as I healed and grew. What makes this all so unique is that this support system wasn't made in response to my mother's passing, nor was it just available to me – rather, it was offered to every student as a result of thoughtful design and careful dedication to the school's mission and purpose."
He's grateful for those who invested in his early development, particularly those who have taken a consistent interest in his life since graduation.
"Any current or future success I have is theirs as well," he adds.
While at TFS, Gomez-Leineweber could be found onstage, participating in theater productions with the TFS Players.
"Drama did so much for me," he says. "It was a great outlet for my energy and was one of the main reasons I was able to go to college tuition-free."
Currently serving as the Policy and Constituent Services Coordinator for the Chairwoman of Gwinnett County, he conducts policy research in numerous areas, collaborating with elected officials and local leaders on various projects, and assists the chairwoman in finding ways better to serve the one million constituents through meaningful policy.
He's motivated by his heart for service, returning to campus to serve as an evaluator for senior capstone speeches and always saying 'yes' to providing support to his high school alma mater.
"Each day, I get to work alongside people who are dedicated to supporting our vibrantly connected community by delivering superior services equitably and innovatively," he says. "Public service is, no surprise, about serving the public. In my view, effectively doing this means considering and actively listening to a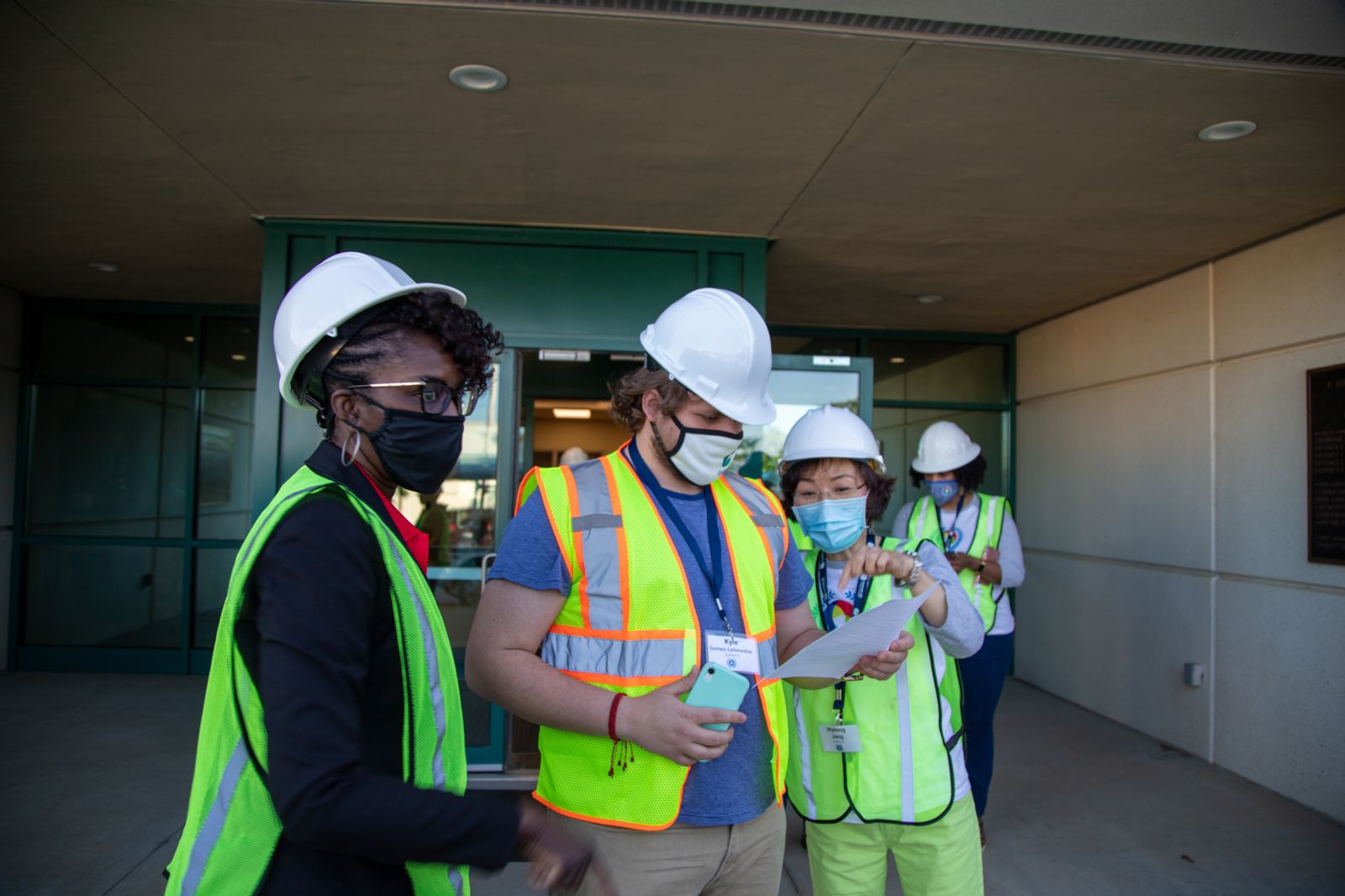 ll perspectives, treating everyone with respect and grace, compromising on ideas (but not on values or facts), and checking your ego at the door."
He's inspired by a list of high-profile public servants including Frances Perkins, Harold Ickes, Daniel Patrick Moynihan, Mike Mansfield, John Lewis, Barbara Mikulski, Sonia Sotomayor and Linda Thomas-Greenfield.
He believes in lifelong learning and plans to start course work toward a master's degree in public administration this fall.
Beyond that, his dreams are big on service and ambition.
"I'd like to always serve my community through public service; at some point, I would like to work on the federal level," he says. "More than anything, I never want to stop learning or growing."