News & Announcements
TFS senior attends Governor's Honors program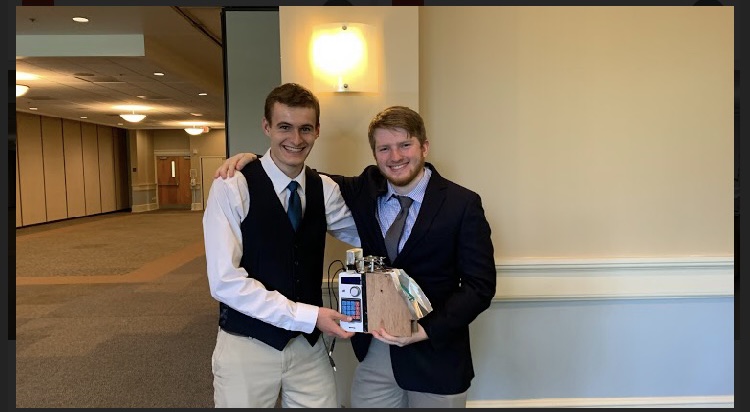 Tallulah Falls School senior Evan Prince of Rabun Gap, selected for the prestigious Governor's Honors Program in the area of Mechanical and Electrical Engineering, finished up his summer tenure at Berry College recently.
"GHP was a humbling experience where I got to see the talent of students from all over Georgia. I majored in Engineering with a focus on Mechatronics," Prince said. "We were given everything we possibly could have needed to plan and build a major project while I was there. That project was one of the highlights."
According to the website, GHP is a four-week residential summer program for gifted and talented high school students who will be rising juniors and seniors during the program. The program offers instruction significantly different from the typical high school classroom and is designed to provide students with academic, cultural and social enrichment necessary to become the next generation of global critical thinkers, innovators, and leaders. Prince is one of 684 finalists in the state-wide program, held each summer at no cost to participants.