News & Announcements
TFS polishes fine arts focus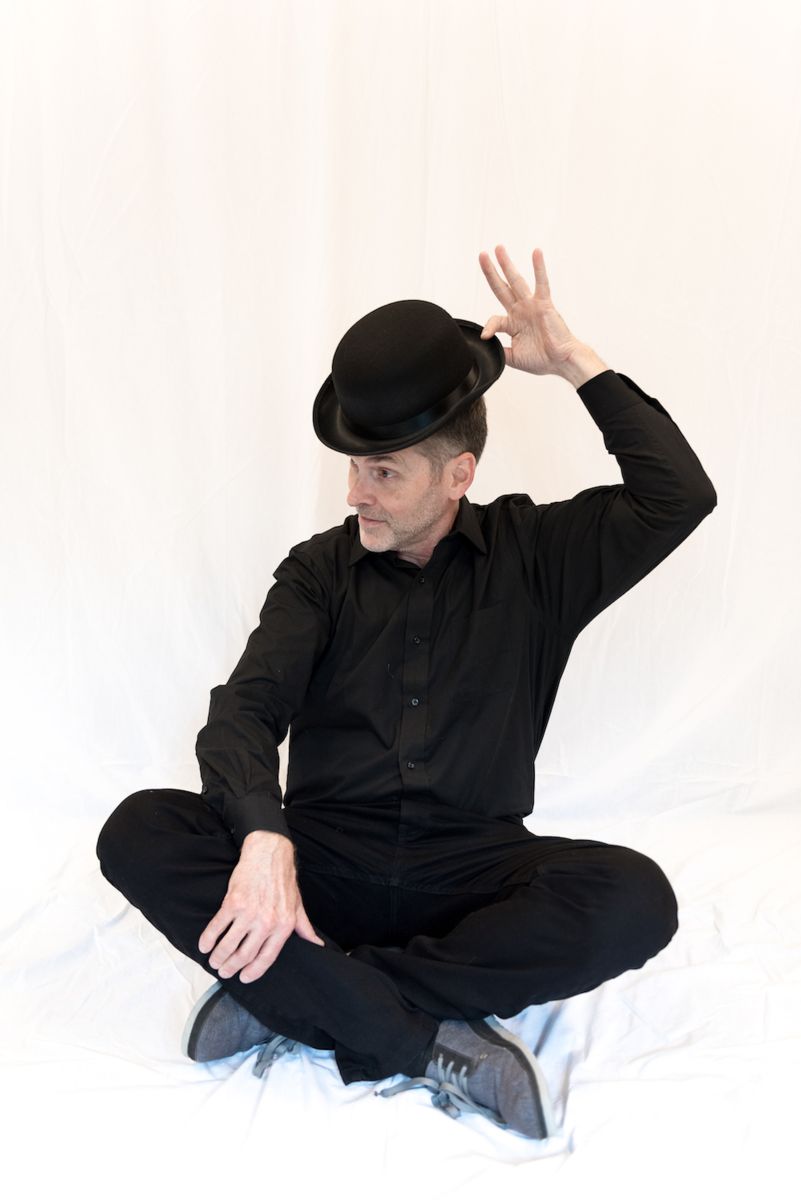 Bringing creative energy together to produce something amazing is one hallmark of the Tallulah Falls School experience.
This year, the fine arts program is seeing a renewed focus under the leadership of Performing Arts Director Jonathan Roberts, who is taking on this leadership role and teaching upper school theatre arts. Roberts will oversee and coordinate among the middle and upper schools' performing arts groups.
Roberts brings his wealth of experience in theatrical production to this new role.
"This expanded focus will bring an intentional approach to promoting, fostering, nurturing and building our programs," Roberts said. "Initially, that will include an assessment of existing programs and restructuring for the future in what we can offer at a high level. What I hope will make a big difference is the overall coordination and promotion of all programming."
A progressive approach is to establish a foundation at the middle school and inspiration and then identify, develop and refine talents and skills at the upper school level, Roberts said.
"We'll be trying to figure out how we fit together to help the pieces become a more cohesive program," he said.
The integration of disciplines will add a layer of polish to productions, Roberts said.
One new event to kick off the year is (T)he (F)irepit (S)ession series. This talent showcase aims to give students, faculty and staff the opportunity to bring their spark to the stage and a chance to perform in an intimate outdoor performance for and with friends, peers and colleagues.
"We envision this as a place where kids display talents and abilities outside of class," Roberts said. "It's open to all students as a casual showcase of student flair. Faculty and staff will also be encouraged to try out."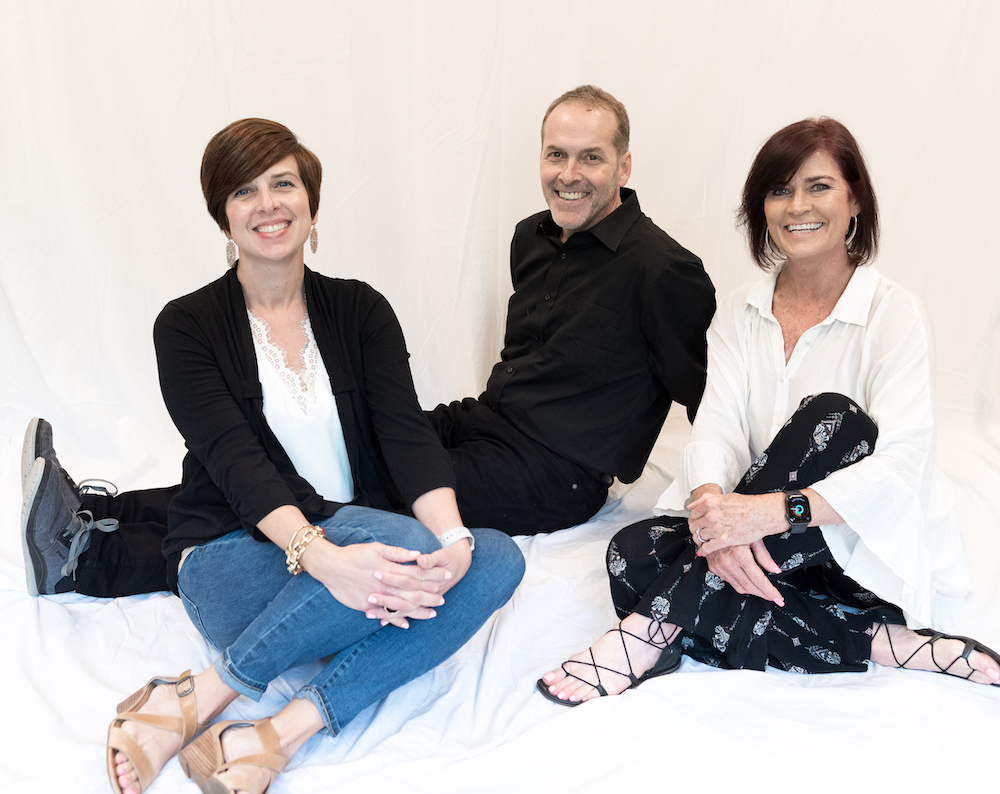 Additionally, the TFS performing arts team will offer a full-length musical in the spring, with the middle school also planning its annual Madrigal performance.
Meanwhile, the TFS Players will prepare for the annual One-Act competition, which takes place in October, Roberts said. The middle school will prepare its own theatrical offerings. The school will also offer choral concerts with both middle and high school singers and musicians participating.
Roberts said the Evening the Arts and Middle School Arts Expo programs would continue, with both campuses participating in these evening events that display an array of student work and are open to all.
Long-term goals, Roberts said, are for students to be ready and confident to continue their creative endeavors at the collegiate level and beyond.
"That's a real measurement for me of how the program is working," Roberts said. "Everyone can have fun and take part in shows, plays and concerts but how many people will go on to the next level?"
---
New teachers and instructors on board for the year include the following:
Upper school dance
Francie Keene will join the TFS staff to offer dance classes during the academic day. An introductory dance course will emphasize developing techniques and exploring dance as a fine arts offering. Students will learn basic technical skills needed for several dance disciplines and the history of dance in many cultures. Students will then build upon and explore the elements of dance, with applications directed at movement problem solving, original choreography and increased improvisational skills. In the second semester, students will study various genres to continue developing technical and dance skills. Students will have the opportunity to learn technique, history, criticism, choreography, and further kinesthetic knowledge and achievement.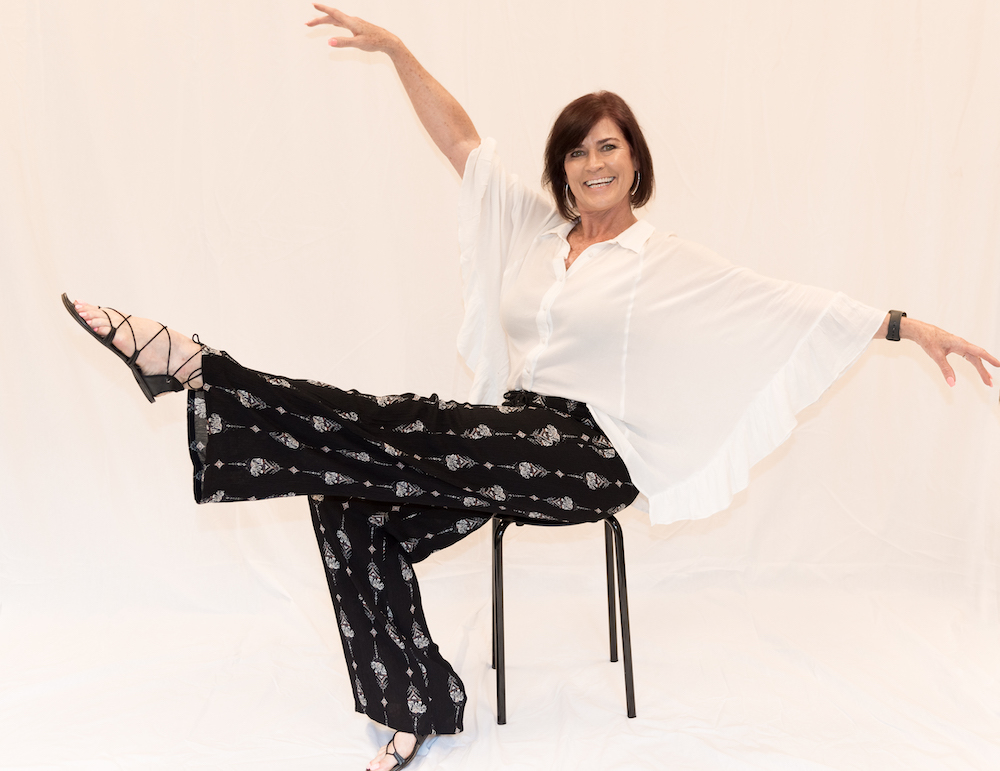 Upper school music
Mary Lauren Keeny will lead our music program and assist in the theatre with Roberts. Ms. Keeny has 14 years of experience teaching music to students from kindergarten through 12th grade in various school settings. Her choirs consistently received superior ratings at music festivals working with students in Gastonia, NC and Lincolnton, NC. In addition to teaching general music and chorus, she has collaborated with colleagues on many musical theatre productions such as Godspell, Oliver! and Little Shop of Horrors. She has also directed the music for numerous community theatre productions, including Joseph and the Amazing Technicolor Dreamcoat, Disco Inferno, Hairspray and Altar Boyz.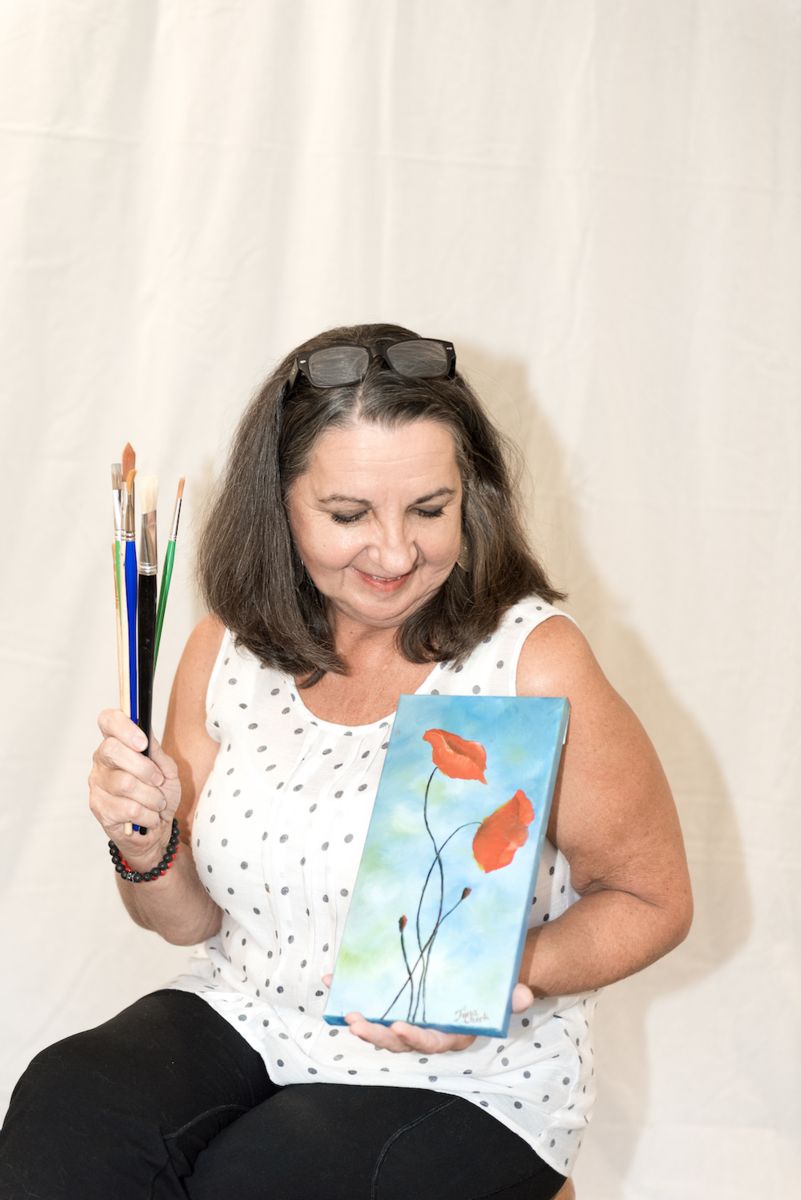 Additionally, long-time art teacher Tina Cheek continues to lead the upper school visual arts program. Cheek brings a deep knowledge of many mediums to her classroom experience, with a personal love for pottery evident in her instructional methodology.

Middle school Fine Arts staff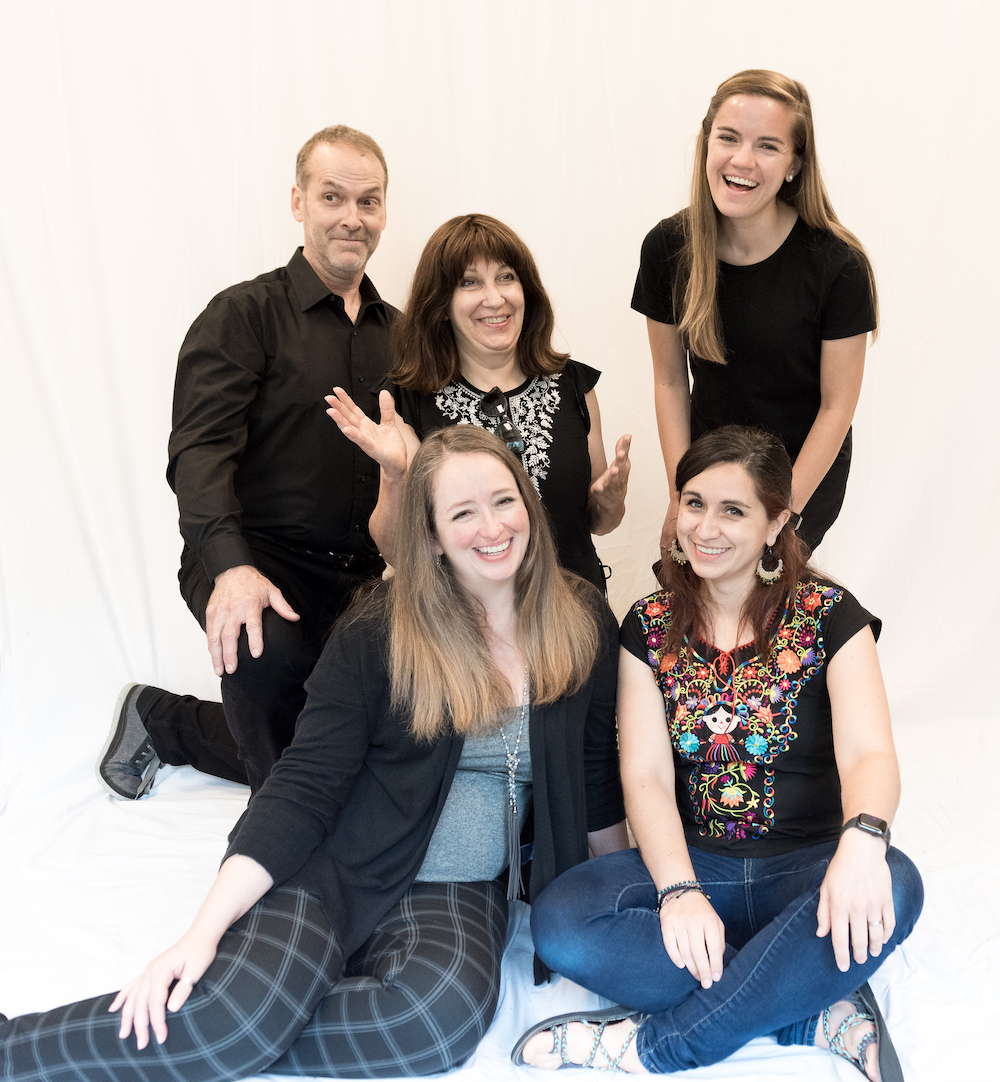 Theatre Arts teacher Carrie Layer brings her life-long love of singing, dancing and acting, along with her studies at The Boston Conservatory to class as she develops an appreciation for the art of theatre by exploring all of its amazing facets. Layer is serving TFS in her seventh year.
Rachel LeGrand, a Toccoa Falls College "Singing" Eagle, leads middle school music while pursuing her Doctor of Music Education degree. She inspires musicians every day with her choir, ukulele, guitar and general music classes. This is LeGrand's third year teaching for TFS.
Our own Stephanie Witham ('06) studied graphic design in Mexico at La Salle Pachuca is entering her fourth year of teaching for TFS middle school. A specialist in the digital art world, Witham directs and encourages students to express themselves through traditional and electronic media.
The middle school's visual arts guru is "Ms. Cat" Schappach. She carries forward her genuine love for her students and craft into her 16th school year with TFS. An amazing variety of art and a high level of inspired imagination continues to flow out of her classroom to fill every nook and corner of the building for all to admire.