News & Announcements
MS volleyball closes season with third place finish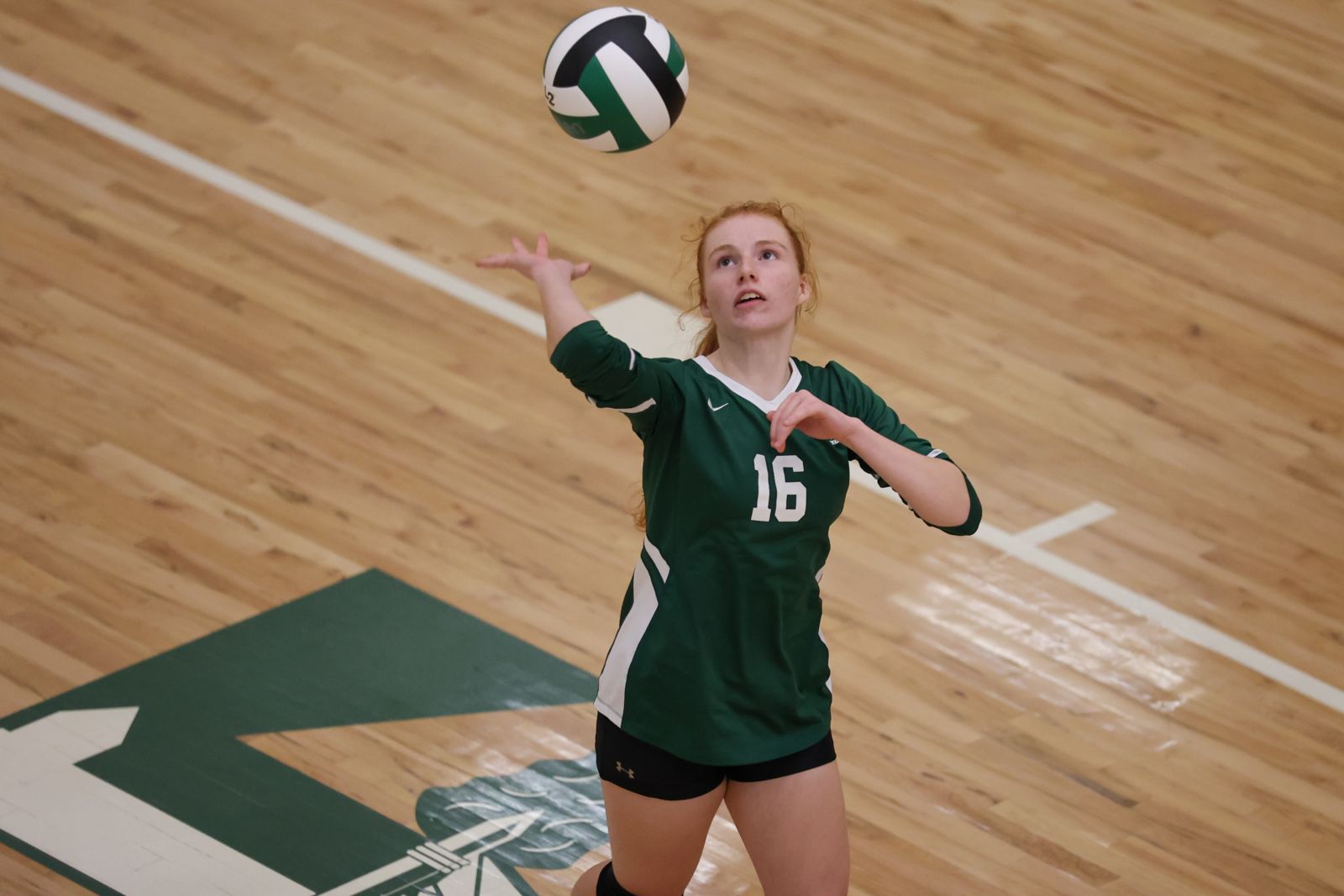 The TFS MS volleyball team played in its season-ending tournament on Saturday. The Lady Indians took a pair of wins over Hart County and Franklin County, and dropped one to Jefferson.
The girls opened the tournament as the fourth seed, and started out with a 2-1 win over Hart. The first set was a dramatic 26-24 win, followed by a close 19-25 loss to even the match. In the decisiver third set, the girls pulled out a 15-12 win. That took them on to play eventual division champions Jefferson.
Jefferson won in straight sets, 25-8 and 25-13. The Lady Indians then played a consolation game against Franklin. It was again a three-set thriller, where TFS took the opening set 25-11 before Franklin won 25-18 to knot it up. The Lady Indians took the finale 15-12 to win the match and finish their season.
The Lady Indians finished the season 12-5 overall and third place in the conference. The record and final standings are the highest for TFS in the divisional tournament since joining the GAMSVL East Division, which is comprised of 11 schools.
The girls had an outstanding season, both the A-Team and B-Team (4-3-3) as many individuals grew significantly in their abilities. The success from this season will help drive the future of the high school programs.