News & Announcements
TFS names Boarding Students of the Month for September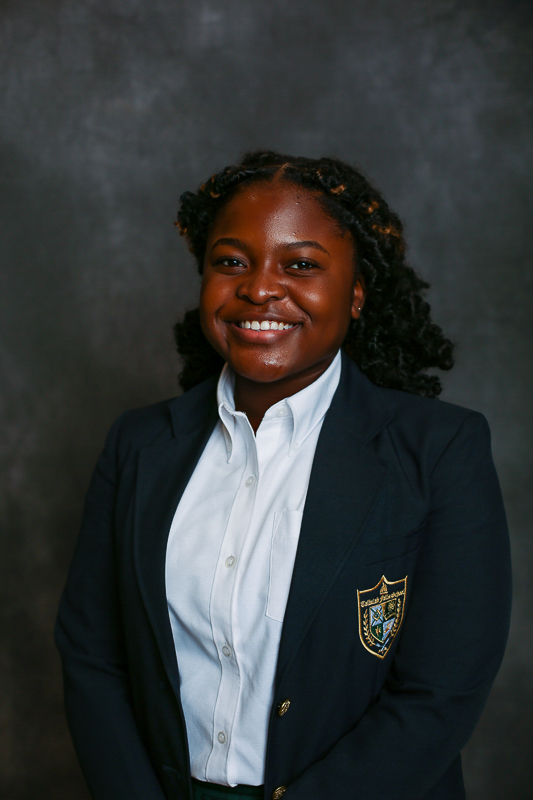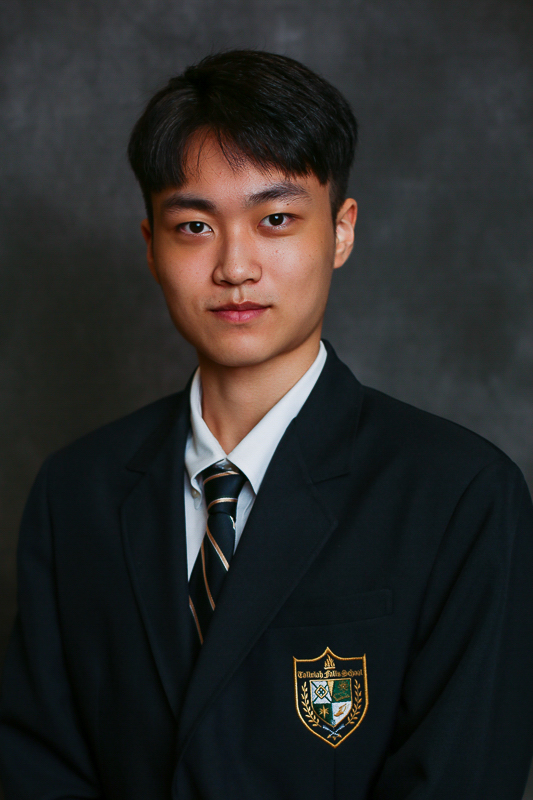 Tallulah Falls School boarding staff have selected juniors Miracle Bain and Seungwook "Daniel" Shin as the Tallulah Falls School Boarding Students of the Month for September.
Bain is from Nassau, Bahamas and Shin is from Seoul, South Korea. Selected from more than 100 boarding students at the school, Bain and Shin exceed the award's qualifications, including exhibiting a positive attitude, punctuality, dependability and leadership within the boarding environment.
Miracle is respectful and always willing to help her counselors and fellow students. When assigned a job for the work program, Miracle goes above and beyond to complete her responsibilities well. We are so grateful to have her bright smile and cheerful attitude in the dorm.
– Jordan West, Dorm Counselor
---
Daniel Shin leads by helping. He approaches every problem first with kindness, then works the hardest to solve it.
– Eric Hollifield, Dorm Counselor
---
Photos courtesy of Tallulah Falls School