News & Announcements
Season Preview: Swimming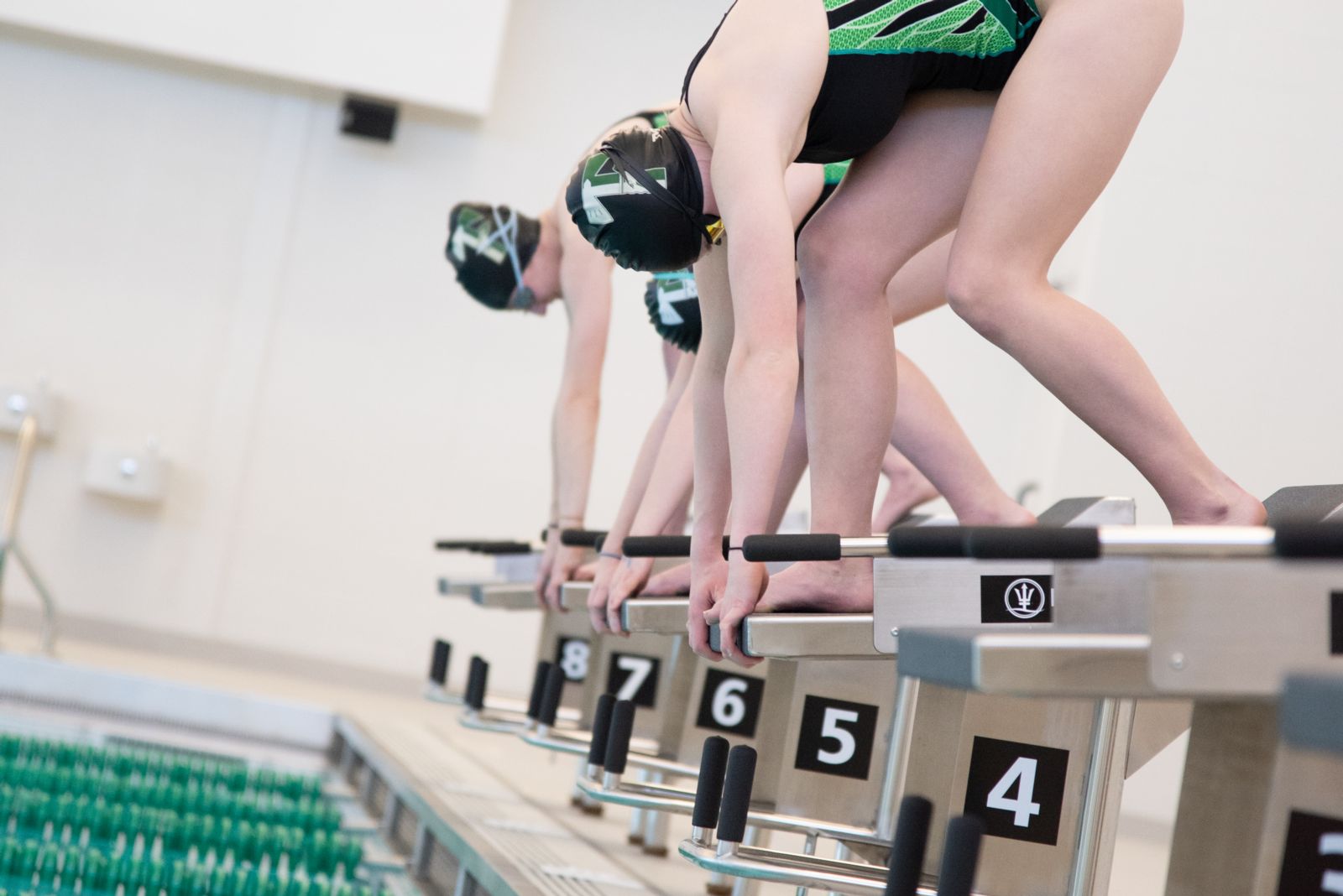 The anticipation is almost unbearable to christen the new TFS Natatorium with an official home meet. That season-opening meet is October 30 - the Mask-Erade Meet. A team that was brimming with talent last season is mostly back this year.
"We are incredibly excited for our inaugural season of training on campus," says head coach Rachel Nichols. "This has been a long time coming and many, swimmers and coaches alike, are very grateful for the opportunity to both train and compete on the beautiful TFS campus. We are appreciative of everyone who has worked over the past 10 years to make the TFS Natatorium a reality."
Of last year's state qualifying group of Tamia Moss, Daya Ssemakula, Karis Tatum, Halle Weyrich, Emily Wolfe, and Nelson Wilkinson, all but one is returning on the varsity side this season.
The current roster for varsity includes 29 swimmers, while the middle school teams consist of 30; a great representation of the excitement that has rippled through the program.
On the high school team, the boys will be lead by Wilkinson, a junior and previous state qualifier. The boys team is youthful, with only one senior listed, and eight freshmen on the squad. The girls will rely on the leadership of state qualifiers Moss, Ssemakula, Tatum, and Wolfe, all of whom are seniors. Newcomer Montgomery Dampier, also a senior, is expected to also be among the top performers in the area. Altogether, the girls' team features seven seniors and just two freshmen - quite the opposite of the boys.
The middle school teams feature 13 sixth graders, 7 seventh graders, and 12 eighth graders, which provides great balance for the teams to be competitive now and in the future. Nichols, a TFS alum, returns to direct the program, as Chris Kafsky and Tamara Griffis will be assistant coaches provided great insight and support.
The season officially opens with an October 22 home "Green versus White" intrasquad meet in the natatorium. The Mask-Erade is the season's first official meet, and will be one of six home meets on the calendar. The season will conclude with the GHSA State Championship in February 2022.
"We expect great showings from both our middle school and varsity swimmers this season," adds Nichols. "Swimmers are already pushing each other to be their best in the water and out. Swimmers are keeping a positive attitude even during tough sets. We are excited to see these positive attitudes throughout our program."