News & Announcements
TFS names All In Students of the Month for October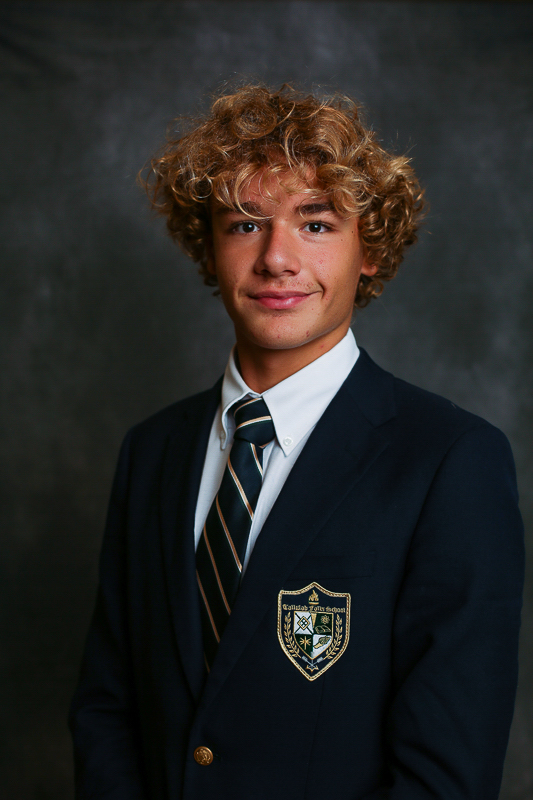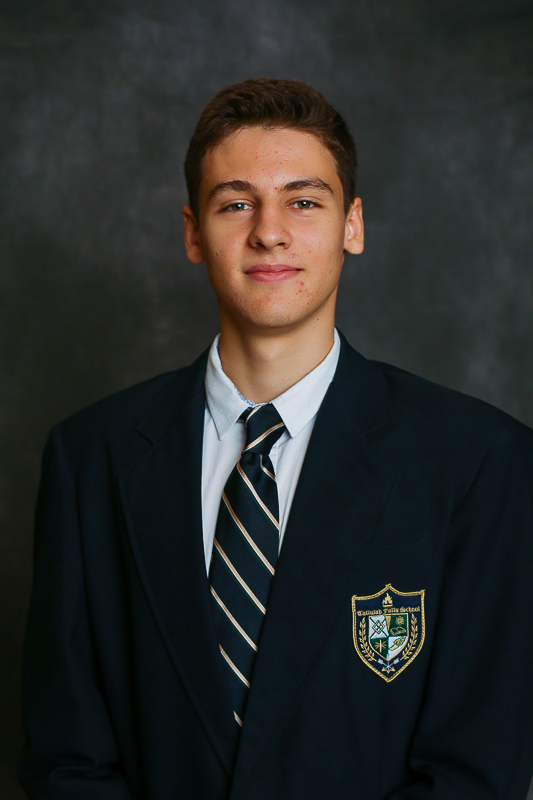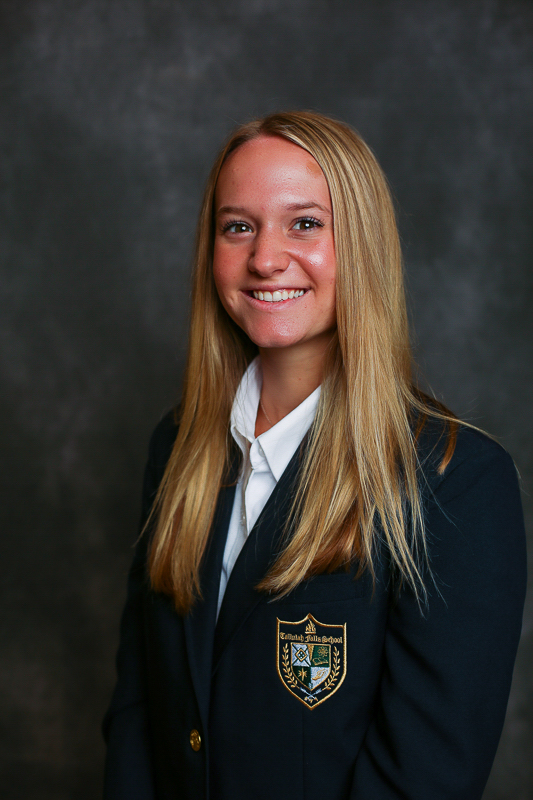 Tallulah Falls School faculty and staff members have named the All In Students of the Month of October, representing the monthly theme of Experience.
Honored students for October are freshman Emre Sungur of Istanbul, Turkey, sophomore Dani Prince of Rabun Gap, junior Vlad Popescu of Ploiesti, Romania and senior Ashli Webb of Clarkesville.
"Congratulations to our October Students of the Month for exhibiting how personal experiences can impact the world around them in a positive way," said Upper School Academic Dean Kim Popham. "We are proud of this group of young leaders."
Shown, from left, are Sungur, Prince, Popescu and Webb.