News & Announcements
TFS names Boarding Students of the Month for October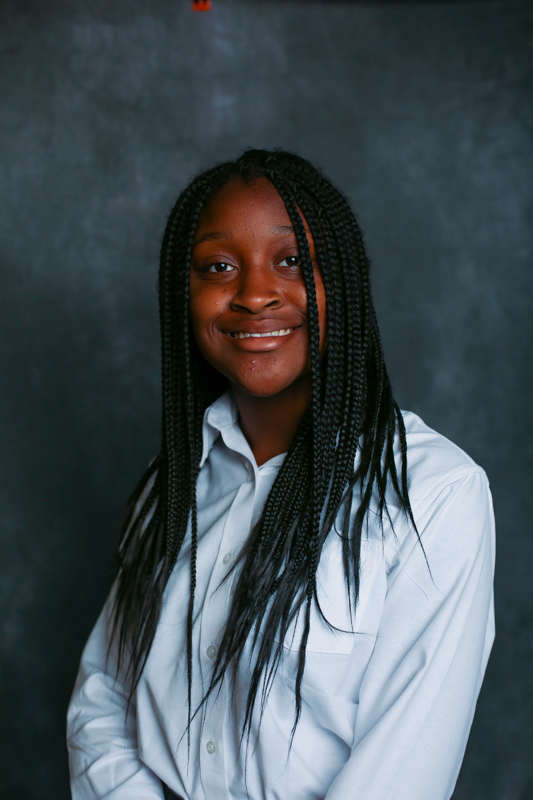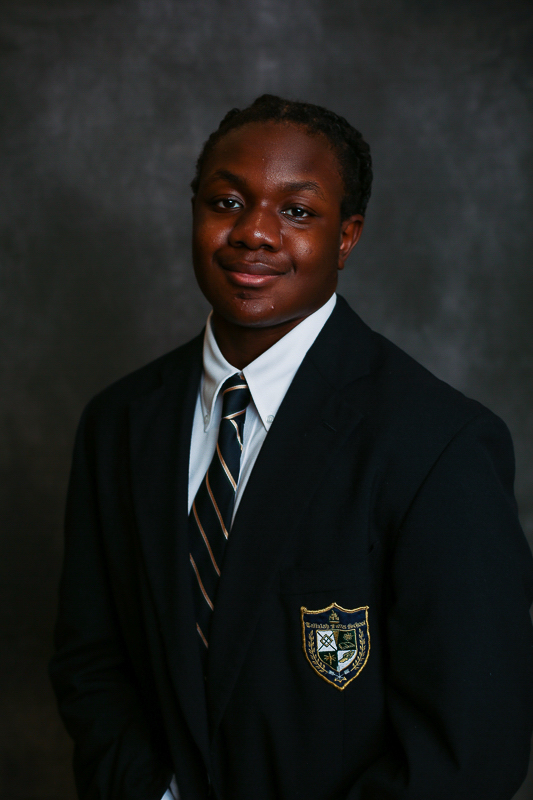 Tallulah Falls School boarding staff have selected eighth-grader Ashlyn Cleveland and junior Nana Amankwah as the Tallulah Falls School Boarding Students of the Month for October.
Cleveland is from Fayetteville and Amankwah is from Conyers. Selected from more than 100 boarding students at the school, Cleveland and Amankwah exceed the award's qualifications, including exhibiting a positive attitude, punctuality, dependability and leadership within the boarding environment.
Ashlyn always has a bright and bubbly personality that is contagious not only in the dorm, but all over campus. She's quick to say hi to anyone she meets and she has been such an amazing addition to the boarding program this year. We're grateful for her positive energy and youthful spirit.
– Bridget Beaupre, Dorm Counselor
Nana Amankwah is a daily helper. He sets high standards for himself and serves as a role model to others. I hope to be just like Nana when I grow up!
– Eric Hollifield, Dorm Counselor