News & Announcements
TFS names Boarding Students of the Month for December
Tallulah Falls School boarding staff have selected sophomore Jiahao Yang and freshman Jovana Dermanovic as the Tallulah Falls School Boarding Students of the Month for December.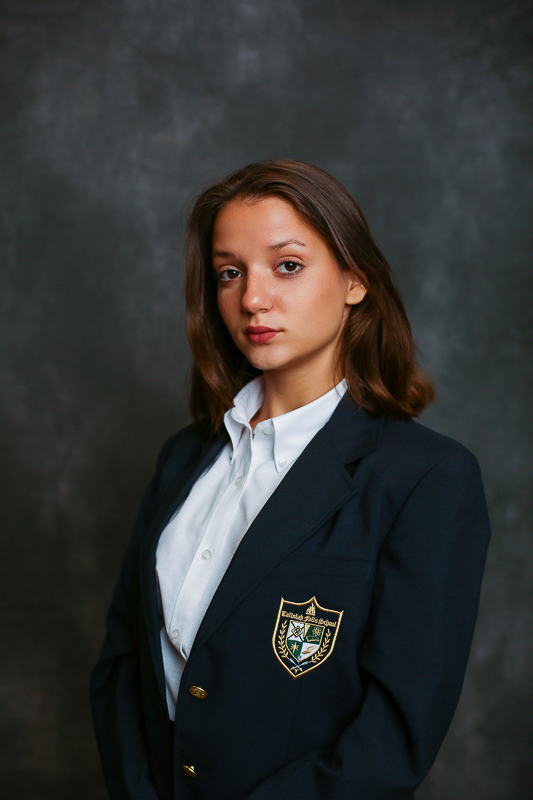 Yang is fro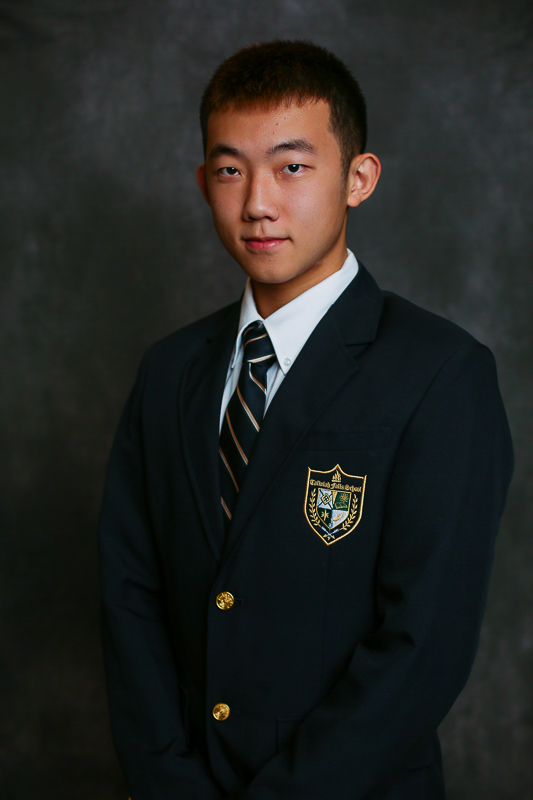 m China, and Dermanovic is from Serbia. Selected from more than 100 boarding students at the school, Yang and Dermanovic exceed the award's qualifications, including exhibiting a positive attitude, punctuality, dependability and leadership within the boarding environment.
Jiahao "Jason" Yang is an exemplary boarding student. Jason often volunteers to assist staff and peers. As a member of the dormitory work program, he does an excellent job. His room is kept to the highest standard. He is always respectful and kind.
– Eric Hollifield, Dorm Counselor
Jovana is a great girl! She brings a lot of joy and good energy to the dorm environment. She's always willing to help anyone, and when she does, she always has a big smile on her face.
– Karen Martinez, Dorm Counselor
x