News & Announcements
TFS names Boarding Students of the Month for April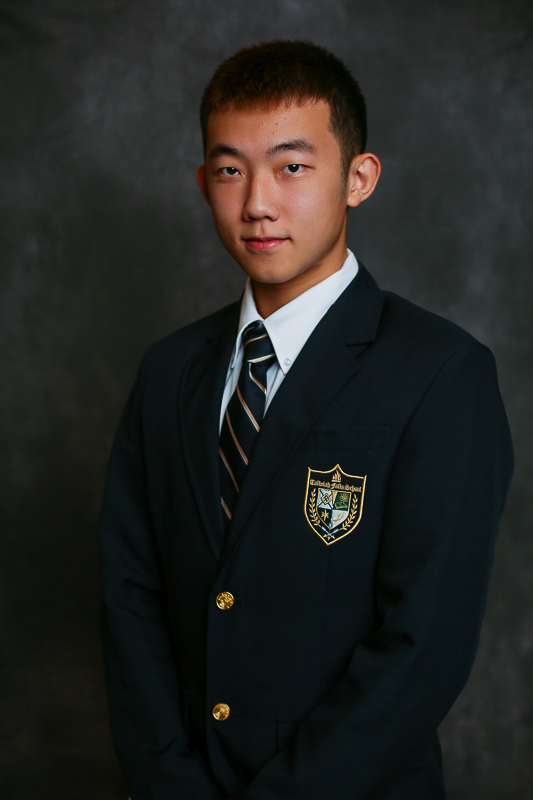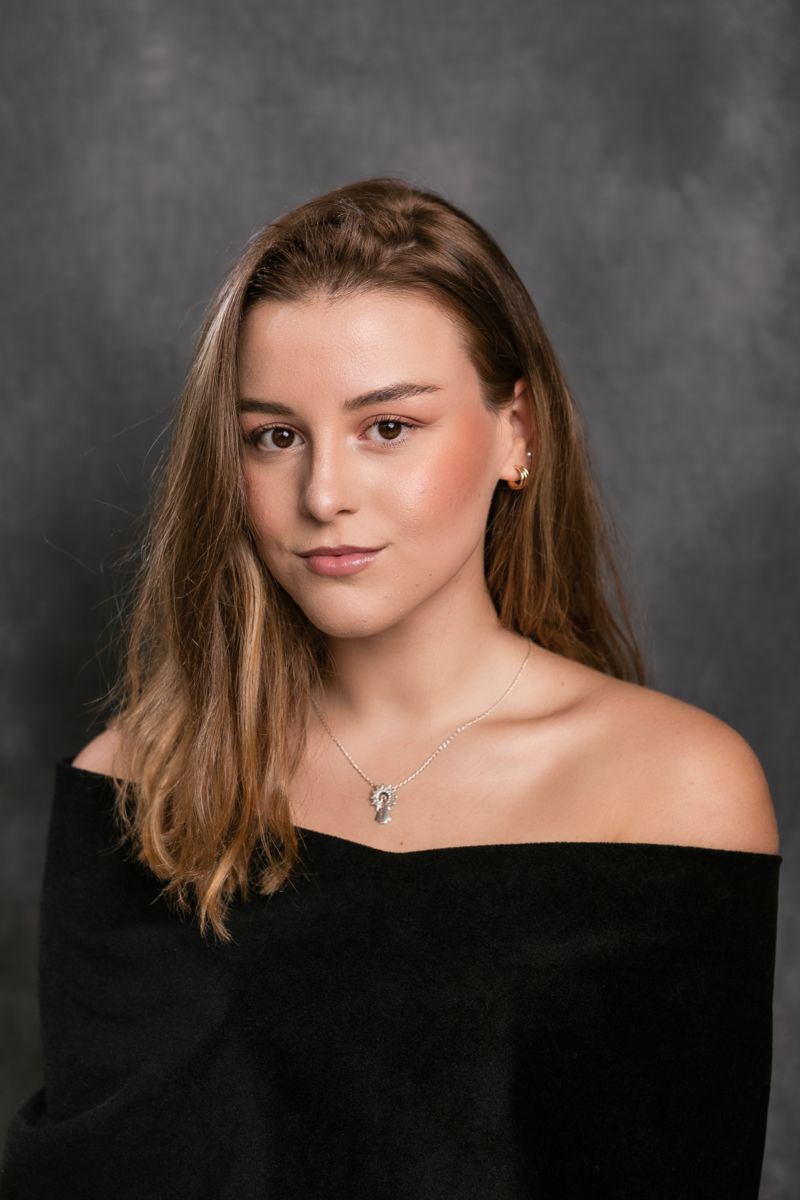 Tallulah Falls School boarding staff have selected sophomore Jiahao "Jason" Yang and senior Alba Romanos Gracia as the Tallulah Falls School Boarding Students of the Month for April.
Yang is from China and Romanos Gracia is from Spain. Selected from more than 100 boarding students at the school, Yang and Romanos Gracia exceed the award's criteria, including exhibiting a positive attitude, punctuality, dependability and leadership within the boarding environment.
Jason is one of the most respectful, tidy and self-disciplined students I have worked with during my 20 years at TFS.
– Eric Hollifield, Dorm Counselor
Alba came to TFS as a junior and her positive attitude, friendly demeanor, and love for those around her have made a lasting impact. She is quick to offer a helping hand and anticipates the needs of others, often going out of her way to meet the needs before they arise. Her dedication to self-discipline in her sports, academics, and other extracurricular activities demonstrates her maturity. We are so grateful Alba is a part of the girls' dorm – it would not be the same without her smiling face!
– Jordan West, Dorm Counselor