News & Announcements
TFS adds human resource director to staff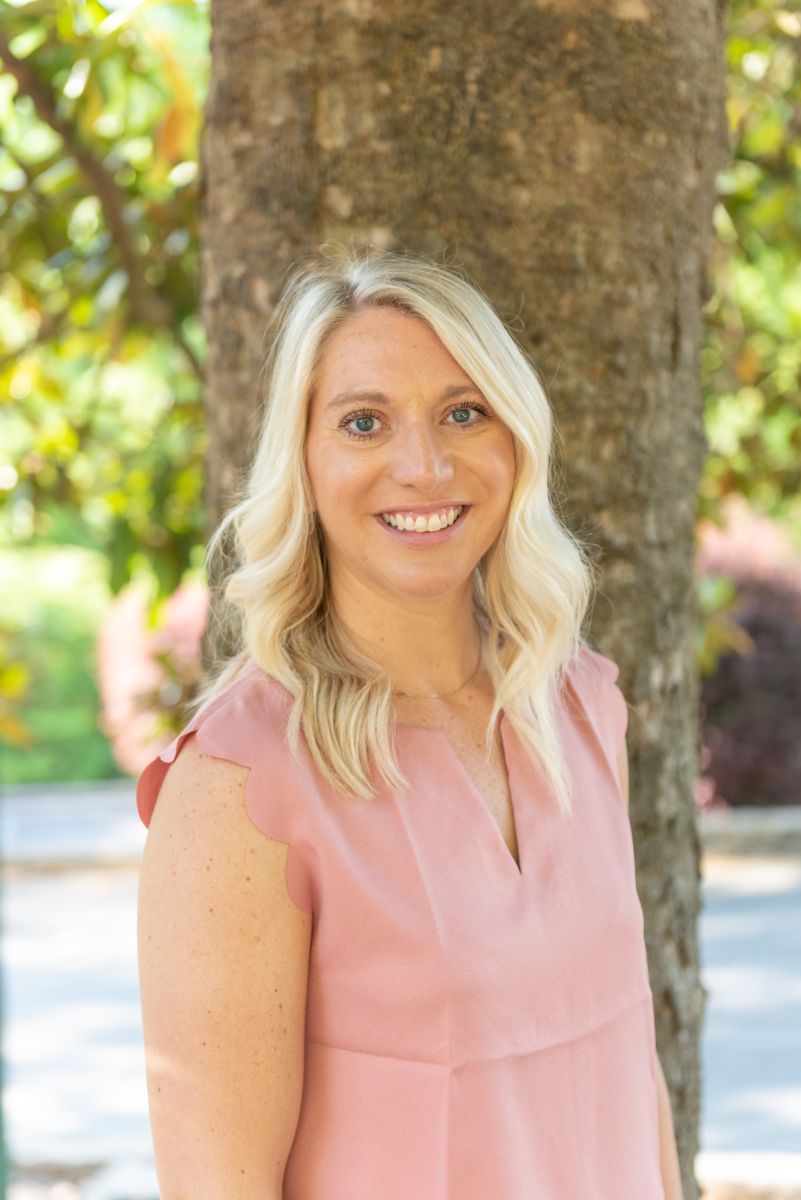 Tallulah Falls School has added a new position to expand employee support.
Effective May 2, Marlee Fleming is working as Director of Human Resources in the business office.
Fleming will refine and expand Tallulah Falls School's service to new and existing employees in this new role.
"We are pleased to welcome Marlee to our learning community," said President and Head of School Larry A. Peevy. "Her background will add value to our human resource offerings in this new position; we are confident she will make an immediate impact."
Fleming most recently served at Piedmont University as a Human Resources Generalist.
Her extensive background in working with personnel matters includes serving the internal employee community on issues related to employment and employee benefits documentation and record-keeping.
She has a bachelor's degree in history and an MBA in Business Administration from Piedmont College [University].
"I am delighted to be a part of the TFS community," Fleming said. "This new opportunity will allow me to create and build relationships with employees and assist them with their HR needs."