News & Announcements
TFS rising juniors attend HOBY Leadership seminar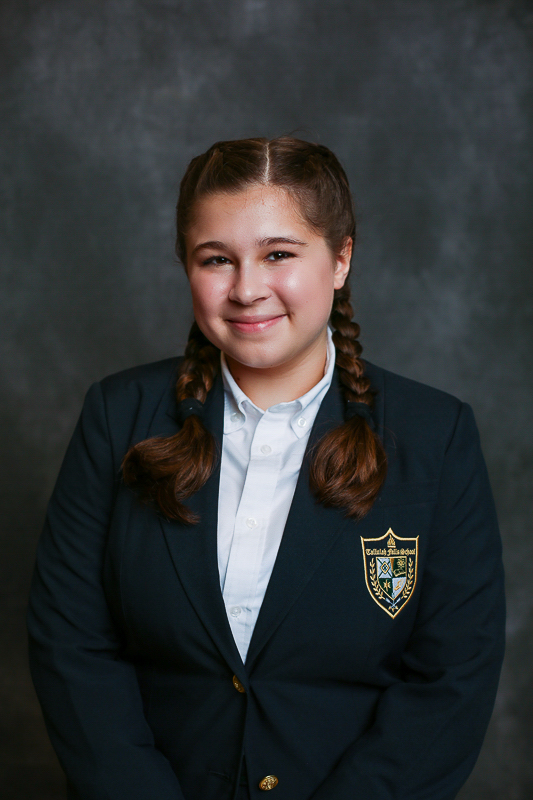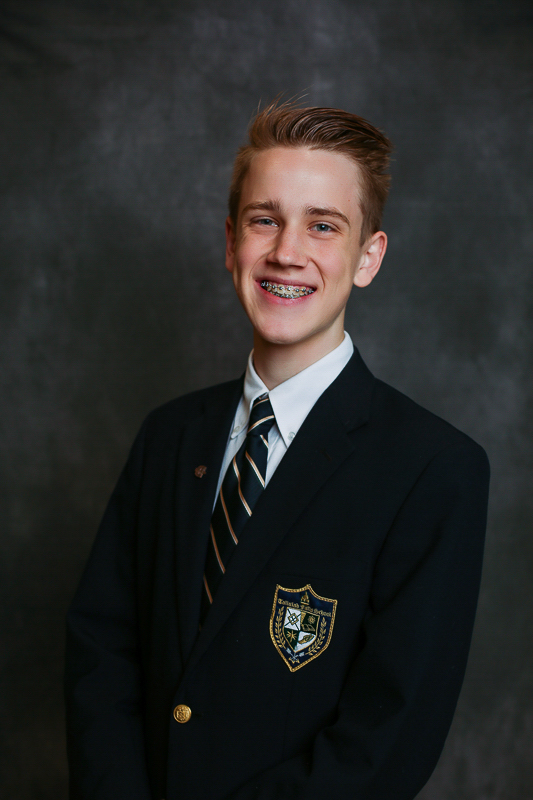 Two Tallulah Falls School juniors gained leadership skills this summer through the Hugh O'Brian Youth [HOBY] leadership seminar.
Lilly Kate Farrar of Clayton and Eli Damron of Tiger attended the seminar at Oglethorpe University from June 3-5.
According to upper school counselor Michelle Barron, the pair were selected to attend based on their achievement, character and leadership they demonstrate daily at school and in the community.
"HOBY capitalizes on those talents and helps students continue to develop skills to become more effective, ethical leaders in their homes, school, and community," Barron said.
HOBY's unique leadership curriculum empowers students to explore leadership talents from three perspectives: personal leadership, group leadership, and leadership for society.
"Lilly Kate and Eli are exceptional students. Their achievements, strong character, and dedication to service make them ideal candidates," Barron said. "We were proud to have them represent TFS at the HOBY conference this summer."
HOBY hosts leadership events for young people throughout the United States.
For more information, visit www.hoby.org.