News & Announcements
TFS launches academic 'Success Camp'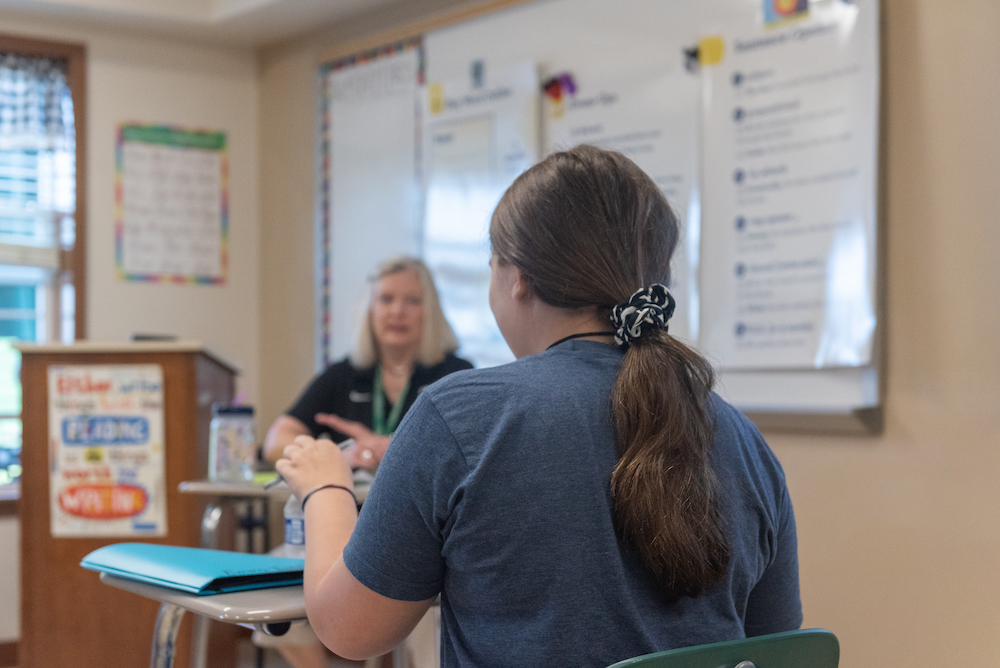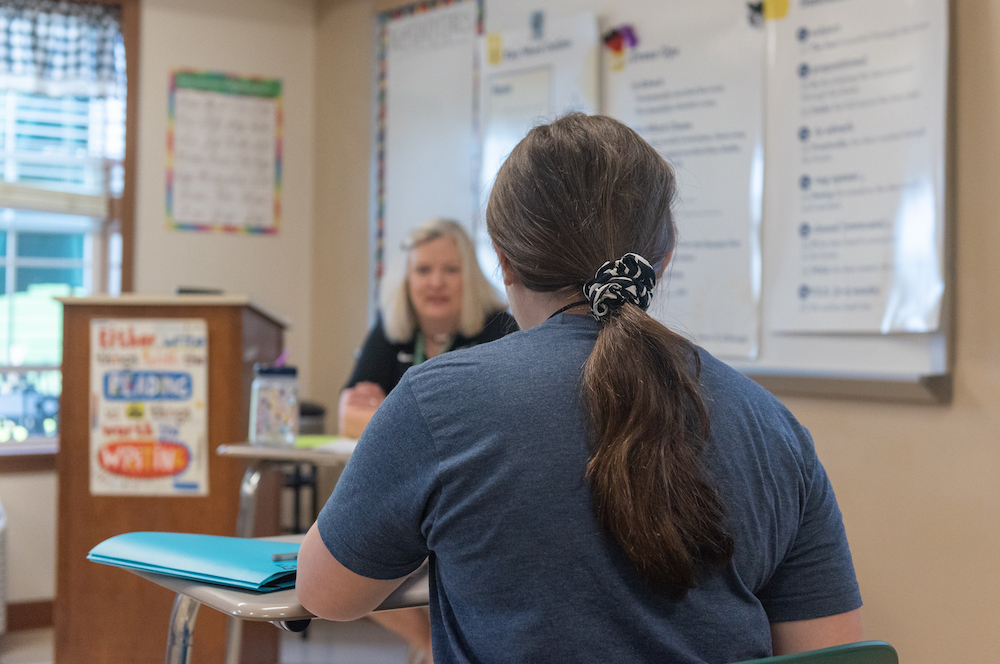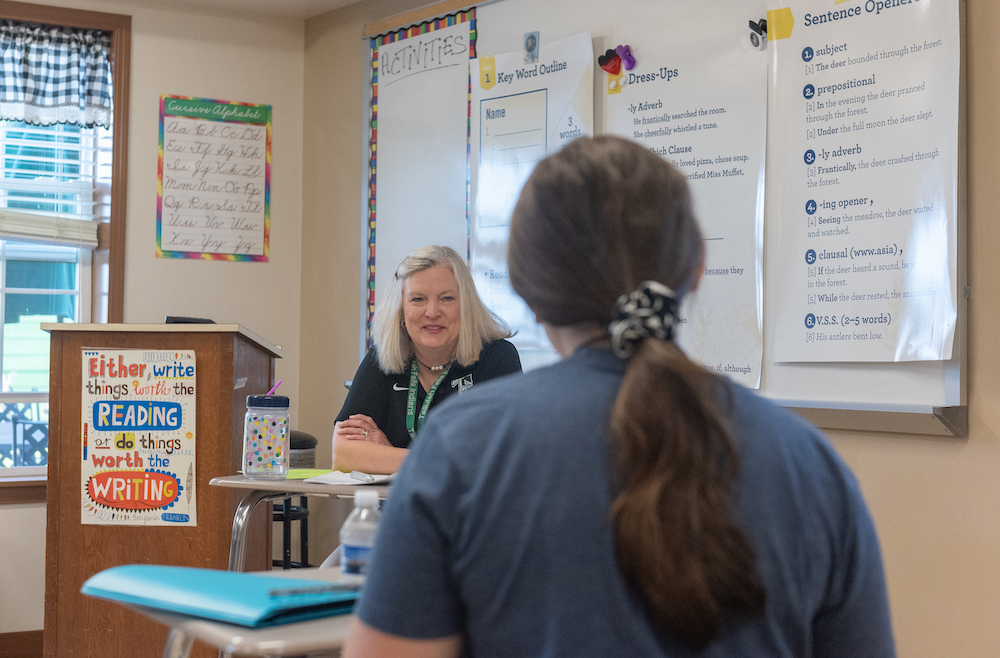 A new resource is now in motion at Tallulah Falls School with the launch of its first academic Success Camp on July 18.
Designed to bridge the transition during the summer for enrolled and incoming middle school students, students are spending the week engaged in small groups with certified teachers working in writing, reading, math, fine arts and study skills.
According to TFS Middle School Resource Center Director Tricia Anderson, the week is going well.
"We start each day with mindful meditation before releasing students to the academic sessions," Anderson said. "The students are working well in groups of two or three with several of our teachers. The exercises build on established foundations to prepare students for the upcoming academic year."