News & Announcements
TFS faculty/staff return to campus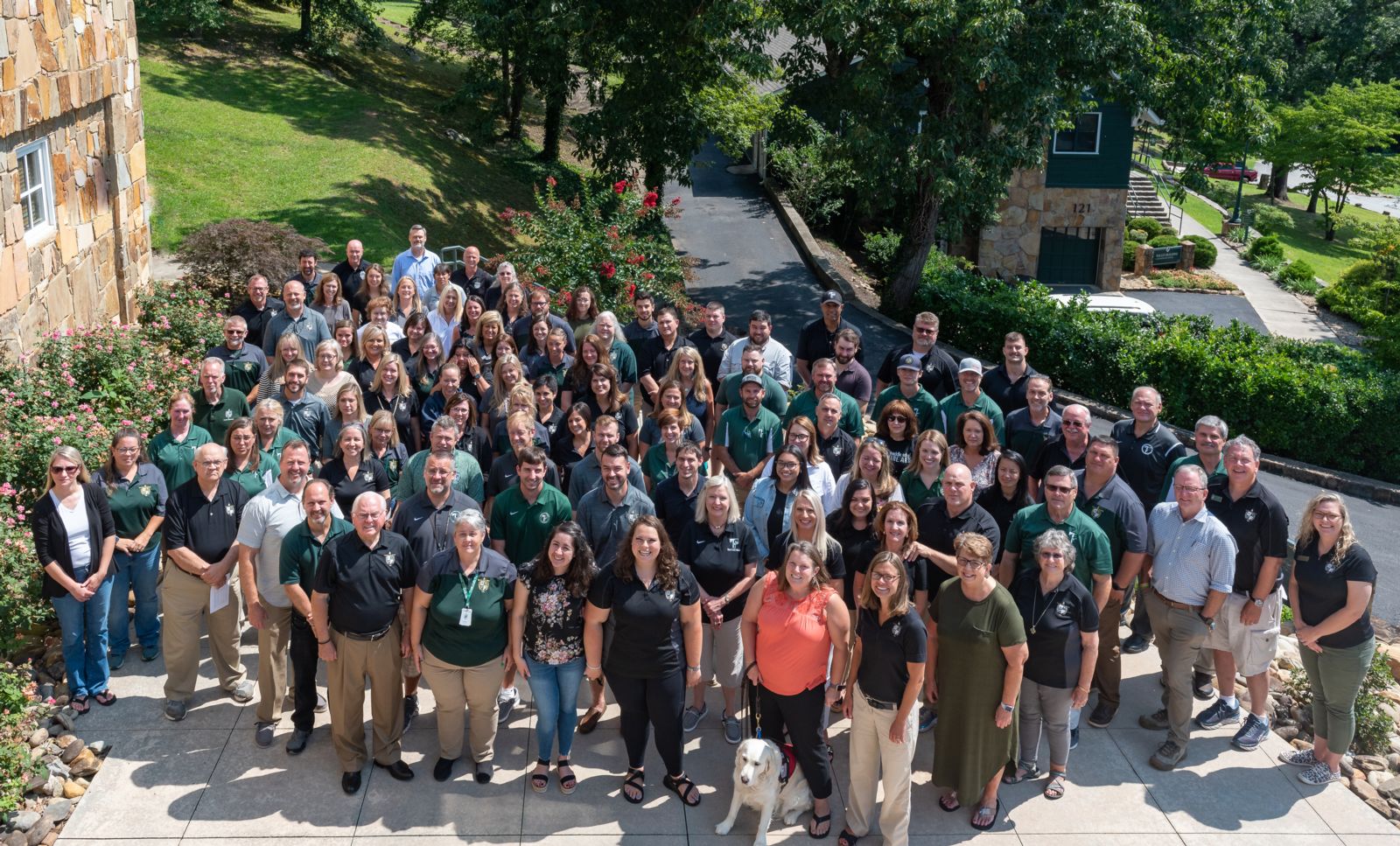 Tallulah Falls School faculty and staff returned to campus on Aug. 1 to prepare for the 2022-23 academic year.
More than 150 employees gathered on campus for an annual pre-planning meeting on Aug. 2, led by President and Head of School Larry A. Peevy.
Peevy and senior staff members introduced new employees and updated the group on campus upgrades and enrollment.
"I am excited to be back on campus to launch the academic year," Peevy said. "We have new initiatives and fresh energy focused on our mission to prepare students for success."
International boarding students are arriving on campus this week and will be joined by domestic boarding and day students to start school on Aug. 8.