News & Announcements
TFS names Boarding Students of the Month for August
Tallulah Falls School boarding staff have selected Lucía Fano Mateos and Benjamin Okoronkwo as the Tallulah Falls School Boarding Students of the Month for August.
Fano Mateos is from Castro-Urdiales, Cantabria, Spain and Okoronkwo is from Euless, Texas. Selected from more than 100 boarding students at the school, Fano Mateos and Okoronkwo exceed the award's criteria, including exhibiting a positive attitude, punctuality, dependability and leadership within the boarding environment.
---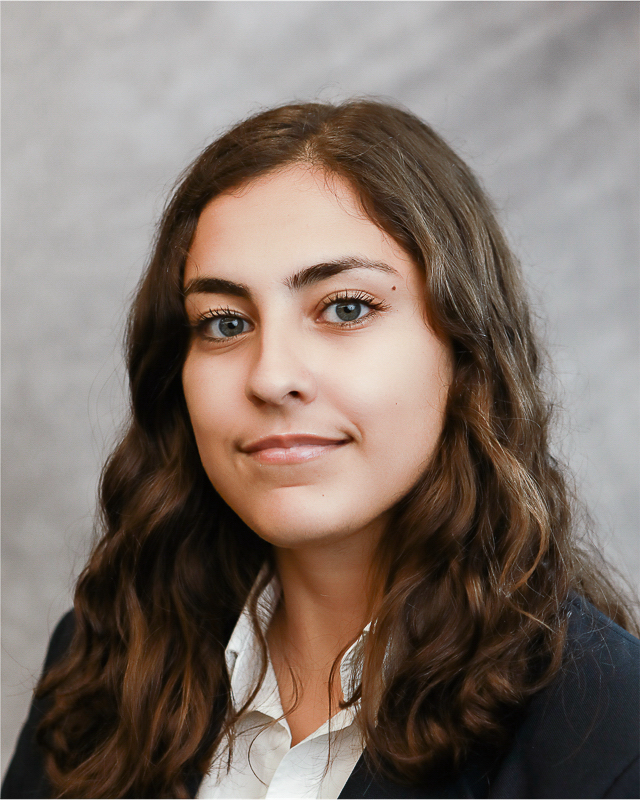 Lucía Fano Mateos
Lucia is an outstanding student. She is always the first one to volunteer. She helps out her peers and counselors every day. She is a role model to others and has a positive attitude.
– Allie Audet, Dorm Counselor
---
Benjamin Okoronkwo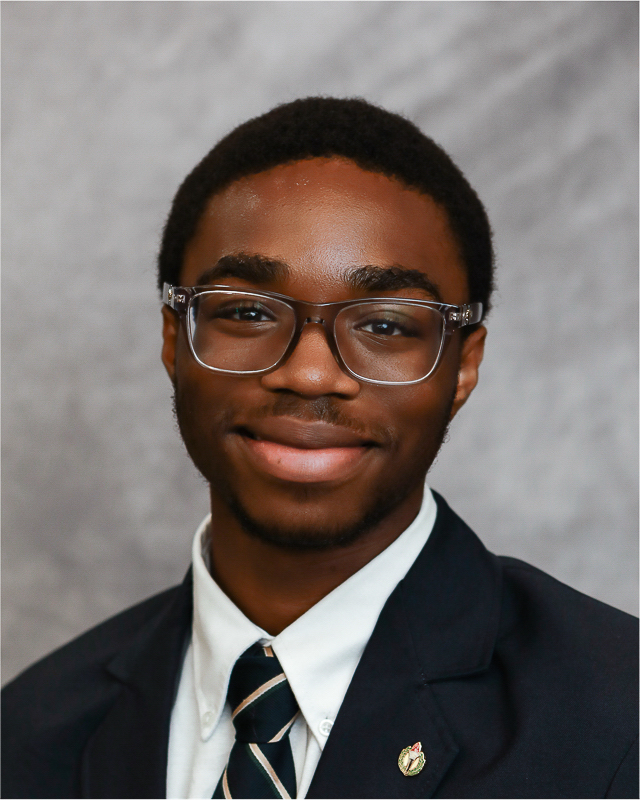 He has been a huge asset in helping new students settle in and adjust to the new school year. Benjamin is respectful and kind to all. His outstanding character is exemplified in everything he does to make the boys' dormitory an awesome and welcoming place.
– Preston Fowler, Dorm Counselor