News & Announcements
Alumni Success Story: Isabelle Almoyan '15
When Isabelle Almoyan was nine years old, her family went to the theater to watch "Facing the Giants." It was then that Almoyan knew she would pursue a career in acting and film. "That day, God dropped the dream into my heart," she said.
A few years later, Almoyan's family decided to send her to Tallulah Falls School. "It was the best decision that my family made," Almoyan said. Tallulah Falls provided ample opportunities for Almoyan to grow as an athlete, a student, a community member, and, of course, an actress. This set a precedent for her future. "I learned discipline, how to multitask, and how to balance academics with extracurriculars," said Almoyan.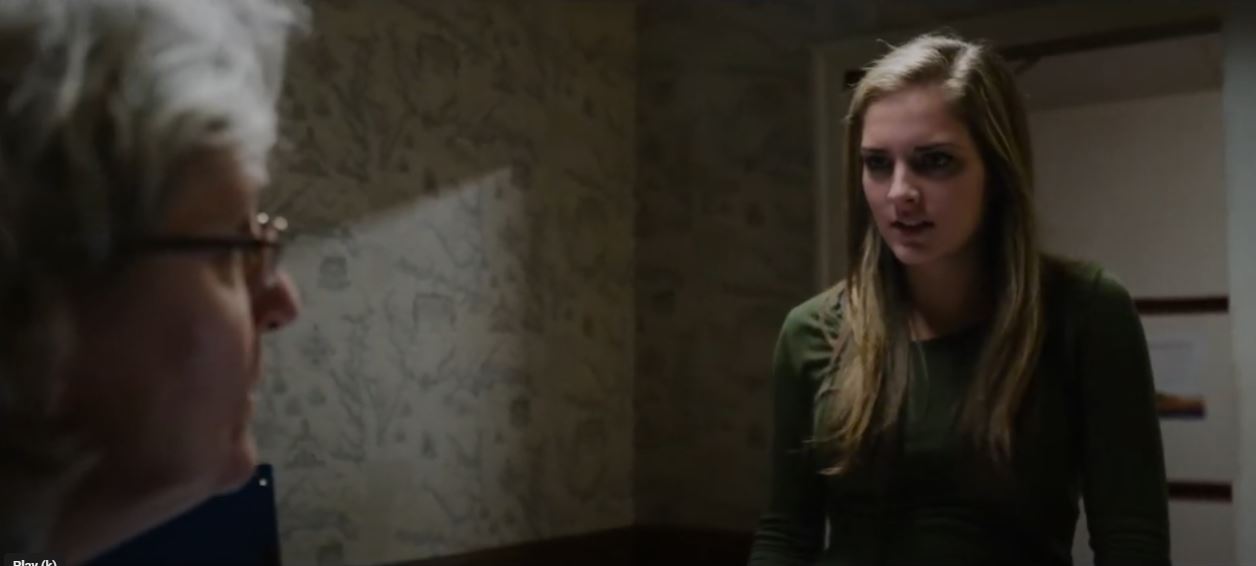 She is thankful for the support that Dean of Students Kim Popham and President and Head of School Dr. Larry A. Peevy provided her during her time at TFS. "They let me pursue all my passions. They were supportive of my desire to try so many things," she said. "They made a way for me to succeed."
After graduating from TFS in 2015, Almoyan attended Liberty University where she majored in film and theater. "When I got to college, I could balance class and my workload. I learned good time management at TFS," said Almoyan.
She graduated in 2019 from Liberty University, and in early 2020, right in the middle of COVID-19, she signed with an agent.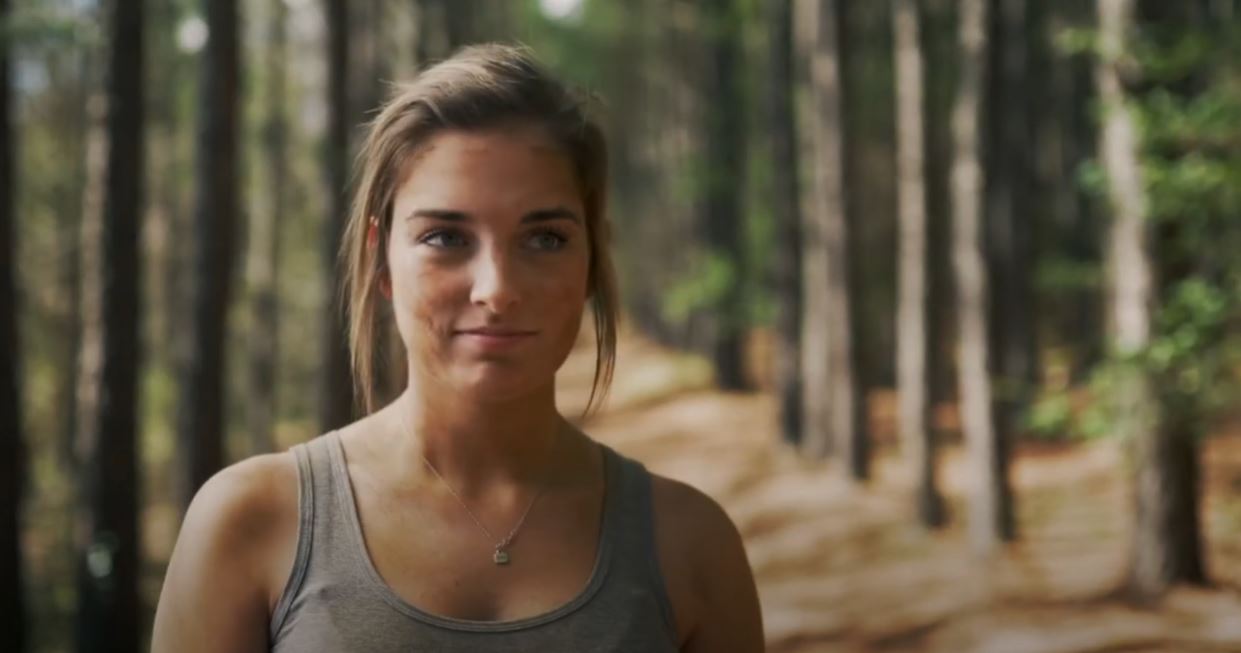 Her professional career includes work on feature films, short films, television movies, web series, and voiceovers. She can be seen in feature films "The Mulligan" with Eric Close and Pat Boone and "Lifemark" with Kirk Cameron. Her upcoming feature films include "Camp Hideout" with Corbin Bleu and Christopher Lloyd, "Nightmare Pageant Moms" with Gina Simms, "Finding Tony" with Stephen Bishop, and "Bringing Back Christmas" with Dean Cain and Mark Christopher Lawrence. Almoyan's most fun role was Becky, a camp counselor, in "Camp Hideout." "It was really fun to step into her shoes and be crazy loud and enthusiastic," said Almoyan. "She is a blast." "Camp Hideout" will be coming to theaters September 15.
As Mia on "Nightmare Pageant Moms," her character is down to earth and not caught up in the hoopla. "She takes the good side and doesn't join the dark side," said Almoyan. "It was fun to act with girls my age, and I got to wear really cute outfits."
In May, Almoyan was awarded best lead actress in a television series for her role as Ariyah Ziskand in "Fragment Oblivion" at the International Christian film and music festival in Orlando, Florida. The series was also nominated for best trailer and best television series. "It is great to have the recognition," said Almoyan. She plays a young girl surviving in a dystopian world. "Ariyah is a Robinhood personality," Almoyan said. "You don't know if she is good or bad." For Almoyan, this was her most physically taxing role that involved long days and stunt work.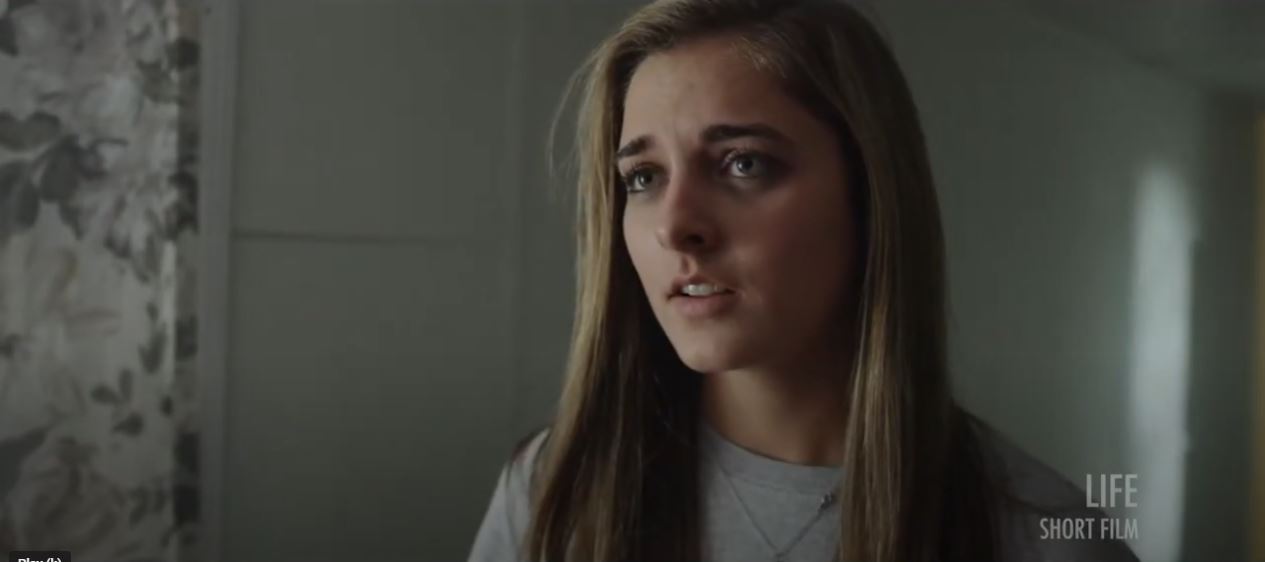 Almoyan's professional career comes with its challenges and can be a rollercoaster of emotions, but her faith and positive attitude keep her rooted. "There is a lot of hurry up and wait," she said. "But, whatever roles are meant for me are going to be there."