News & Announcements
Alumni Success Story: Sydney Spivey '19
Sydney Spivey is leveraging her global experience at Tallulah Falls School as she adds stamps to her passport.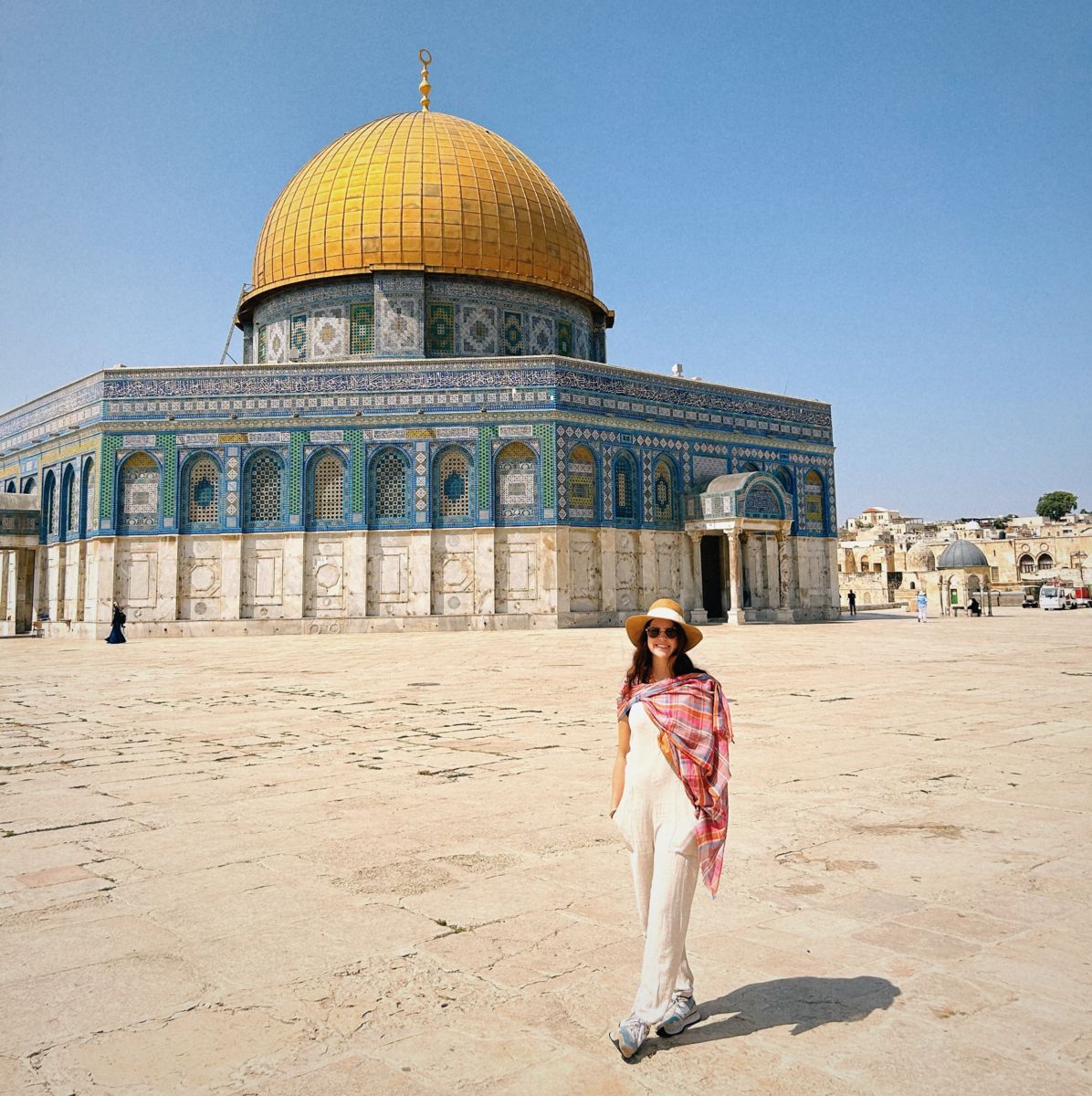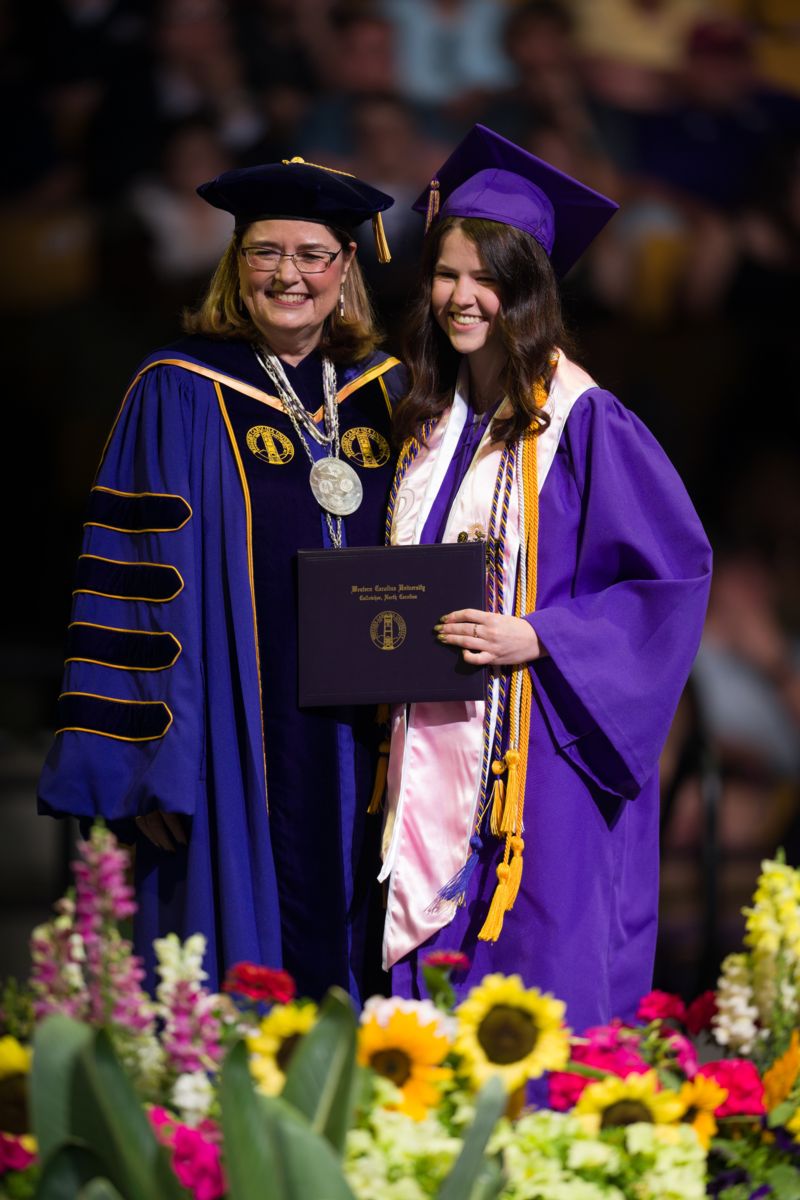 "The biggest thing I appreciated about TFS was becoming friends with and exposing myself to different cultures around the world," Spivey said. "These connections have lasted past graduation; I've even reconnected with other alumni while traveling and exploring Europe."
Spivey, a day student during her seven years at TFS, enjoyed the small classes and a close-knit community.
She loved making friends at TFS, with some of her favorite memories flowing from the senior privileges of dining outside on the balcony at Federation Hall.
"I was able to bond and learn new things about my friends and create new friends while doing so.
Several TFS educators helped her establish a solid academic foundation.
"Bob Loder challenged my way of learning at a young age," Spivey said. "Michelle Barron created a safe space for all her students and never gave up on them. Coach [Scott] Neal gave me the space to go out of my comfort zone and encouraged me while doing so."
After graduating in 2019, Spivey attended Western Carolina University in Cullowhee, North Carolina, where she double majored in marketing and management. During her time at WCU, Spivey studied abroad for a semester in Paris. In her free time, she traveled throughout Europe.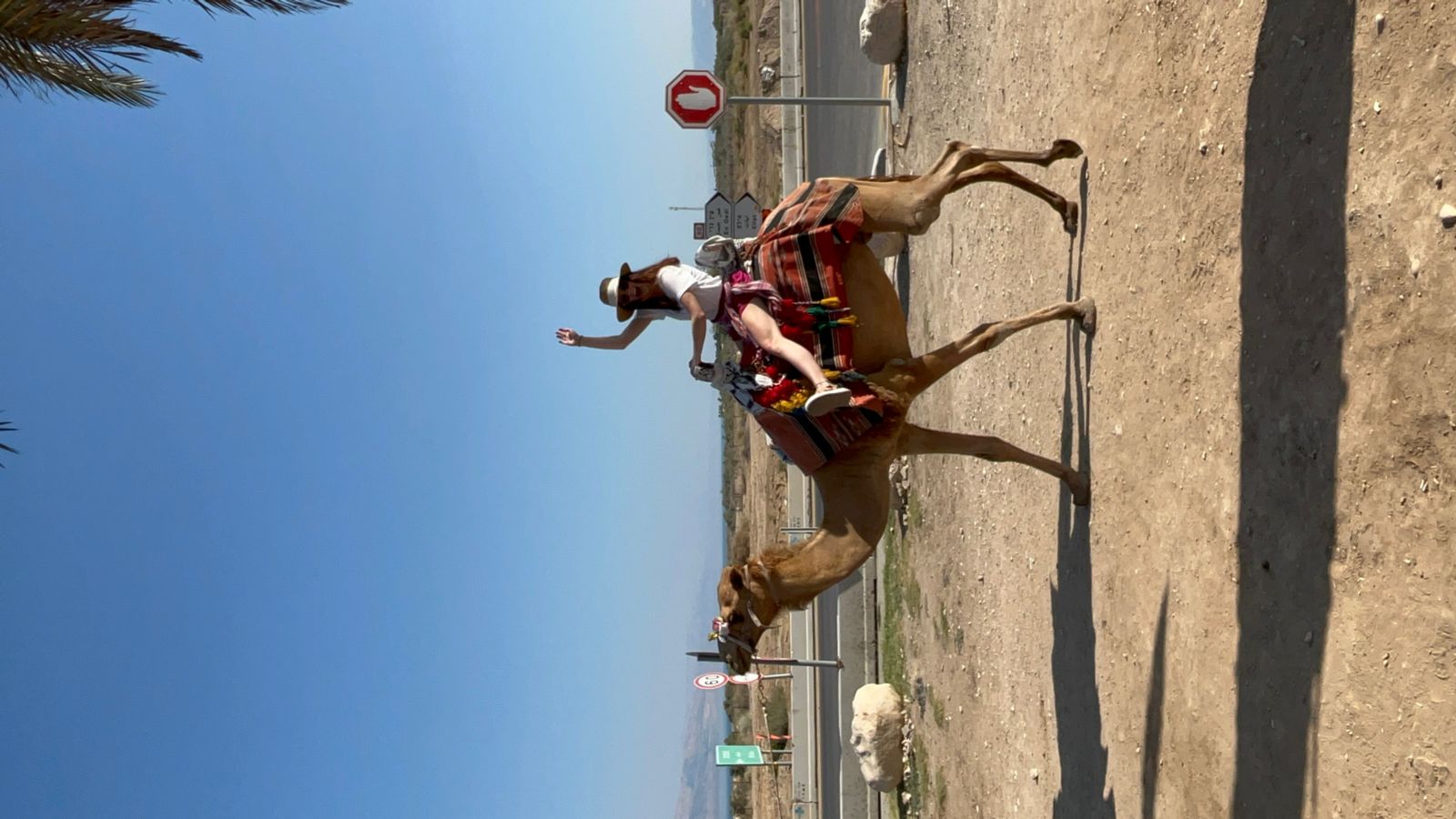 "I knew I wanted to be there no matter what, so I set my mind to it and accomplished it," she said. "While there, I kept an open mind always, and I had to give myself a ton of grace on the hard days. I learned the importance of being alone and the benefits of traveling alone and embraced this moment of my life. I even connected with former TFS international students who opened their homes and time to see me, which reminded me of the importance of the connections I made during my time at TFS." She connected with friends from Germany, Hungary and Serbia and was in Paris simultaneously as a friend from Thailand.
Spivey graduated from WCU in May of 2023. She gave the commencement address at her graduation. " I spoke in front of thousands of people," said Spivey.
The Monday after graduation, Spivey was offered a job with M&R Marketing in Macon, Georgia, where she works as a digital strategist. "I enjoy the range of work I get to do. There is always something going on in the agency world and the digital world," said Spivey. "I work with lawyers, medical companies, insurance agencies, allergists – all different spectrums."
Currently, her biggest client is the Georgia National Fair in Perry, Georgia. "I will be at the fair doing social content for them," said Spivey.
Spivey continues to travel. Over the summer, she traveled to Israel, Portugal, and London. She once again took the opportunity to connect with a TFS friend from Germany. "I can always find a connection back to Tallulah Falls," she said.