Athletics News
Indians of the Week for week ending December 5
The Indians of the Week are chosen by coaches, and recognize student-athletes that play sports that are currently in season. This week's Indians of the Week (for the week of November 30- December 5) include Brooke Hayes and Justin Yu for high school, and Jackson Carlan and Jace Ibemere for middle school. PAST INDIANS OF THE WEEK
Brooke Hayes - Rifle
High School Girl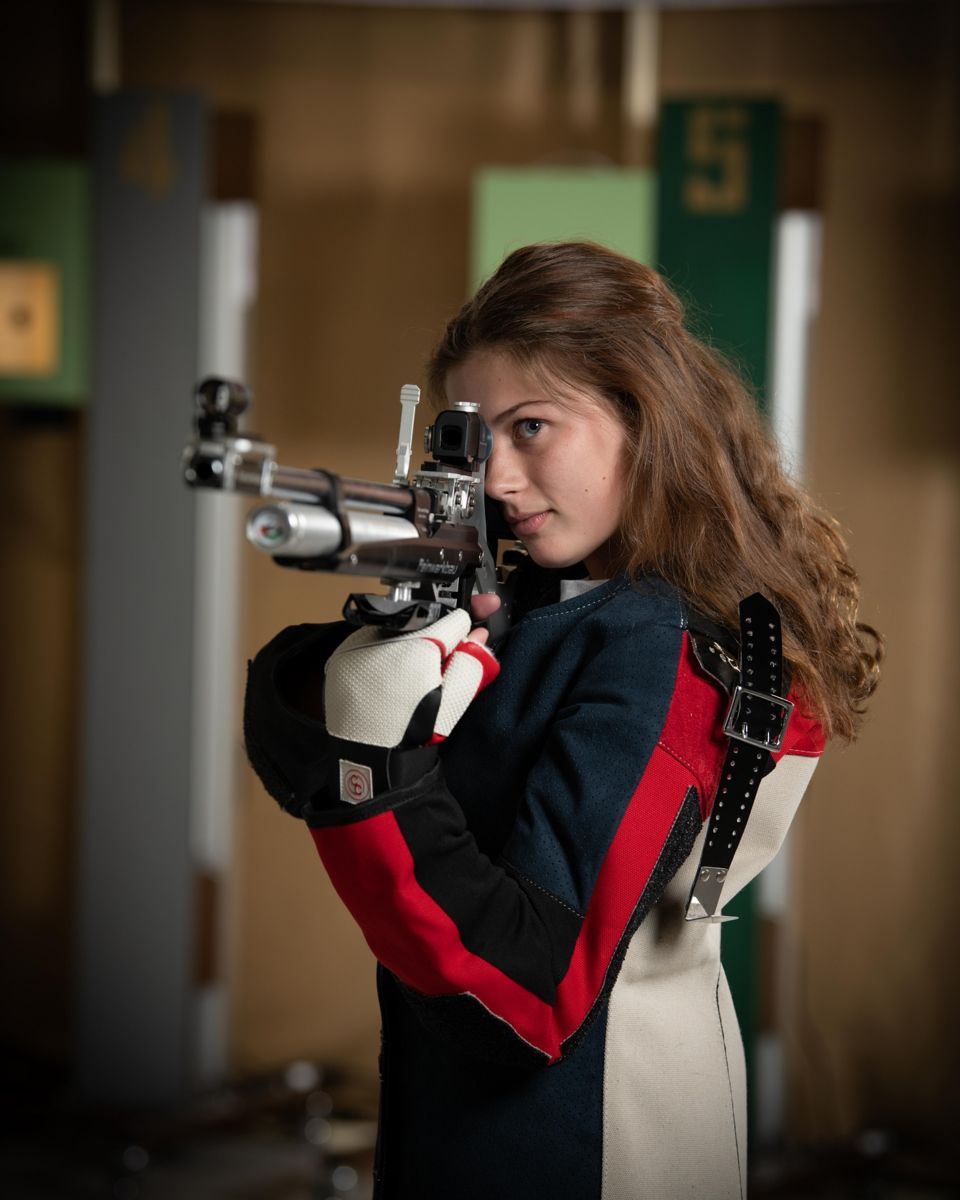 Brooke Hayes is exemplary in everything she does relating to the rifle team. She is always the first one to pitch in when work needs to be done, whether it's cleaning the range or loading equipment. Brooke even volunteered to pick up clays at the United Way event when she didn't need the hours.
This weekend at the Gary Anderson (twice Gold Medal Olympian with two World Records in the 1960s) 3 Position National Match, Brooke shot the second-highest Standing position score of both TFS teams. Her Prone position score of 190 was only 5 points below the highest score of either team and this was her FIRST competition! Her work ethic, dedication, and GREAT attitude will propel her to the top of this sport and we are proud to have her as part of TFS Precision Rifle.
-coach Tim Stamey
Justin Yu - ESports
High School Boy
Justin Yu has really been a great leader this year organizing and leading the Esports team the Tfs Mushrooms, The League of Legends team. Justin has been a consistent player and has performed well all season. This season has been very challenging with scheduling and playing matches due to the pandemic. When a problem arises Justin is always willing to help me find a solution. He is always patient and handles problems with a calm demeanor and diplomatic attitude. During matches, he is a tough competitor and is a challenge for the opposing team. Justin doesn't focus on his individual stats, he is a team player and plays well so the team is successful. Currently, his team is ranked 8th in the state and Justin is a big reason the team is doing so well. The playoffs start next week and Justin will be ready and willing to put everything he has into taking the state championship! Players like Justin are great to have on your team and help make a team stronger and better in competition. I am proud to announce Justin as our IOW because of all the hard work he has put in to become a great team player but also because of the great senior season he's having.
-coach Casey Barron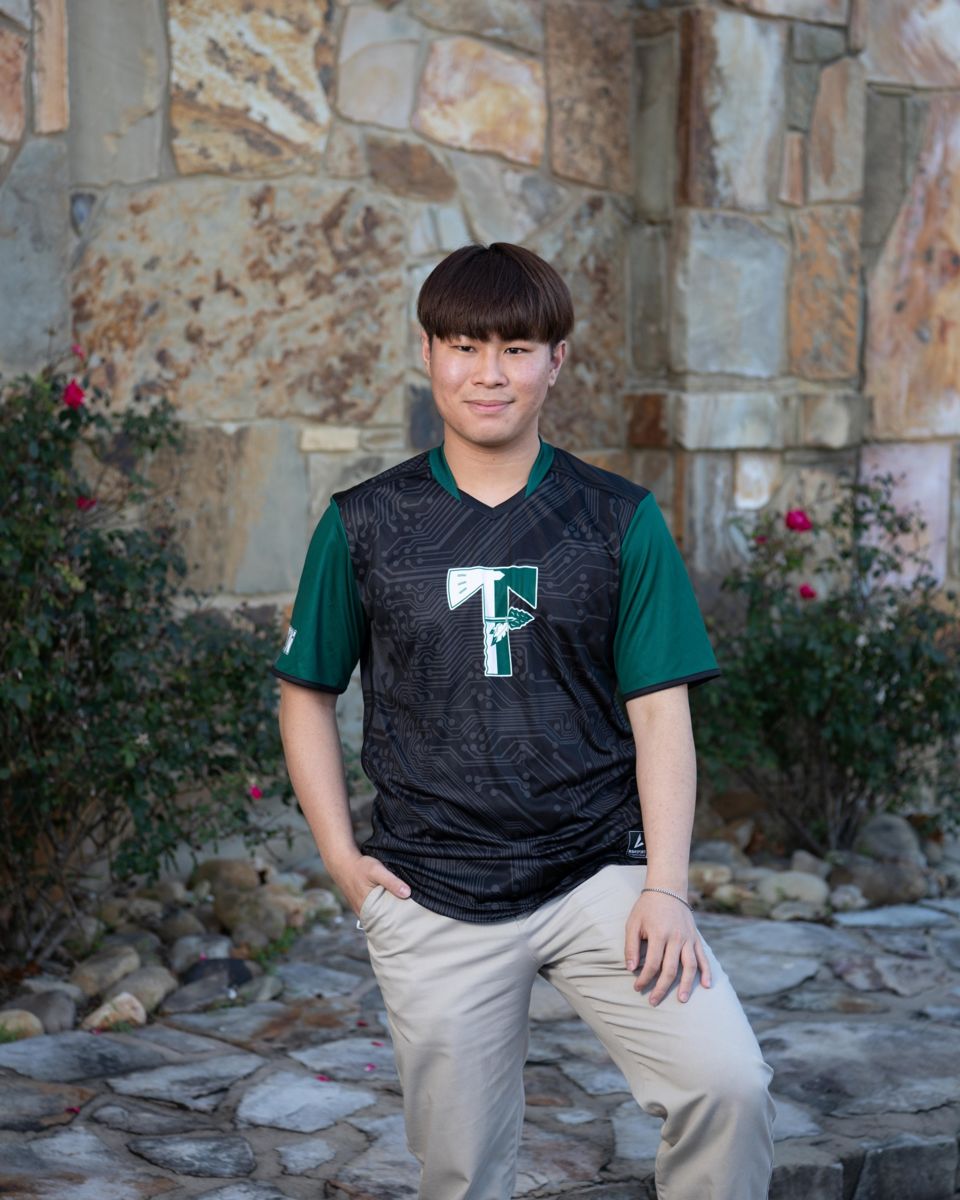 Jackson Carlan - Basketball
Middle School Boy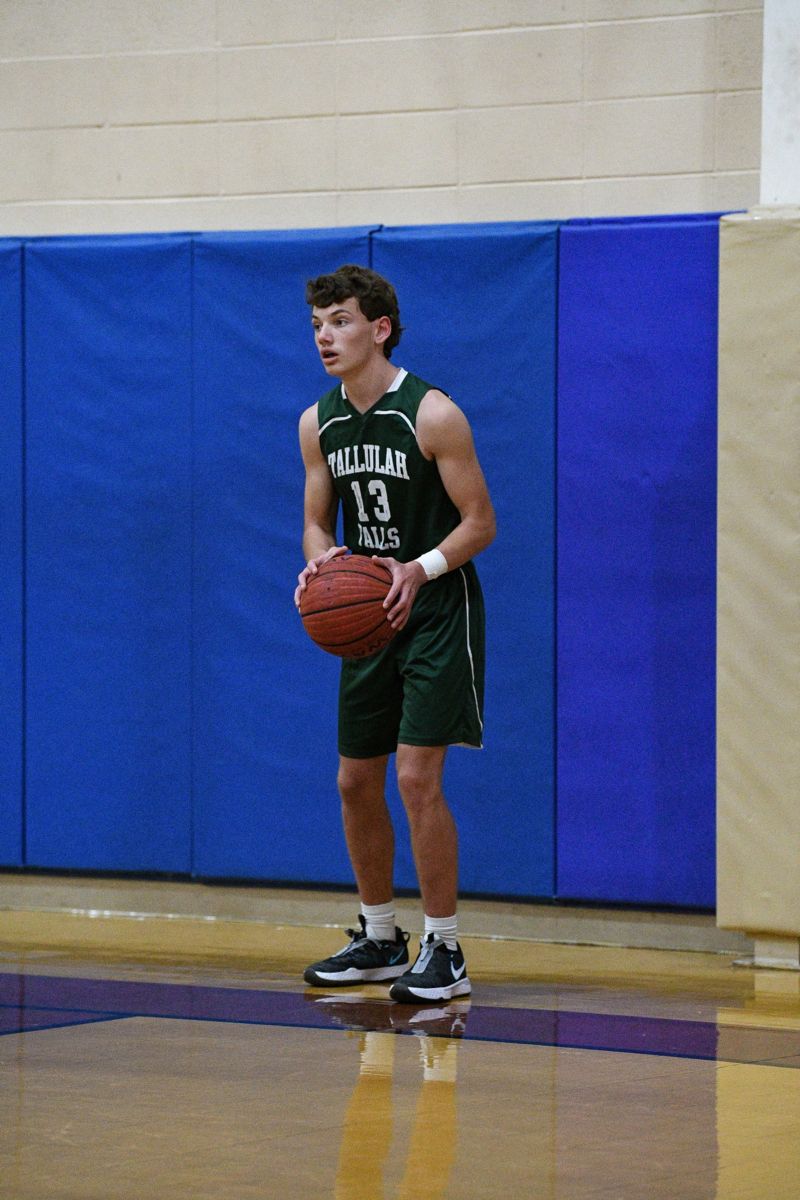 This week's IOW is Jackson Carlan. Jackson led all scores this past Saturday with 12 points. He also added 6 rebounds in a 53-31 victory over Lanier Christian Academy. Additionally, Jackson demonstrated GREAT character with his hustle and strong one-on-one defense.
-coach Tom Tilley
Jace Ibemere - Cheerleading
Middle School Girl
Jace Ibemere has volunteered on multiple occasions to assist new cheerleaders with something they may need help with. Jace projects her voice during the games so that spectators can hear the cheers. She consistently shows spirit during the games. I am most impressed by her character. She is kind and compassionate and strives to do her best.
-coach Amanda Rogers