News & Announcements
TFS names Boarding Students of the Month for December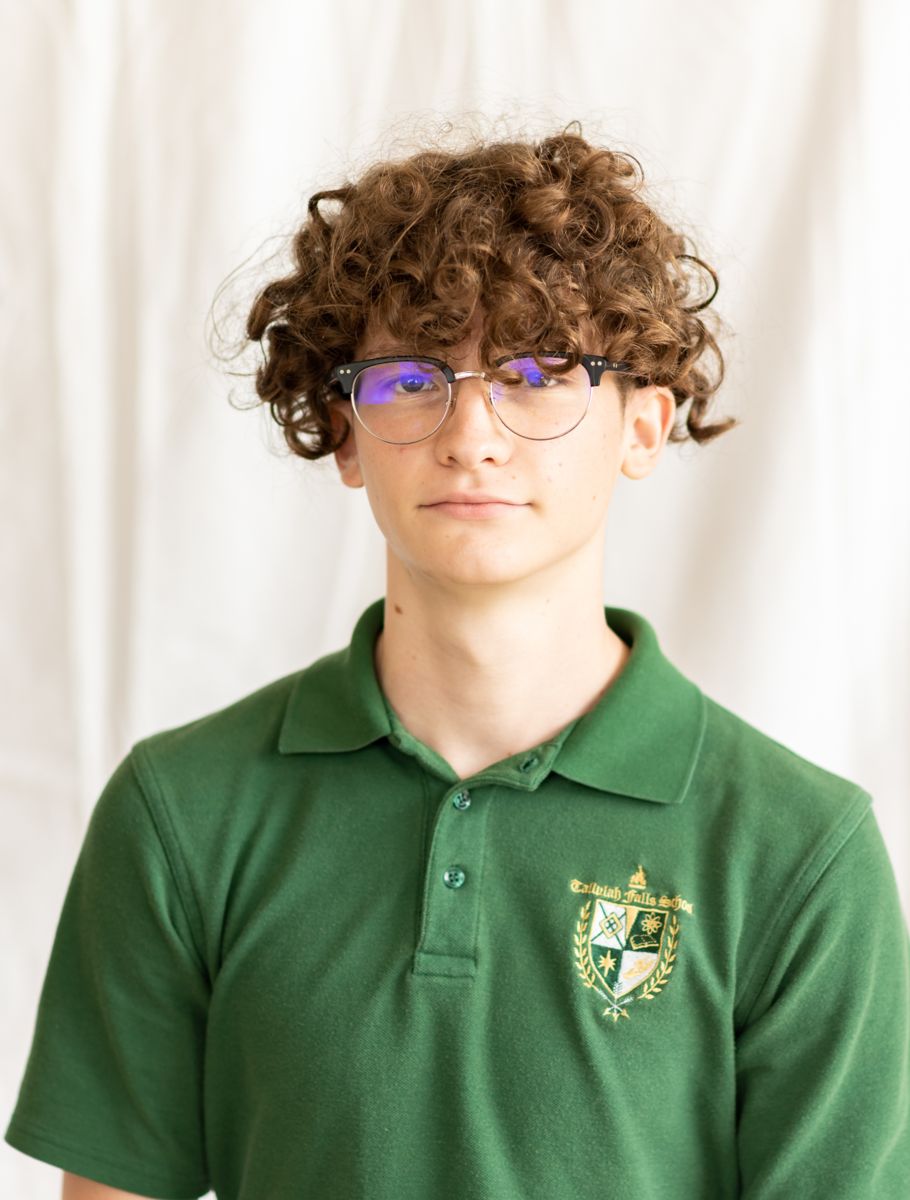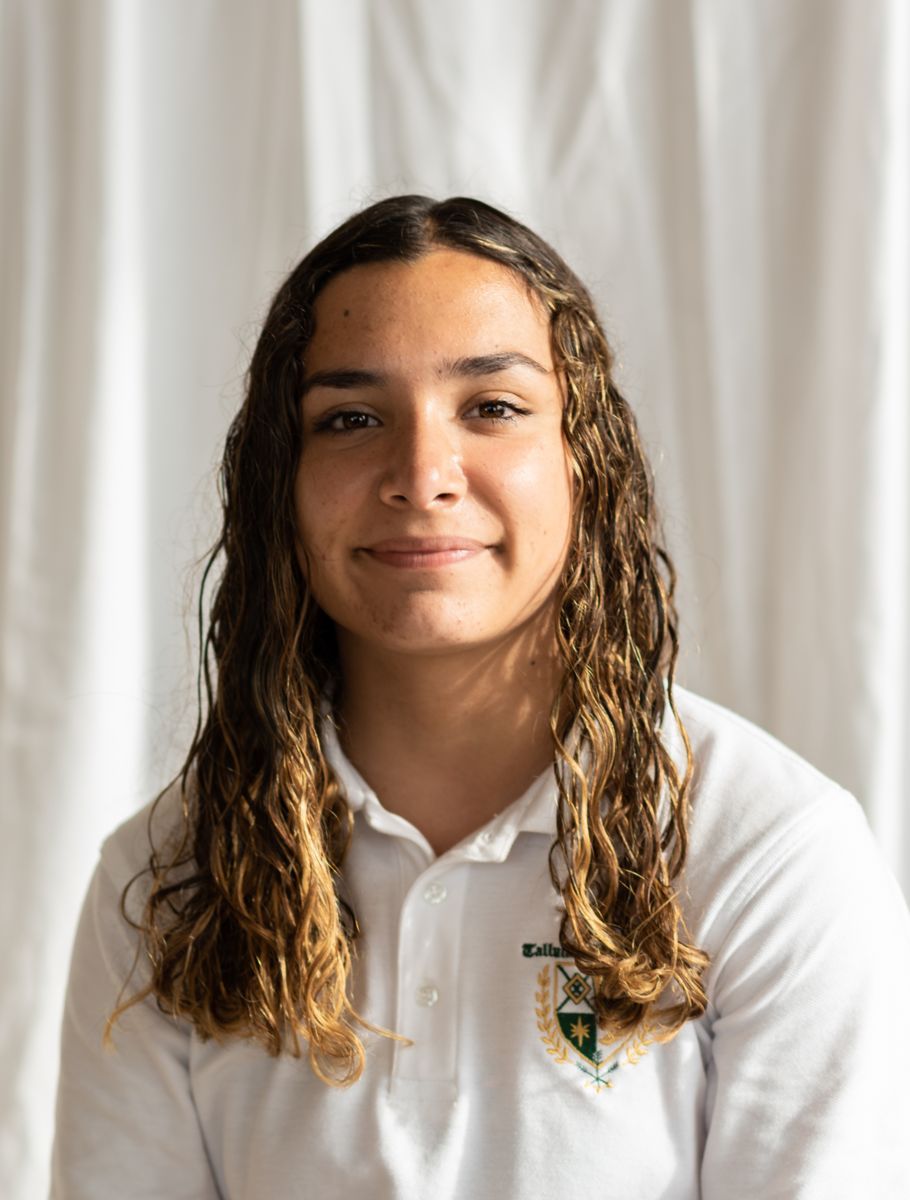 Tallulah Falls School boarding staff have selected sophomore Miranda Chapa Castellanos and senior Seagan McKibben as the Tallulah Falls School Boarding Students of the Month for December.
Castellanos is from Mexico and McKibben is from Roslyn, Washington. Selected from more than 100 boarding students at the school, Castellanos and McKibben exceed the award's qualifications, including exhibiting a positive attitude, punctuality, dependability and leadership within the boarding environment.
---
From the moment Miranda arrived on campus, she has been an incredible asset to the boarding program. She is a shining example of dedication and self-discipline. She strives for strength in her athleticism, friendships, and moral compass. Miranda is always willing to lend a helping hand and doesn't expect anything in return. We are so glad to have "Little Chapa" in the dorm.
– Jordan West, Dorm Counselor
---
Seagan is a quiet, yet determined leader in the Boys Dorm. He is respectful with everyone he deals with and is always prompt and prepared. He is working diligently to gain an appointment to the U.S. Air Force Academy. He would be a great asset to our country if given the opportunity.
– Jon Benson, Dorm Counselor