International Application Steps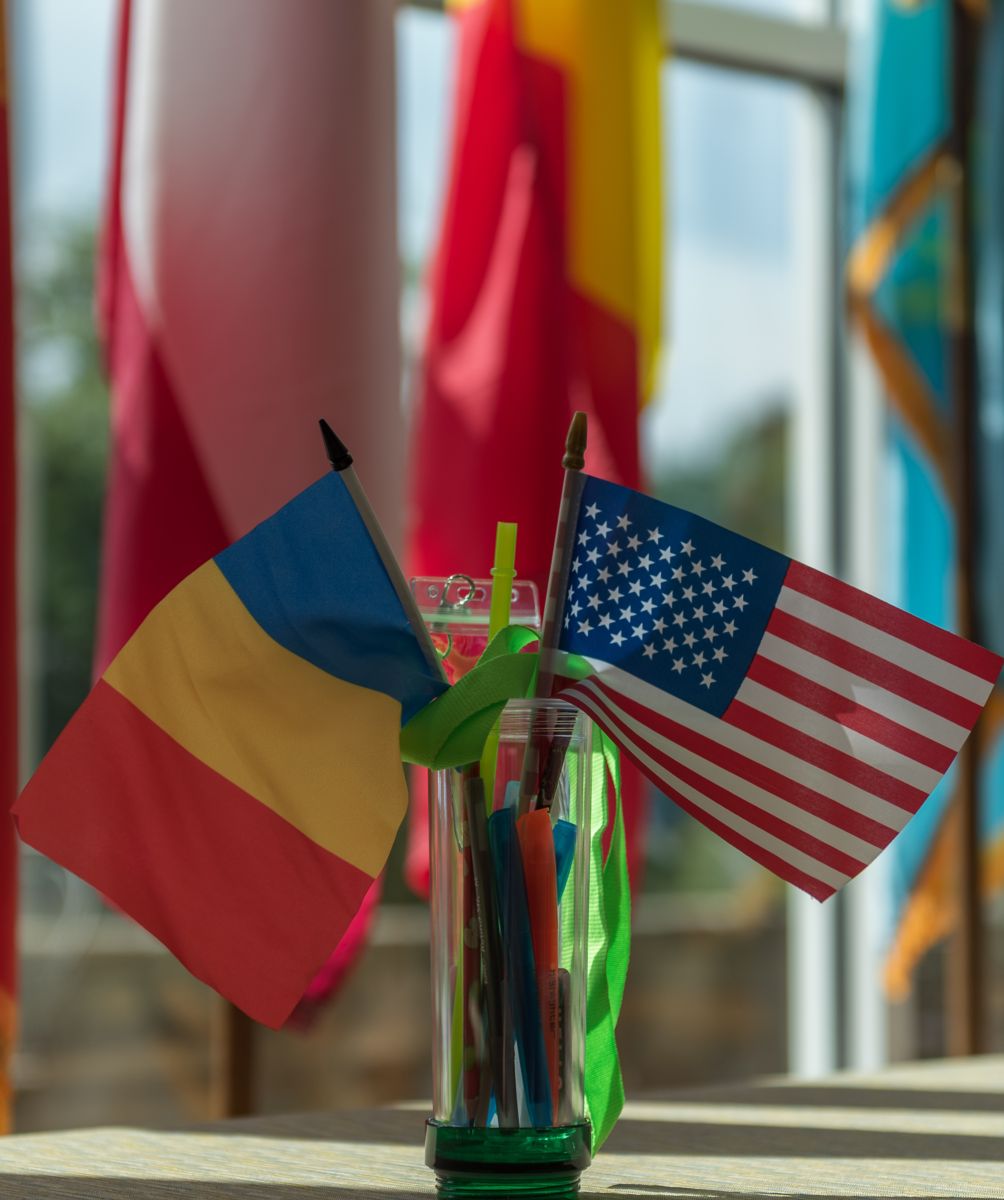 Tallulah Falls School is proud of its diverse student population and its international students who comprise approximately 15% of the student body.
Application Deadline
Applications for the 2023-24 academic year should be submitted by Feb. 1, 2023. Late applications will be considered for grade levels which have vacancies, including dormitory space.
Application Steps
Step 1: Submit the online application and $50 application fee. TFS also accepts the Standard Application Online.
Step 2: Submit transcripts for the current school year as well as the previous two school years. Transcripts must be submitted in English. The records release form can be downloaded below. This form can be submitted directly to the current school, and the school will send the records directly to TFS Admissions.
Transcripts can be faxed to 706-754-5757, emailed to admissions@tallulahfalls.org or mailed to:
Tallulah Fall School, Admissions Office
P.O. Box 10
Tallulah Falls, GA 30573, USA
Step 3: Submit recommendation forms or letters from three individuals, including the school principal/administrator, English teacher, and math teacher. Online recommendation form links are automatically emailed through the online application form if the email addresses are provided.
Step 4: Submit English proficiency examination scores (Duolingo, TOEFL, TOEFL Junior, IELTS, iTEP, or SLATE). If English is the student's native language, an admissions exam such as the SSAT or ISEE may be required.
Initial Admissions Committee Review
The Admissions Committee will review the application and supporting materials. Based on this initial committee review, select candidates will be invited to complete an interview (via Zoom or in person). An admissions representative will contact the family to schedule the interview.
Final Admissions Committee Review
All applicants receive careful consideration by the Admissions Committee. The committee attempts to make fair decisions in every case, considering not only what our school can offer each applicant but also what contributions are possible by the applicant to the TFS community. When submitting an application to TFS, parents should understand the decision of the Admissions Committee is made with the best interest of each applicant as the primary concern.
To Receive an I-20 and obtain an F1 visa:
Tallulah Falls School is authorized under U.S. Federal Law to enroll nonimmigrant students. Once an international student has been notified they have been accepted to Tallulah Falls School, the following must be completed or submitted before the school can issue nonimmigrant documents:
Non-refundable tuition deposit paid (10% of tuition due)
Signed enrollment contract
Bank document verifying funds available for tuition and fees
A copy of the student's passport
Because these requirements may take more than a few days to complete, students are encouraged to begin the process immediately after being notified of acceptance.