RECORD
7-0
| | | | |
| --- | --- | --- | --- |
| # | NAME | GRADE | HOMETOWN |
| 2 | Harry Goldfine | FR | Dillard, GA |
| 3 | David Plaisted | SO | Toccoa, GA |
| 4 | Elijah Hornsby | 8 | Cornelia, GA |
| 5 | Jacob Mitchell | SO | Toccoa, GA |
| 6 | Jay Taylor | SO | London, England |
| 7 | Versean Lynes | FR | Nassau, Bahamas |
| 8 | Carlos de Andres Alcantara | SO | Madrid, Spain |
| 9 | Marcos Alvarez Carrasco | JR | Madrid, Spain |
| 10 | Gonzalo Gallardo Lozano | JR | Madrid, Spain |
| 11 | Walker Wright | FR | Clayton, GA |
| 12 | Alvaro Garcia Breton | SO | Madrid, Spain |
| 13 | Nick Edenfield | SO | Toccoa, GA |
| 14 | Emery Sims | SR | Clarkesville, GA |
| 15 | Tyson Hall | 8 | Mt. Airy, GA |
| 16 | Luis Varona Pastor | JR | Madrid, Spain |
| 17 | Cristian Paramo-Gonzalez | SO | Alto, GA |
| 18 | Fidel Ayala Vasquez | SO | Clarkesville, GA |
| 19 | Jackson Cantrell | 8 | Clarkesville, GA |
| 20 | Kale Borchers | 8 | Cornelia, GA |
| 23 | Gavin Dodd | 8 | Clarkesville, GA |
| MGR | Emmet Sims | SO | Clarkesville, GA |
FACILITIES
The boys & girls soccer programs play home matches at the Amick Athletic Field, located on the Upper School campus.
LINKS
COACHES
Ashley Farris - Head Coach
ashley.farris@tallulahfalls.org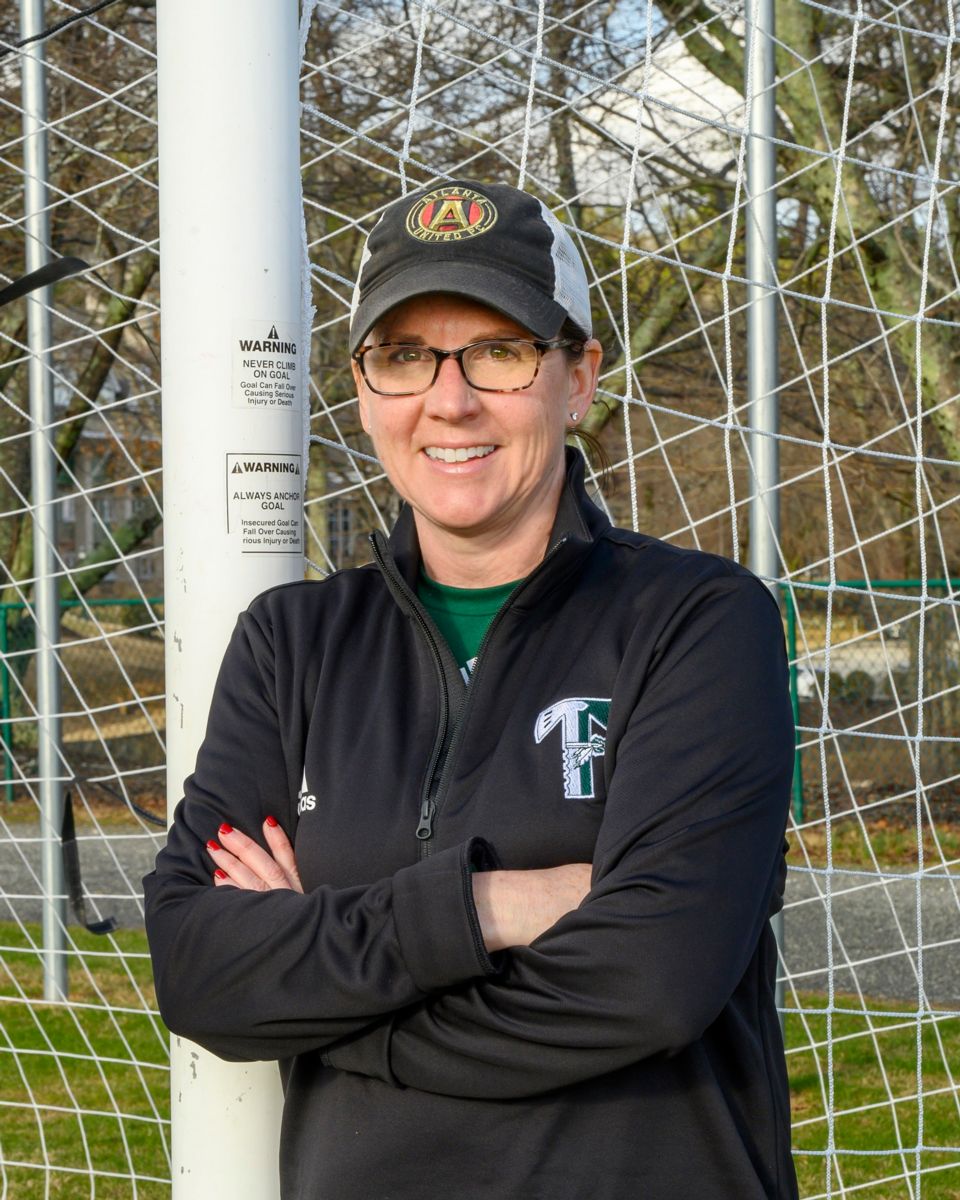 ---
Jeremy Stille - Varsity Head Coach
jeremy.stille@tallulahfalls.org
Jeremy Stille enters his first season at the helm of the Indians Soccer team, and the second year at Tallulah Falls School. Currently, he works in the social studies department at the Upper School where he teaches Modern History, Global Studies, and Capstone. Stille played four years at Piedmont College after playing at his high school, Northview, and club soccer with Atlanta Fire.
Stille was the boys' soccer head coach at White County High School from 2016-2019, with a total record of 28-33-9; making the 4A state playoffs twice, once going to the round of sixteen and earning Region 8-AAAA Coach of the Year in 2016.
This year, the Indians soccer program will be entering their first GHSA season, joining the other schools in 8-A Private. Stille is looking forward to the increased competition and having the team exhibit the GREAT qualities instilled at TFS both on and off the pitch.