BOYS
| | | |
| --- | --- | --- |
| NAME | GRADE | HOMETOWN |
| Sam Belk | 7 | Clarkesville, GA |
| Ian Borchers | 6 | Cornelia, GA |
| Henry Dumas | 6 | Clarkesville, GA |
| Brody Irvin | 7 | Clarkesville, GA |
| Steven Jackson | 7 | Clayton, GA |
| Caleb Kelly | 7 | Clarkesville, GA |
| Joshua Lander | 8 | Lula, GA |
| Noah McClain | 6 | Toccoa, GA |
| Hudson Penland | 7 | Demorest, GA |
| Teagan Penland | 8 | Demorest, GA |
| Micah Smith | 6 | Cleveland, GA |
| Thatcher Tatum | 7 | Mt. Airy, GA |
| Sebastian York | 6 | Toccoa, GA |
GIRLS
| | | |
| --- | --- | --- |
| NAME | GRADE | HOMETOWN |
| Olivia Bonner | 8 | Clarkesville, GA |
| Catherine Harris | 7 | Toccoa, GA |
| Olivia Henderson | 8 | Clarkesville, GA |
| Delaney Johnson | 8 | Toccoa, GA |
| Derartu Kohler | 7 | Demorest, GA |
| Julianna Nail | 6 | Clarkesville, GA |
| Ida Patterson | 7 | Clarkesville, GA |
| Stella Radford | 7 | Clarkesville, GA |
| Emily Shoemaker | 8 | Cornelia, GA |
| Elizabeth Stafford | 7 | Clarkesville, GA |
| Adelaide Tatum | 8 | Mt. Airy, GA |
| Veronica Verberkmoes | 7 | Toccoa, GA |
FACILITIES
The swim team opens the 2020-21 season in the brand new, state-of-the-art TFS Natatorium, located on the Upper School campus.
LINKS
COACHES
Rachel Nichols - Head Coach
rachel.nichols@tallulahfalls.org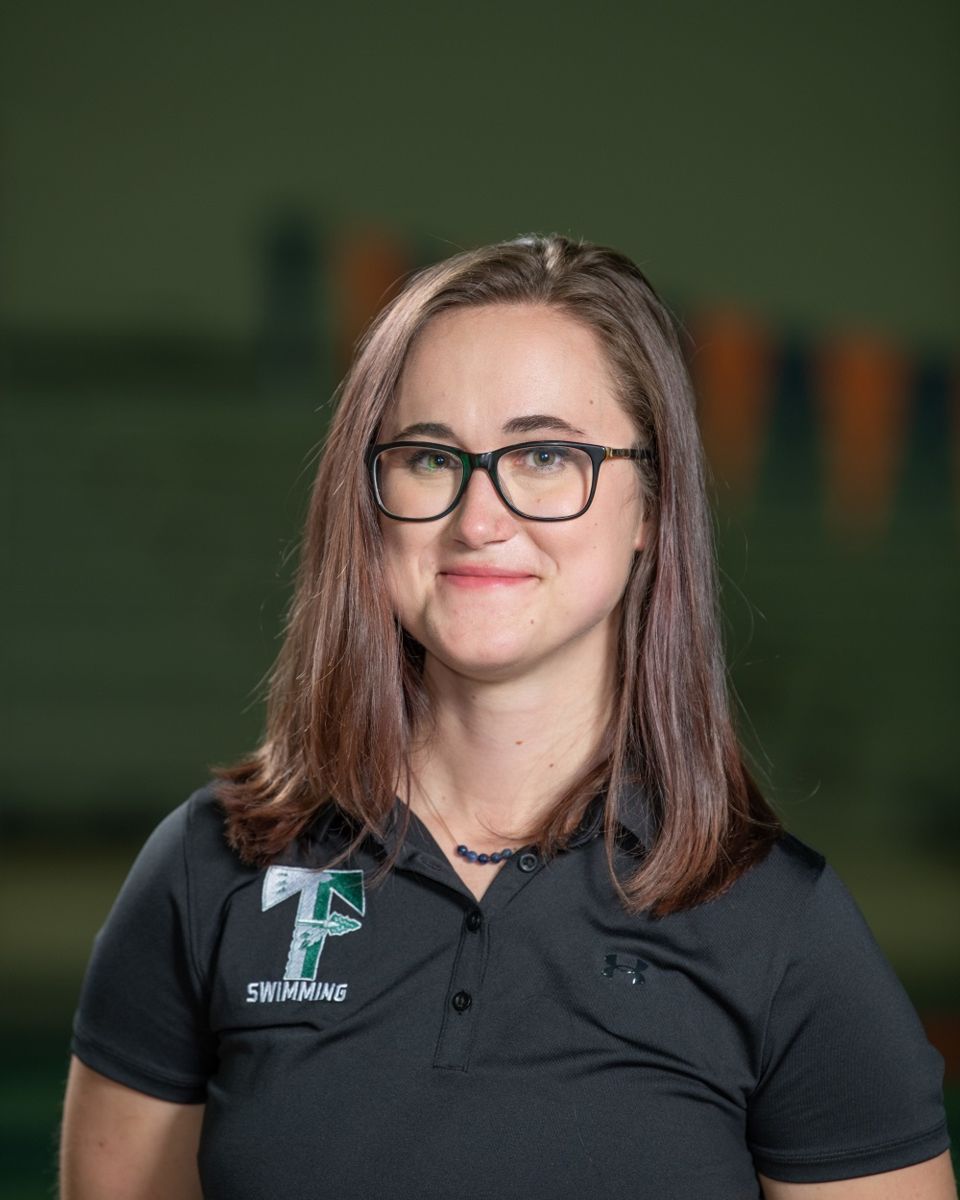 Rachel Nichols started her coaching career with Tallulah Falls School in 2019. Nichols serves as the head swim coach for boys and girls varsity swim teams. She also teaches fifth grade English at the TFS Middle School. Nichols brings eight years of coaching experience as well as 15 years of competitive swim experience to the Indians.
As a competitive swimmer, Nichols was a four-year, five-event qualifier to the 1A-5A Georgia High School Association's state swimming championship meet before continuing her swimming career at the collegiate level.
Nichols swam for Mars Hill University, an NCAA Division II university in the Western North Carolina mountains. While there, Nichols set several team and personal records before earning her Bachelor of Arts in Elementary Education in December of 2018.
When not swimming or teaching, Coach Nichols enjoys mountain biking, spending time with her family and hiking with her dog, Boone.
---
Chris Kafsky - Assistant Coach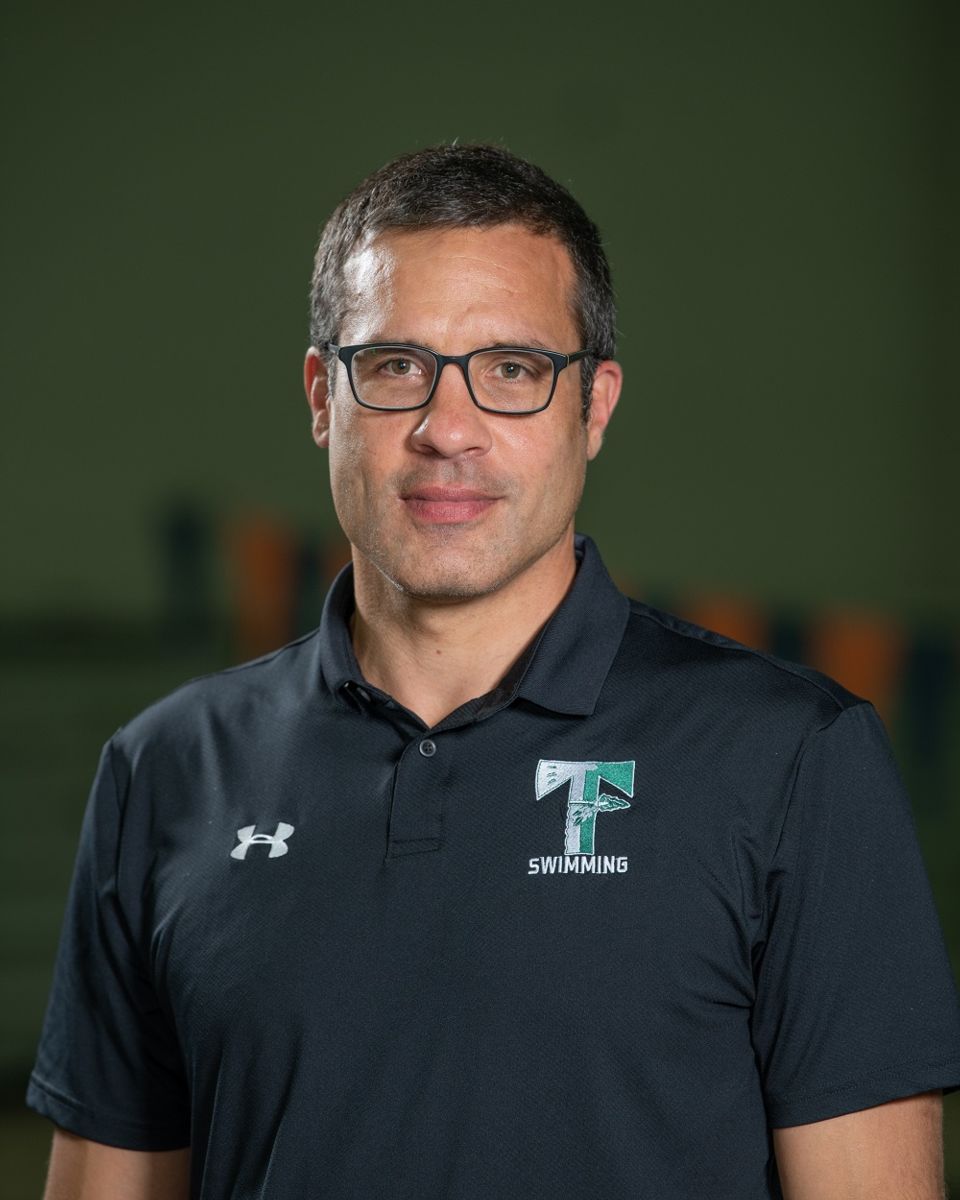 ---
Tamara Griffis - Assistant Coach