News & Announcements
TFS students serving, learning this summer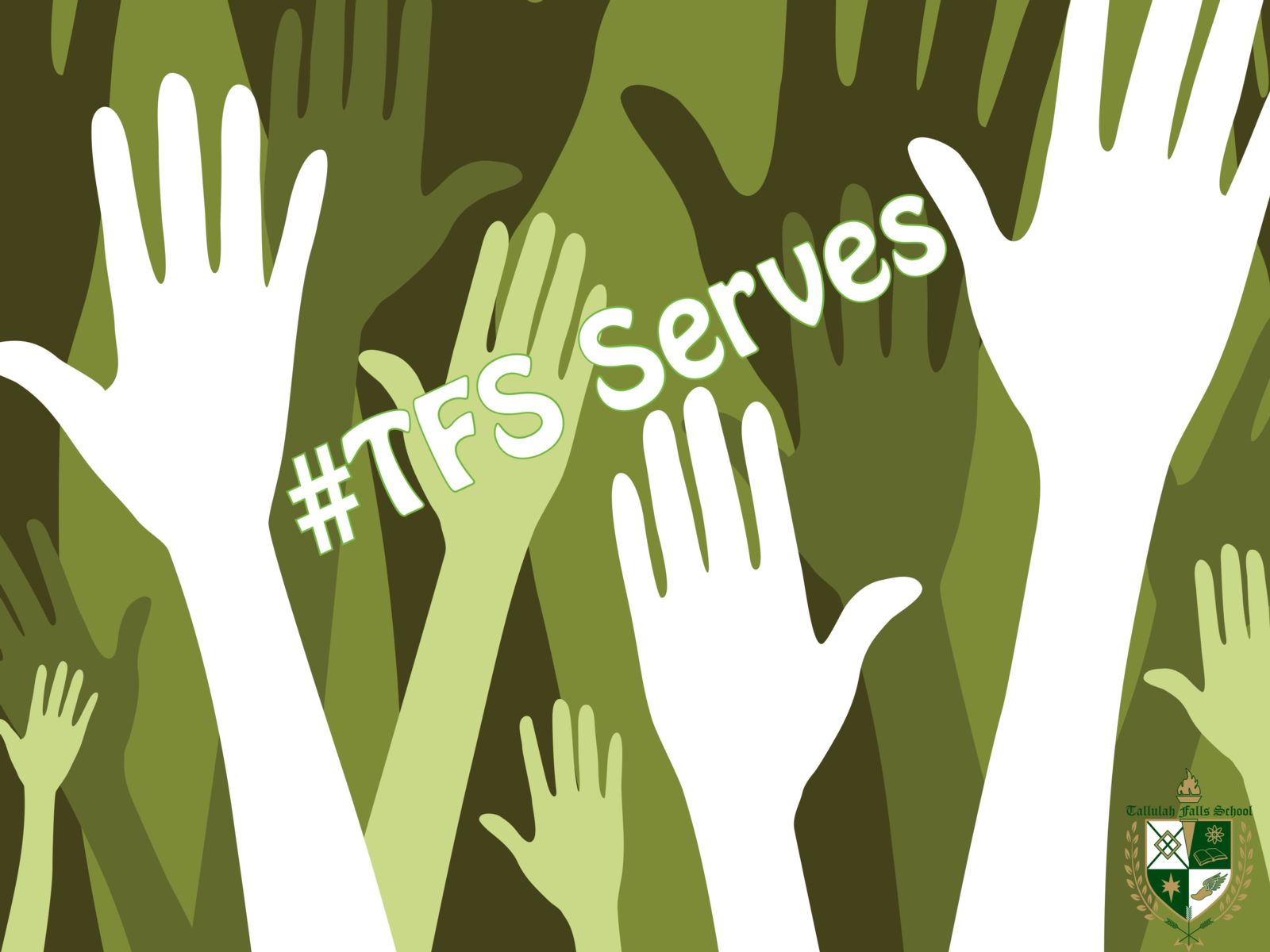 Students at Tallulah Falls School know the value of giving back – service is woven into the TFS experience in countless ways.
In the classroom, on the athletic fields and in the broader community, TFS students exemplify the school's dual mission of placing equal emphasis on both character and academics.
This summer, many of our students are serving through church, community and other leadership opportunities.
Some are traveling the world on mission trips. Others are working locally collecting canned goods for the food bank. A few are accruing lessons in leadership by visiting our nation's capital. Many are volunteering at Vacation Bible School or a sports camp. And the majority of our rising seniors are developing valuable real-world experience through summer jobs, internships or job shadowing.
No matter how they choose to invest their time and talent, our students shine the "Light in the Mountains" wherever they go. To celebrate this commitment to service, we'd like to invite the TFS community to let us know how our students are serving and learning this summer.
Please send photos and information to: tfsserves@tallulahfalls.org. We'll collect and share the stories throughout the summer.