Dual Enrollment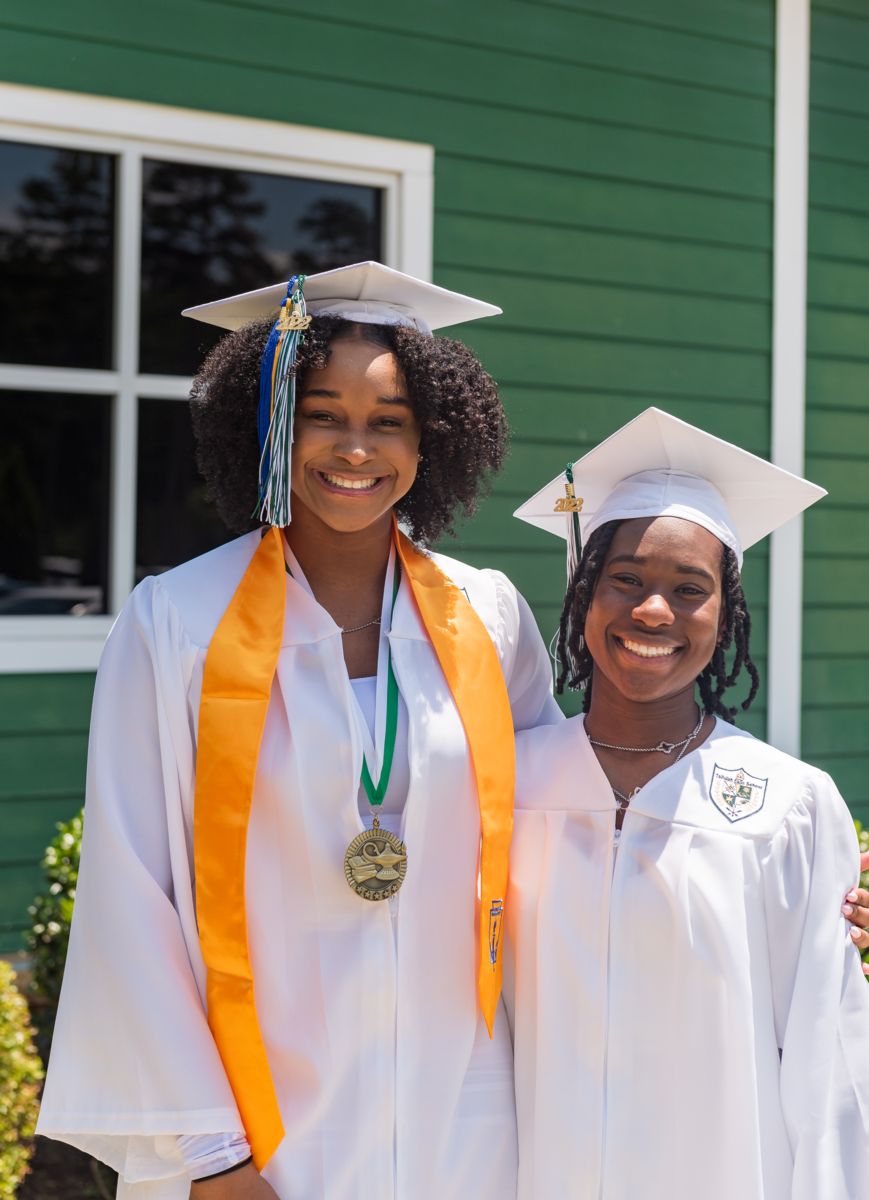 Dual Enrollment is a college acceleration program available to TFS Upper School students. Through Dual Enrollment, students have the opportunity to take college courses to earn credit for both high school and college. With 22 different college-level courses offered on campus, TFS students have a unique advantage in preparation for the next stage of education.
Benefits of Dual Enrollment
Opportunity for students to become acquainted with college-level work
Unlike AP courses which require a certain score on an examination at the end of the course, DE classes with passing grades earn high school and college credits*
Cost savings – DE students taking two to three college courses each semester during their junior and senior years graduate from high school with 24-30 college credits
TFS alumni indicate DE courses have resulted in cost savings, prepared them for the rigors of college, the ability to graduate college early, add a dual major/minor, or begin graduate work
Class of 2023
88% of students took Dual Enrollment courses on campus
The average student graduated with 22 college credit hours
The class of 2023 graduated with over 2040 college credit hours earned
Class of 2018-2023
Over the past five years, 90% of graduates participated in the Dual Enrollment program
Graduates earned over 9,000 college credit hours
Graduates earned an average of 27 college credit hours

What do TFS alumni have to say about the Dual Enrollment program at TFS?
GSFC Dual Enrollment Information
*It is a best practice to check with target colleges and universities regarding credit or advanced placement for AP, DE, or IB courses. Policies vary on credit for coursework completed during secondary school.