Financial Aid
At Tallulah Falls School, we believe the cost of an independent school education should not be a deterrent for families. Our desire is to enroll a talented, motivated and diverse group of students.
To reach this goal, we are committed to making a Tallulah Falls School education manageable for interested families.
Annual giving and support from major foundations allow us to offer substantial financial aid packages to qualified students.
Tallulah Falls School awards more than $3 million dollars in need-based financial aid to 70 percent of our student body. We also award merit scholarships students annually based on their incoming grade point averages. The merit awards range from $500 to $1,000.
It is important to note the Admissions Committee and the Financial Aid Committee make decisions regarding admissions and financial aid independently.
Click here to access Frequently Asked Questions about the Financial Aid process.
---
To apply for financial aid, visit the FACTS financial aid portal by clicking the link below: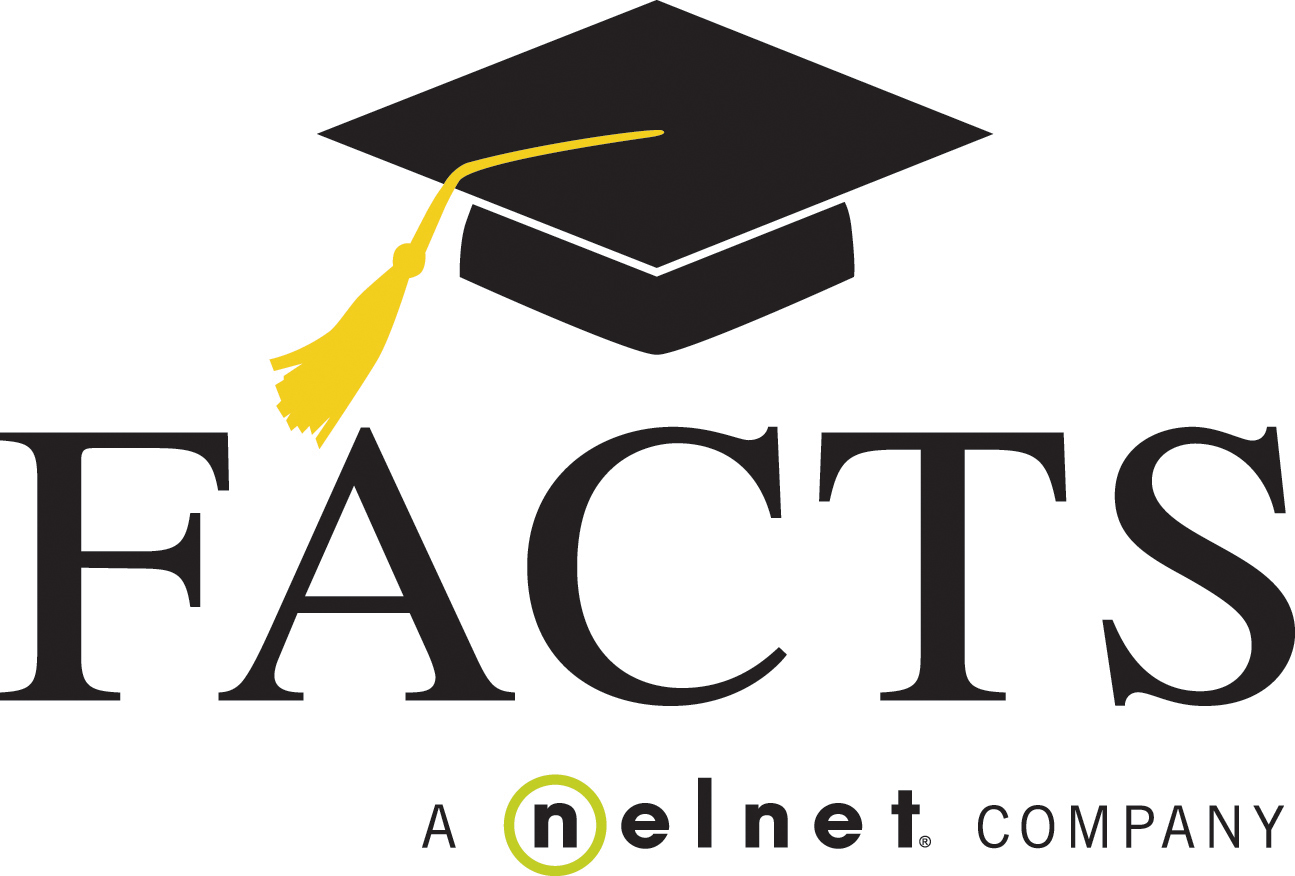 ---
After completing the online application, you will need to upload or fax all required supporting documentation to FACTS. Uploaded documents must be in PDF format and the size of each document must be less than 20 MB. If you are unable to upload, fax the required documents to 866.315.9264. Please DO NOT use your mobile device to photocopy required documents due to problems with legibility.
The following supporting documents are required to complete the application process:
A copy of the most recent IRS Federal Form 1040, 1040A or 1040-EZ U.S. Individual Income Tax Return. If the applicant and co-applicant file separately, we require both tax returns for the same tax year. We do not require State Tax Returns.

Copies of all the current year W-2 Wage and Tax Statements for both the applicant and co-applicant. NOTE: If you are applying before you have received all the current year W-2 Wage and Tax Statements, please submit them as soon as they become available.

IMPORTANT: If you file a tax return but do not have W-2 wages because you are self-employed, you will be required to submit a copy of your current year Federal Form 1040 Tax Return.

Copies of all supporting tax documents if you have business income/loss from any of the following:

Business - send Schedule C or C-EZ and Form 4562 Depreciation and Amortization

Farm - send Schedule F and Form 4562 Depreciation and Amortization Rental Property - send Schedule E (page 1)

S-Corporation- send Schedule E (page 2), Form 1120S (5 pages), Schedule K-1 and Form 8825

Partnership - send Schedule E (page 2), Form 1065 (5 pages), Schedule K-1 and Form 8825

Estates and Trusts- send Schedule E (page 2), Form 1041 and Schedule K-1

Copies of all supporting documentation for household Non-Taxable Income such as: Social Security Income, Welfare, Child Support, Food Stamps, Workers'Compensation, and Temporary Assistance for Needy Families (TANF). If you do not file a tax return, you are required to provide documentation of all income received.
All documentation received is imaged upon receipt and then destroyed. You may login to your FACTS user account to review the status of your application. Please allow 2 weeks processing time from the date you provided the supporting documents before inquiring further about receipt and/or status of the uploaded or faxed documents. A non-refundable application fee will be required before your application will be submitted. Award decisions are made by Tallulah Falls School, not FACTS.
The financial aid deadline is April 15 of each year.
---
Policies and Procedures
I. Tuition Assistance Policy
A. Purpose
The overriding purpose of the tuition assistance program at Tallulah Falls School is to welcome qualified students who would not be able to attend without financial aid. TFS is committed to providing an education to students who desire a private school environment, regardless of socioeconomic, racial, ethnic, or religious background. To fulfill these goals, TFS supports an extensive need-based tuition assistance program. Academic merit scholarships are given to students at TFS regardless of a family's ability to pay. Academic merit scholarships are based only upon the academic record of the student applicant.
B. Eligibility
Awards are made only to students who qualify for aid on the basis of demonstrated financial need. To demonstrate need, families must meet criteria established by FACTS Grant & Aid Assessment. Families must complete the financial aid application located on the FACTS Grant & Aid Assessment website and submit required documentation. Once the level of need is established, the Financial Aid Committee meets to determine the level of award. To remain eligible for financial assistance, families must submit tax returns annually.
C. Parental Responsibility
The primary responsibility for financing a student's education rests with the family.
D. Admission Decision
Tallulah Falls School admits students that fit the criteria set by the Admissions Committee. TFS does not use financial need as a consideration in determining a student's eligibility for admission. No decisions regarding tuition assistance are made until the admission process is complete.
E. Standards
Tallulah Falls School requires the same standards of behavior and academic performance for all students. Students must maintain a 2.3 GPA to qualify for financial assistance the following year. If financial aid is awarded prior to the end of the school year and a student does not maintain a 2.3 GPA for the school year, TFS reserves the right to make changes to the previous financial aid award.
F. Confidentiality
Tallulah Falls School safeguards the confidentiality of all financial information supplied by applicants and does not publicly identify recipients of tuition assistance. As well, we ask that families keep their financial aid awards confidential.
II. Tuition Assistance Guidelines
A. Fair and Consistent Allocation of Funds
To determine the amount of financial assistance that may be awarded to an applicant, the Financial Aid Committee primarily relies on the recommendation made by FACTS Grant & Aid Assessment. Recognizing there may be circumstances affecting parental contribution, TFS adheres to certain policies which are designed to promote the fairest and most consistent allocation of tuition assistance.
B. Non-Typical Households
It would be unfair for the school to subsidize a student's education when one parent is capable but unwilling to contribute to the student's education expenses. In the case of a divorce or separation, the school requires both parents to fill out an application on the FACTS Grant & Aid Assessment website. In lieu of both parents filling out an application, the school may choose to take three-quarters of the student's child support. TFS is not bound by any divorce agreement specifying a parent's responsibility for educational expenses. If a parent has remarried, the application should reflect the combined income of the household.
In the case of a student having a guardian who is not their parent, the school requires a court document stating that person is the student's legal guardian. The guardian should complete and submit all paperwork as a parent, including all tax forms, etc.