GIRLS MIDDLE SCHOOL
| NAME | GRADE | HOMETOWN |
| --- | --- | --- |
| Lily Gaglio | 8 | Lakemont, GA |
| Carsyn Griffis | 8 | Tallulah Falls, GA |
| Catherine Harris | 6 | Toccoa, GA |
| Olivia Henderson | 7 | Clarkesville, GA |
| Avery Keim | 7 | Clarkesville, GA |
| Haylen McGugan | 7 | Clarkesville, GA |
| Jasmyn Marshall | 8 | Lakemont, GA |
| Elizabeth Lezita Miller | 7 | Mt. Airy, GA |
| Megan Prince | 7 | Rabun Gap, GA |
| Molly Rickman | 8 | Tiger, GA |
BOYS MIDDLE SCHOOL
| NAME | GRADE | HOMETOWN |
| --- | --- | --- |
| Dalton Blackwell | 8 | Cleveland, GA |
| Ryder Cantrell | 7 | Clarkesville, GA |
| Gavin Dodd | 7 | Clarkesville, GA |
| Charlie Harris | 8 | Toccoa, GA |
| Bentley Huff | 8 | Toccoa, GA |
| Caleb Kelly | 6 | Demorest, GA |
| Josh Lander | 7 | Lula, GA |
| Morgan Martin | 6 | Cornelia, GA |
| Zeke Pruitt | 8 | Sautee Nacoochee, GA |
| Martin Raybon | 8 | Cornelia, GA |
| Gavin Simmons | 8 | Toccoa, GA |
| Thatcher Tatum | 6 | Mt. Airy, GA |
| Ethan Wheeler | 8 | Demorest, GA |
FACILITIES
The cross country program has a home course located on the same side of TFS as the Middle School. The course is unofficially referred to as the TFS Farm Course, which was re-designed in 2015.
LINKS
COACHES
Scott Neal - Head Coach
scott.neal@tallulahfalls.org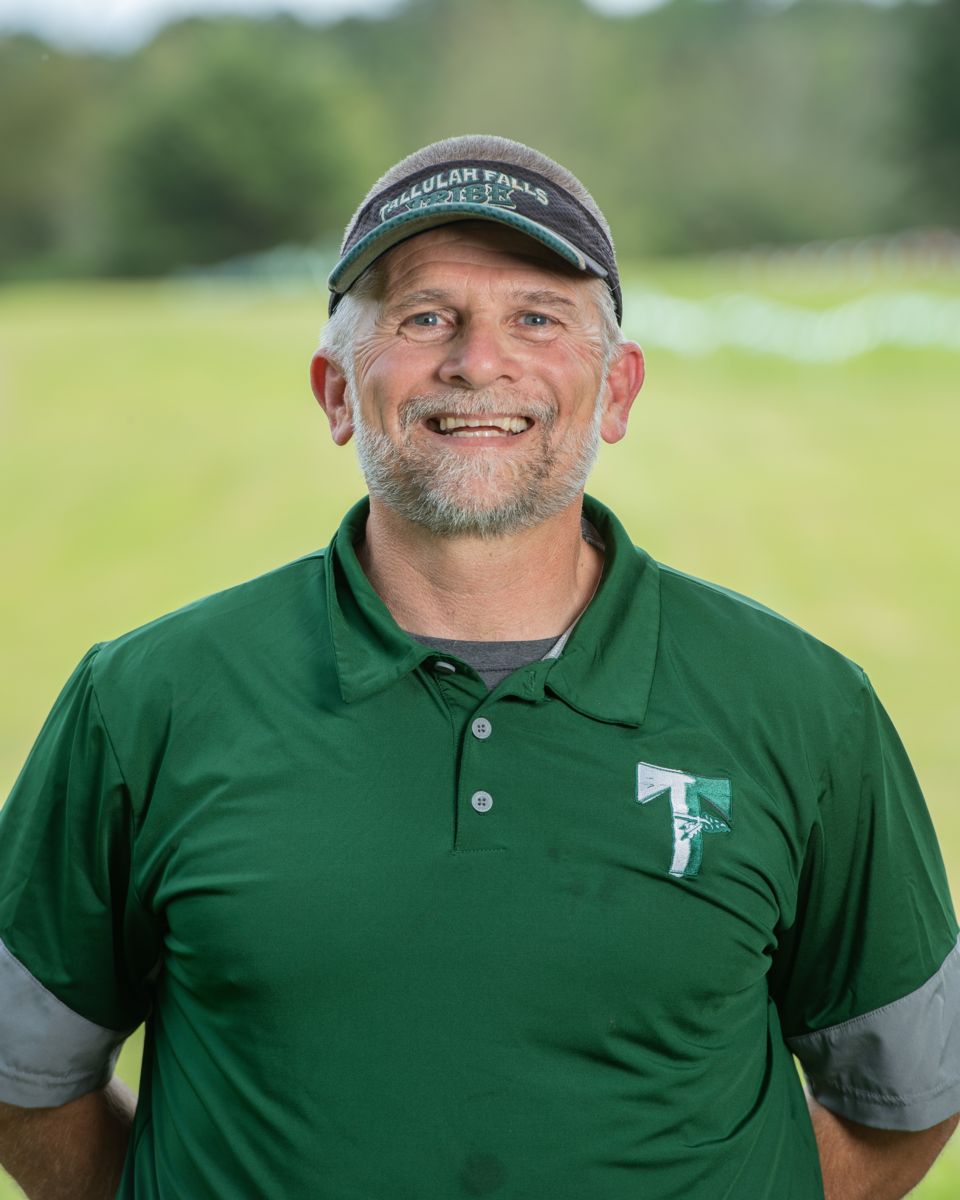 Coach Neal begins his 38th year of coaching in 2021, 35th year in education as a teacher or administrator, and 23rd year at TFS. Coach Neal leads the TFS athletic program and the head coach of the girls and boys middle school and high school cross country and track & field teams. Scott is a founding member and representative of the Georgia Track & Field and Cross Country Coaches Association, member of the GACA, GADA, NIAAA, USATF, GATFXCCA, USTFCCCA, and NSCA, and has been a USATF Level I instructor. Coach Neal is a Certified Strength & Conditioning Specialist with the National Strength and Conditioning Association and has the USATF Level II certificate in four different categories. In spare time and on breaks, Coach Neal likes traveling to national parks, outdoor adventures, biking, hiking, reading about performance training, and spending time with his wife Dianna and two dogs, Regal and Tink.
---
Susan Nichols - Assistant Coach
susan.nichols@tallulahfalls.org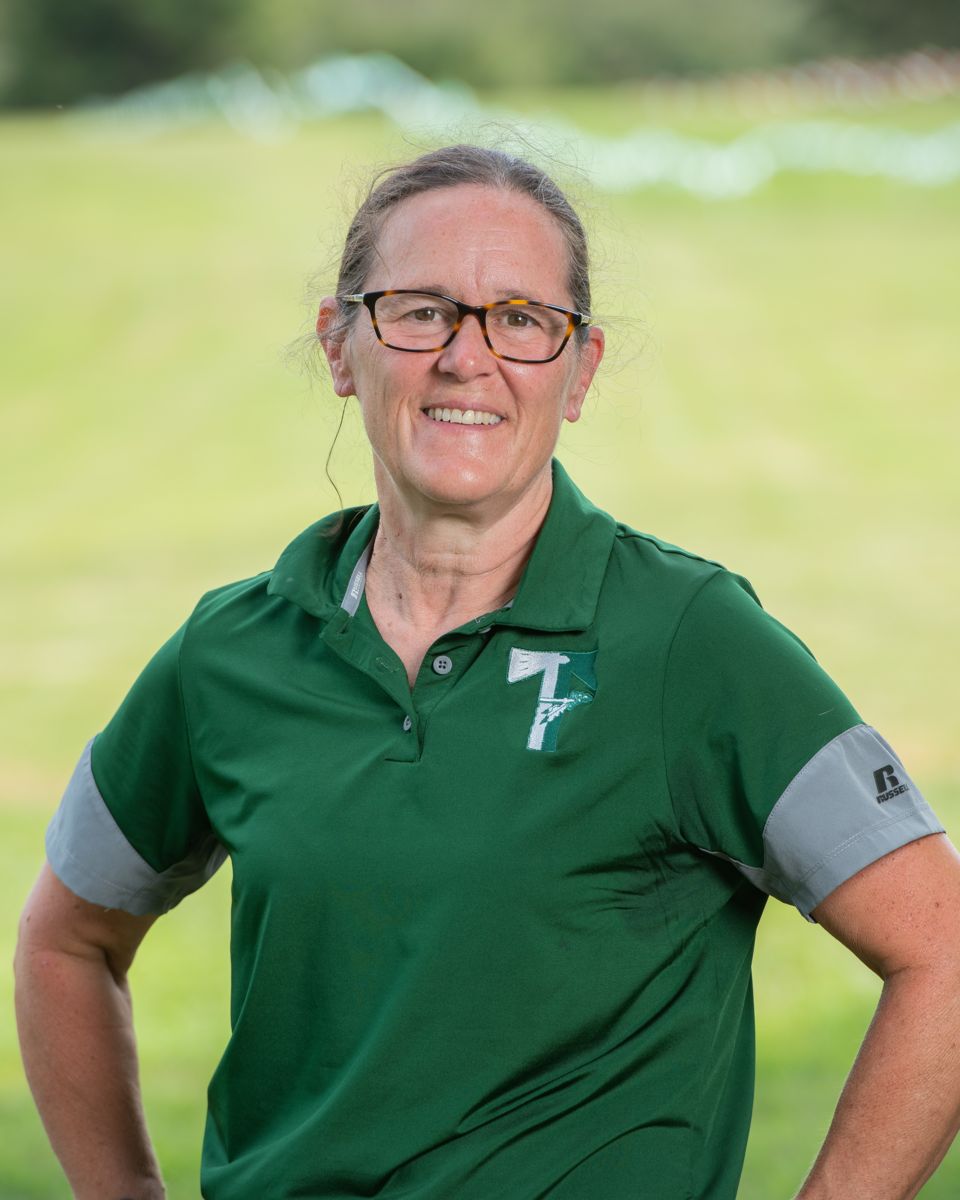 ---
Stephanie Witham - Assistant Coach
stephanie.witham@tallulahfalls.org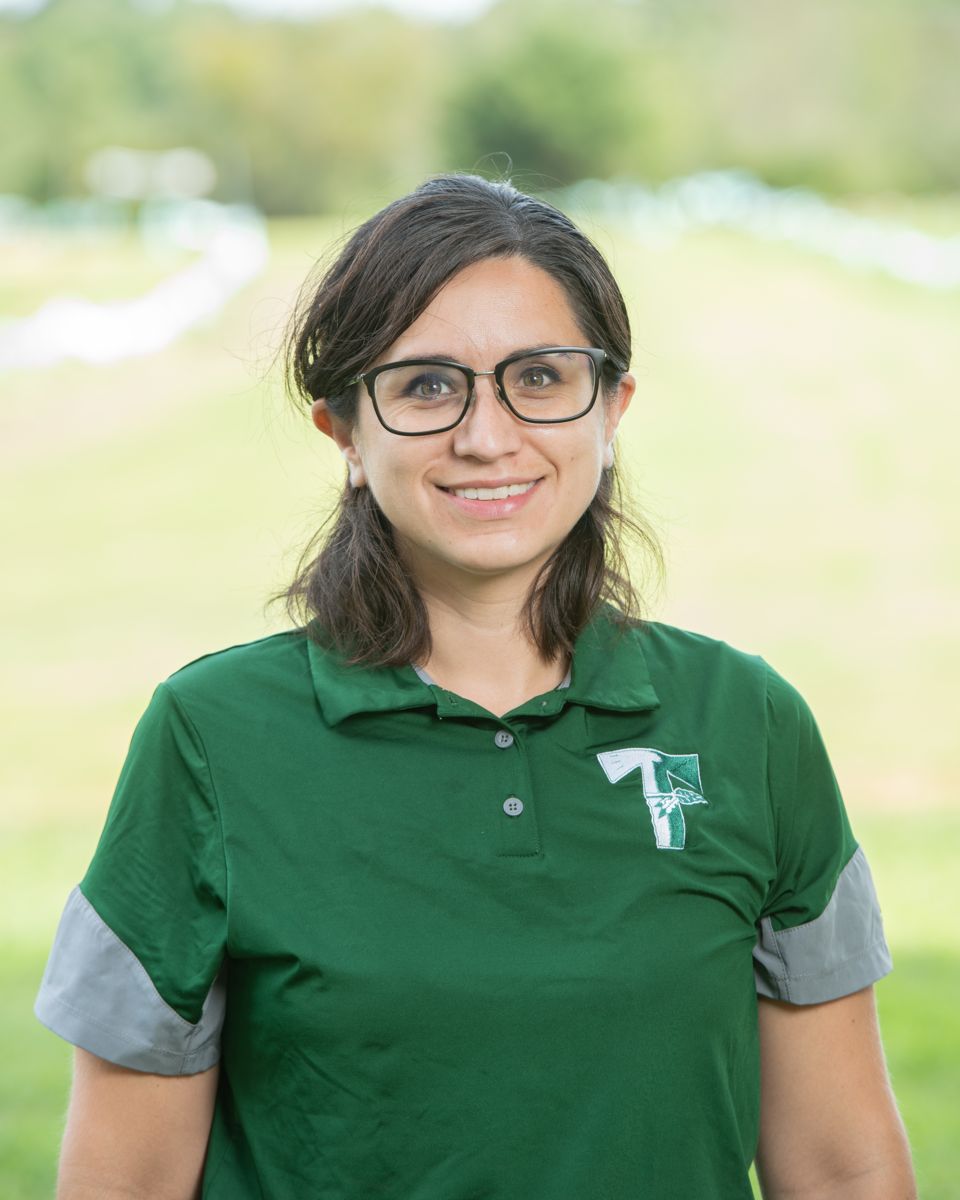 Stephanie Witham is in her 9th year teaching, is a former student of Tallulah Falls School and a Tallulah Falls Middle School teacher. As a student she participated in several sports including Track and Field and Cross Country. After graduating she continued practicing sports but moved her focus on to swimming. She has participated as part of several teams and has competed in open water competitions as well as in indoor swimming events. Witham has participated in long distance trail runs, running a 25K for her last race, and running mud obstacle races such as Spartan Races. She has been an assistant coach for swimming, cheerleading, tennis and soccer.