GIRLS HIGH SCHOOL
| NAME | GRADE | HOMETOWN |
| --- | --- | --- |
| Sara Bailey | JR | Winston-Salem, NC |
| Jenna Chesser | SR | Cleveland, GA |
| Josie Chesser | JR | Cleveland, GA |
| Carsyn Griffis | FR | Tallulah Falls, GA |
| Ana Harris | SR | Toccoa, GA |
| Olivia Henderson | FR | Clarkesville, GA |
| Delaney Johnson | FR | Toccoa, GA |
| Avery Keim | FR | Clarkesville, GA |
| Sarah Lundy | SO | Clarkesville, GA |
| Haylen McGugan | FR | Clarkesville, GA |
| Lizita Miller | FR | Mt. Airy, GA |
| Meredith Orr | SO | Toccoa, GA |
| Dani Prince | SR | Rabun Gap, GA |
| Megan Prince | FR | Rabun Gap, GA |
| Sienna Slater | FR | Cleveland, GA |
BOYS HIGH SCHOOL
| NAME | GRADE | HOMETOWN |
| --- | --- | --- |
| Ryan Anderson | FR | Clarkesville, GA |
| Timothy Beck | JR | Clayton, GA |
| Eli Damron | SR | Tiger, GA |
| Alvaro Garcia Breton | SO | Madrid, Spain |
| Josh Lander | FR | Lula, GA |
| Oier Linera Mallea | FR | Cantabria, Spain |
| Carter Miller | SR | Clarkesville, GA |
| Blair Moore | SR | Demorest, GA |
| Teagan Penland | FR | Demorest, GA |
| Jackson Shadburn | SR | Cornelia, GA |
| Gavin Simmons | FR | Toccoa, GA |
| Jedd Thomas | JR | Cleveland, GA |
| Ziue Michael Xu | FR | Nanjing, China |
HISTORY/RECORDS
NEXT LEVEL INDIANS
Perry Gresham ('18) - Sewanee - University of the South
Alex Hubbard ('03) - Claflin University
Evan Prince ('22) - U.S. Naval Academy
The cross country program has a home course located on the same side of TFS as the Middle School. The course is unofficially referred to as the TFS Farm Course, which was re-designed in 2015.
LINKS
COACHES
Scott Neal – Head Coach
scott.neal@tallulahfalls.org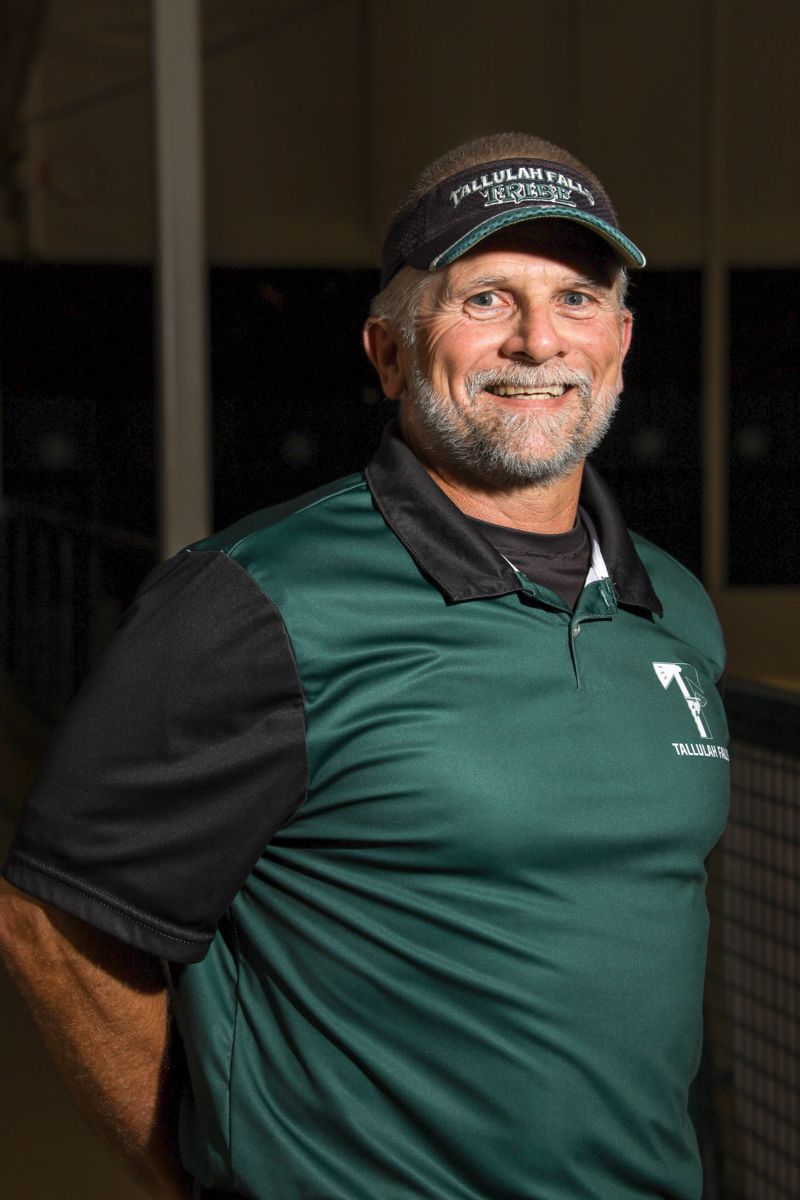 Coach Neal begins his 40th year of coaching in 2022, 37th year in full-time education as a teacher or administrator, and 25th year at TFS. Coach Neal leads the TFS athletic program and is the head coach of the girls and boys middle school and high school cross country and track & field teams. Scott is a founding member and representative of the Georgia Track & Field and Cross Country Coaches Association, member of the GACA, GADA, NIAAA, USATF, GATFXCCA, USTFCCCA, and NSCA, and has been a USATF Level I instructor. Coach Neal is a Certified Strength & Conditioning Specialist with the National Strength and Conditioning Association and has the USATF Level II certificate in four different categories. In spare time and on breaks, Coach Neal likes traveling to national parks, outdoor adventures, biking, hiking, reading about performance training, and spending time with his wife Dianna and two dogs, Regal and Tink.
---
Cole Hansen – Assistant Coach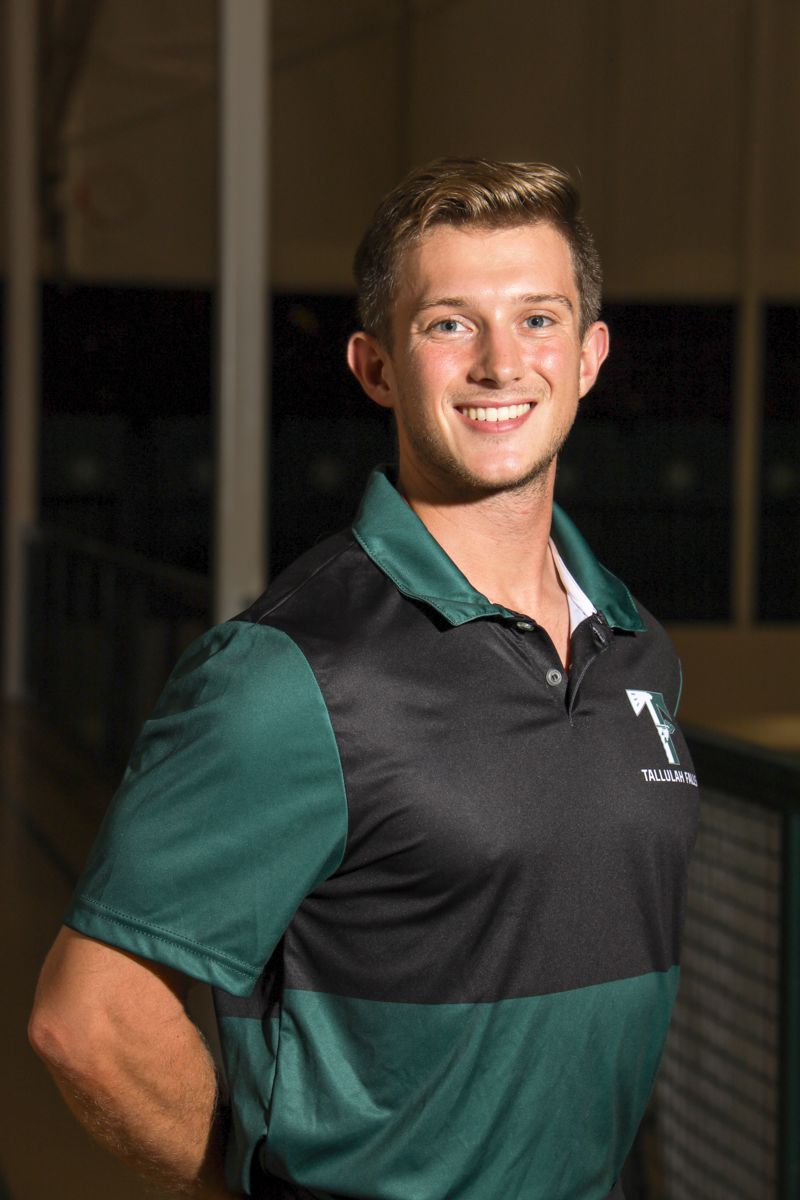 ---
Ashley Dillingham – Assistant Coach