TFS

Varsity Track & Field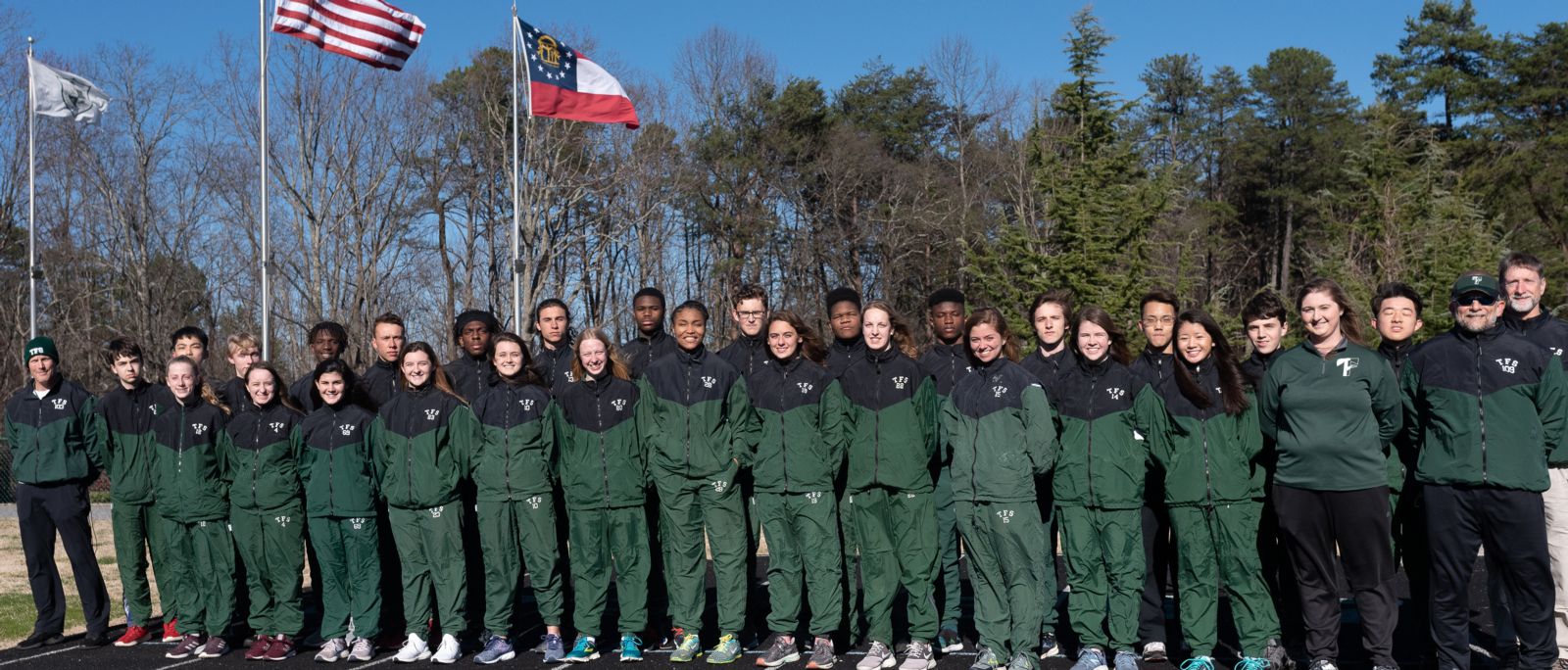 Team Information
Tallulah Falls School competes with Athens Academy, Athens Christian, George Walton Academy, Hebron Christian, Prince Avenue, Providence Christian, Riverside Military Academy and Wesleyan in Georgia High School Association Area 2–A Private.
The TFS track & field vision is to develop citizen leaders who inspire, facilitate, and engage in a meaningful community by developing GREAT character, skill, and training while creating a season of significance.
Results and individual performances can be found at www.ga.milesplit.com.
Coaches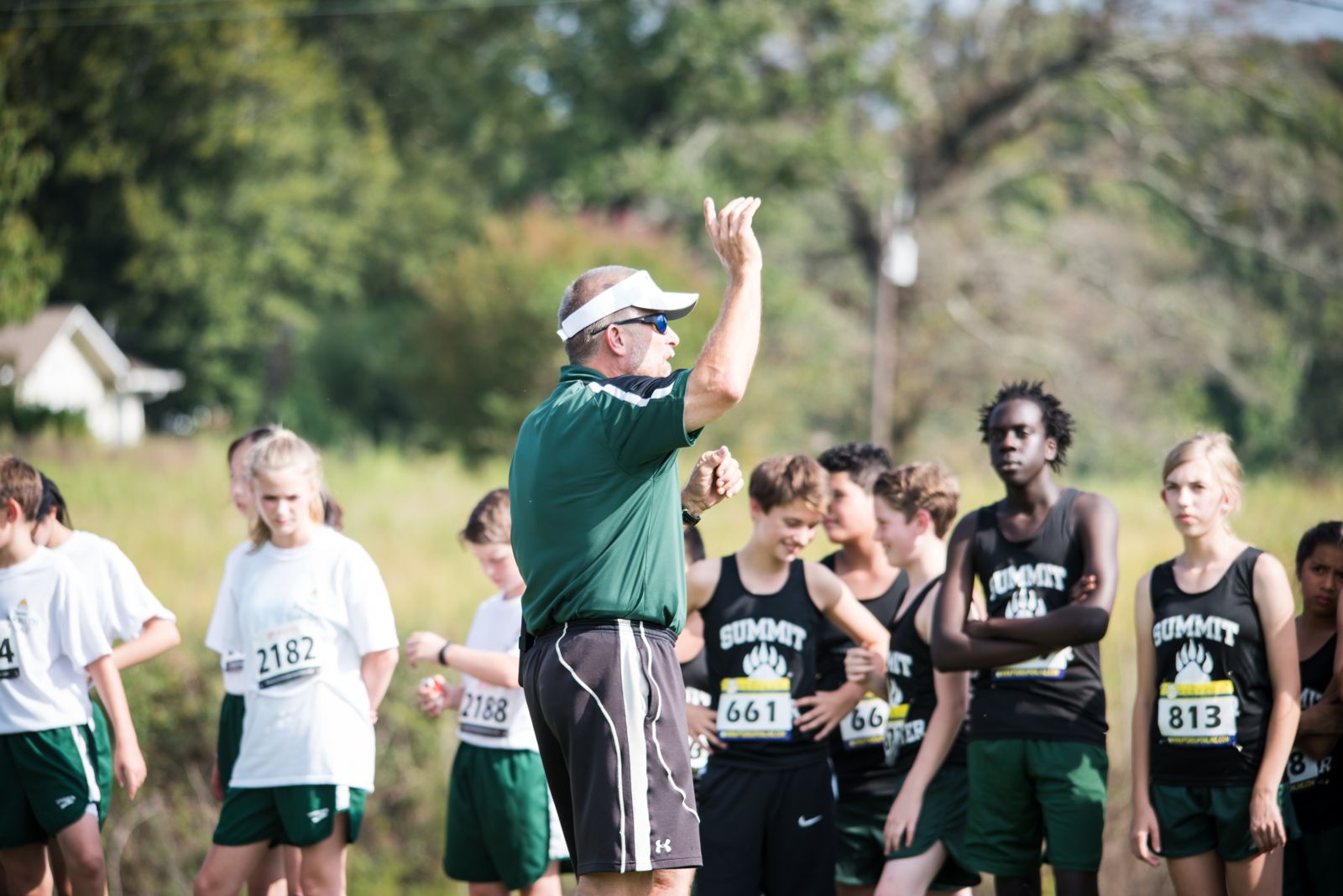 Scott Neal – Head MS & Varsity Track & Field Coach
M.S. Physical Education, University of New Mexico, CSCS, USATF Level II
scott.neal@tallulahfalls.org – 706-839-2004
For the 2019-20 academic year, Coach Neal begins his 36th year of coaching, 33rd year in education as a teacher or administrator and 21st year at Tallulah Falls School. Coach Neal leads the TFS athletic program, is the head coach of the girls and boys middle school and high school cross country and track & field teams, and directs the strength and conditioning program. Scott is a founding member and representative of the Georgia Track & Field and Cross Country Coaches Association, member of the GACA, GADA, NIAAA, USATF, GATFXCCA, USTFCCCA, and NSCA, and occasionally is a USATF Level I instructor. Coach Neal is a Certified Strength & Conditioning Specialist with the National Strength and Conditioning Association and has the USATF Level II certificate in four different areas. Coach Neal has received the 1995 and 1997 NMTFXCCA Coach of the Year, 1997 Section 6 T&F Coach of the Year and 2015 Georgia Region 8-A and Class A Athletic Director of the Year.
In spare time and on breaks, Coach Neal likes outdoor adventures, biking, hiking, reading about performance training and spending time with his wife Dianna and two dogs, Regal and Badger.
---
Tim Corbett – Assistant Coach
Ed.S. Educational Leadership, Lincoln Memorial University
MS Physical Education, Assistant Athletic Director, Assistant Cross Country, Assistant Track & Field
tim.corbett@tallulahfalls.org
Along with his wife, Dr. Brandy Corbett, son Kale, and daughter Katy, Tim comes to TFS from Jefferson High School, where he was athletic director, head boys track & field coach, and meet director for the Georgia Olympics (boys state track & field meet) since 2003. A former US Army National Guard member, Coach Corbett has coached football, cross country, volleyball, powerlifting, Special Olympics, track & field, volleyball, and wrestling over the past twenty-seven years. Coach Corbett was named region athletic director of the year in 2004 and 2010 and state athletic director of the year in 2010. His athletic programs finished in the top 10 of the "Regions Directors Cup" for the past five consecutive years. Coach Corbett has received the GACA Track and Field Coach of the Year seven times.
Additional accomplishments as a track & field coach:
State Champions–2004 and 2010
State Runner-Up–2003
State Final Four 2014, 2015 and 2016
Corbett has coached 24 individual state champions and numerous state placers.
Additional accomplishments as athletic director:
Region Athletic Director of the Year–2005 and 2013
State Athletic Director of the Year–2013