TFS

Varsity Track & Field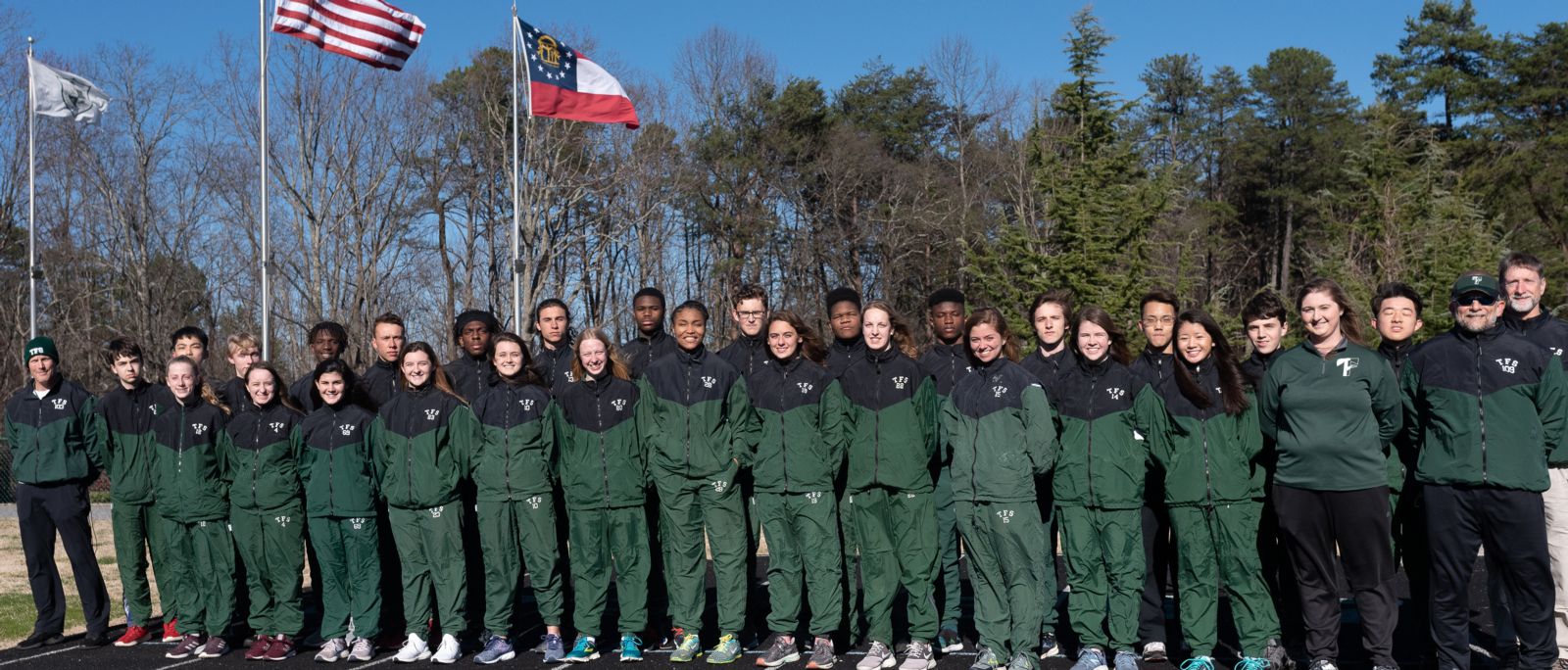 ROSTER
Boys & Girls T&F History & Records
NEXT LEVEL INDIANS
Mariam Abdullah ('08) - Winthrop University
Ethan Besier ('16) - Colorado Mesa University
Anna Davis ('18) - Davidson College
James Davis ('16) - Davidson College
Perry Gresham ('18) - Sewanee - University of the South
Masha Grizhebovskaya ('14) - St. Olaf University
Alex Hubbard ('03) - Claflin University
Zakiya Kelly - Brenau University
Brandon Mbaba ('11) - Georgia Tech
Zatrick Pierce ('17) - Augusta University
Valencia Whaley ('02) - Mount Holyoke College
Track & field programs have a practice facility at the Amick Athletic Field on the Upper School campus. The practice facility has a 120-meter 8-lane straightaway track, multi-lane jumps pit, six-shot put rings, discus cage, four discus circles, and a newly-renovated field house.
COACHES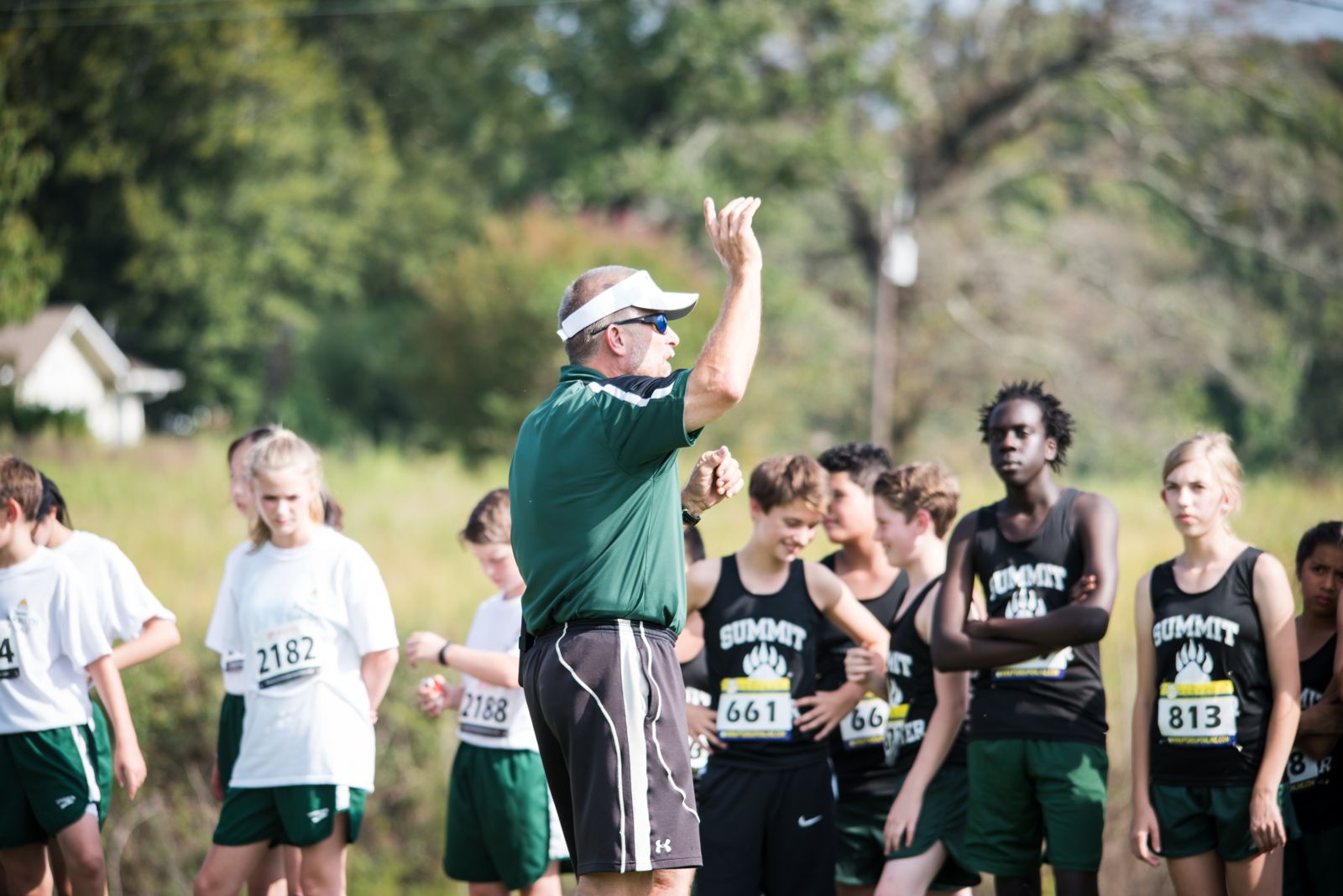 Scott Neal – Head Coach
scott.neal@tallulahfalls.org
Coach Neal begins his 37th year of coaching in 2020, 34th year in education as a teacher or administrator, and 22nd year at TFS. Coach Neal leads the TFS athletic program and the head coach of the girls and boys middle school and high school cross country and track & field teams. Scott is a founding member and representative of the Georgia Track & Field and Cross Country Coaches Association, member of the GACA, GADA, NIAAA, USATF, GATFXCCA, USTFCCCA, and NSCA, and has been a USATF Level I instructor. Coach Neal is a Certified Strength & Conditioning Specialist with the National Strength and Conditioning Association and has the USATF Level II certificate in four different categories. In spare time and on breaks, Coach Neal likes traveling to national parks, outdoor adventures, biking, hiking, reading about performance training, and spending time with his wife Dianna and two dogs, Regal and Badger.
---
Tim Corbett – Assistant Coach
tim.corbett@tallulahfalls.org
Along with his wife, Dr. Brandy Corbett, son Kale, and daughter Katy, Tim comes to TFS from Jefferson High School, where he was athletic director, head boys track & field coach, and meet director for the Georgia Olympics (boys state track & field meet) since 2003. Entering year four and 31 overall, the former US Army National Guard member has coached football, cross country, volleyball, powerlifting, Special Olympics, track & field, volleyball, and wrestling over the years. Coach Corbett was named region athletic director of the year in 2004 and 2010, and state athletic director of the year in 2010. He has been a member of the GHSA Track & Field Advisory Committee for 17 years. His athletic programs finished in the top 10 of the "Regions Directors Cup" for the past five consecutive years. Coach Corbett has received the GACA Track and Field Coach of the Year seven times.
Additional accomplishments as a track & field coach:
State Champions–2004 and 2010
State Runner-Up–2003
State Final Four 2014, 2015 and 2016
Corbett has coached 24 individual state champions and numerous state placers.
Additional accomplishments as athletic director:
Region Athletic Director of the Year–2004 and 2010
State Athletic Director of the Year–2010
---
Stephanie Witham - Assistant Coach
stephanie.witham@tallulahfalls.org