News & Announcements
TFS students participate in Honor Chorus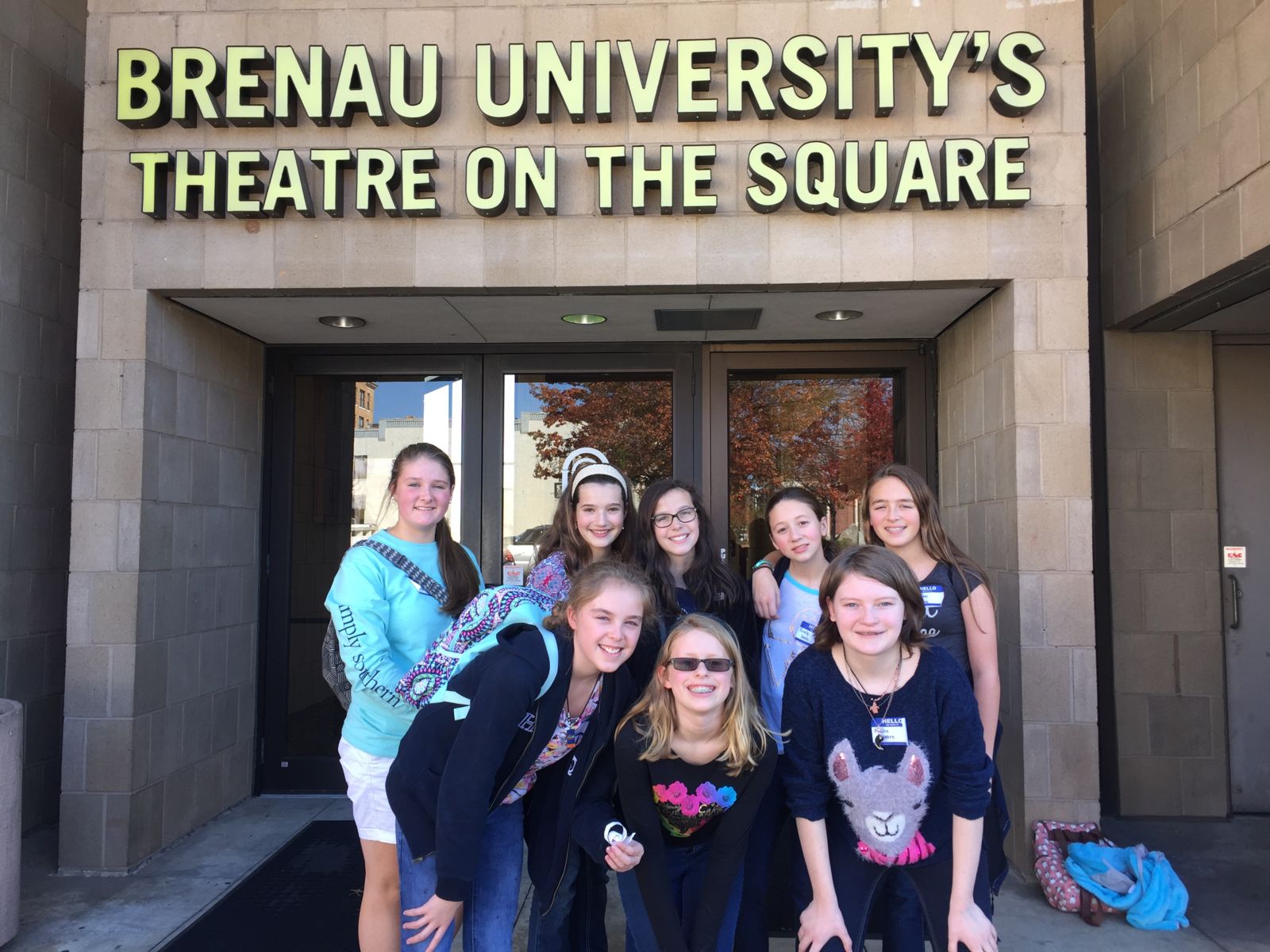 A select group of Tallulah Falls students attended the 14th District Georgia Music Educator's Association (GMEA) Honor Chorus held Nov. 17-18 at Brenau University in Gainesville.

T​he choral division of GMEA sponsors the annual gathering as a means of bringing together top choral students from grades seven through twelve from schools in the district to spend a fun-filled weekend making music together.
Five TFS high school students were selected for the 2016-17 Honor Chorus: Clarke Bailey of Clarkesville, Sarah Catherine Fordham of Demorest, Julia James of Clarkesville, Madeline McClurg of Clarkesville and William Shanks of Clarkesville. Eight middle school students were also selected: Selah Anderson of Clarkesville, Reagan Brode of Cleveland, Maddie Clouatre of Clarkesville, Sophie Daves of Toccoa, Nancy Fisher of Clarkesville, Emily Smith of Cleveland and Megan Zimmerman of Cornelia. Tallulah Falls School choral students are under the direction of music teacher Memrie Cox.
The event allows students an opportunity to work with other students of equal caliber under the direction of highly qualified conductors. Selection for this honor is left up to the discretion of each individual choral director.
Photo:
TFS middle school Honor Chorus students head into Brenau's auditorium for a practice session. Shown, front row, from left, are Nancy Fisher, Sophie Daves, Maddie Clouatre. Back row, from left, are Selah Anderson, Megan Zimmerman, Ava Wehrstein, Emily Smith and Reagan Brode.