News & Announcements
TFS senior Aida Roberts to play basketball at Piedmont College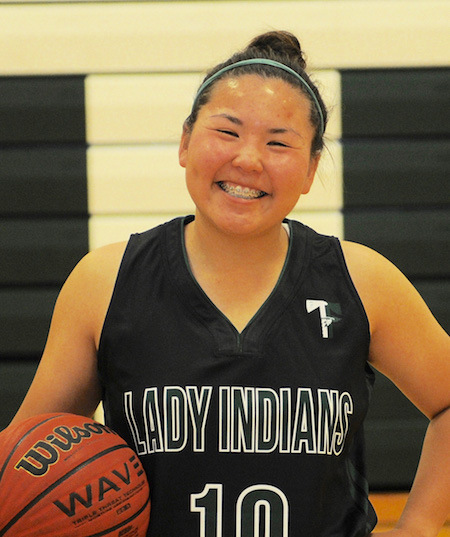 Tallulah Falls School's senior girls basketball captain Aida Roberts of Clarkesville will join the Piedmont College Lady Lions next season.
Roberts finished her career TFS basketball career as the fourth leading scorer in school history with 969 points. Roberts also finished second in assists (215) and earned two consecutive All Region 8A 2nd Team honors.
"Statistics aside, Aida Roberts is the hardest worker and best leader I have coached in 22 years," said Tom Tilley, TFS varsity girls basketball coach. "When she started as a freshman, we were ranked at the very bottom (No. 267) of the Georgia state rankings according to Max Preps. As Aida departs, we have risen into the top 25 of 1A private schools. This culture change is a testament to Aida's impeccable work ethic and fantastic attitude."
Next season, Roberts will join a solid college basketball program that finished 21-8 this season under Coach Jamie Purdy.
"We are looking forward to having her (Aida)," said Purdy. "I know she is a great young lady with a very strong work ethic."