News & Announcements
TFS coaches name Indians of the Week
Tallulah Falls School coaches have selected their Indian athletes of the week for Jan. 28-Feb. 3.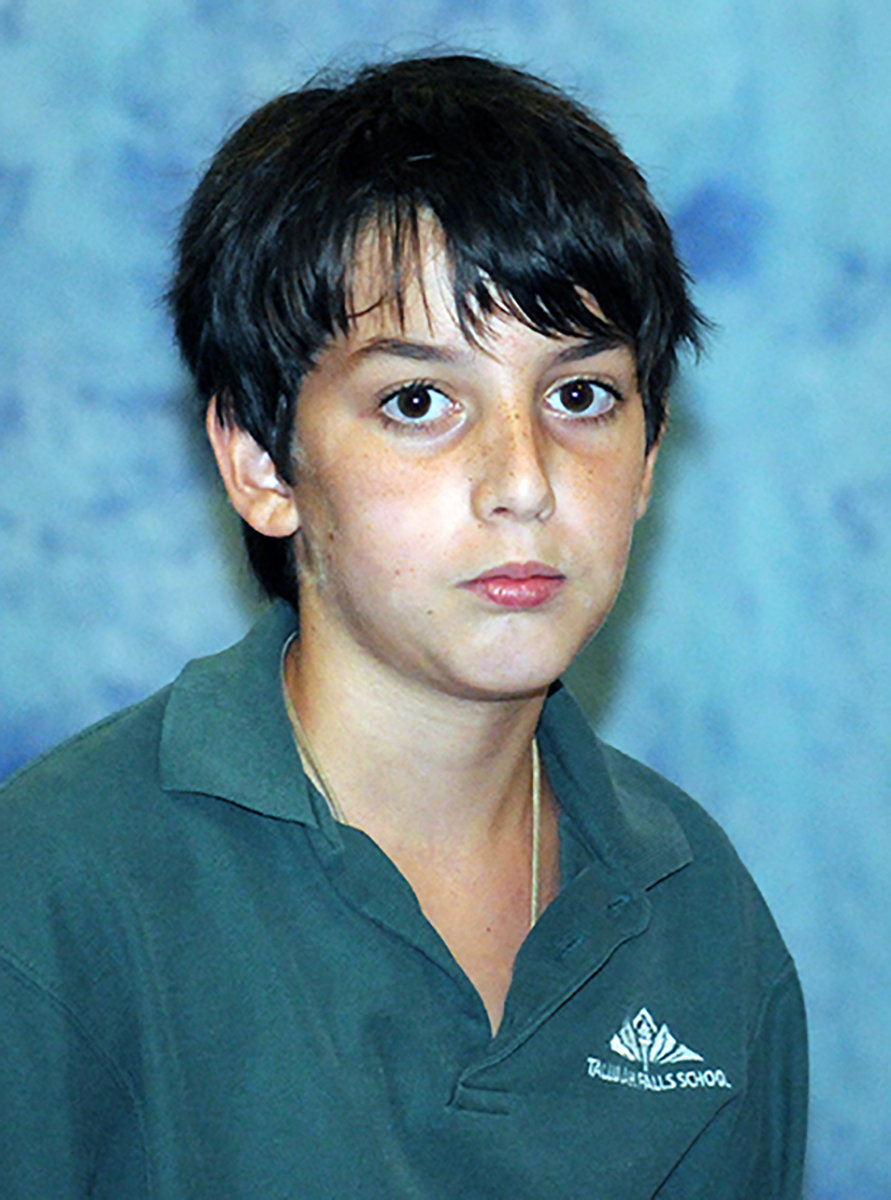 MIDDLE SCHOOL BOY
Eighth-grader Luke Atwood of Mt. Airy was selected as an Indian of the Week by middle school boys basketball coach Lowell Hamilton. "Luke has been an outstanding manager for the 'A' squad this season," Hamilton said. "He was excellent in the way he conscientiously prepared for each and every practice and game. He kept team stats, totaled averages and still found time to be the team's biggest advocate and fan. It was truly a joy having Luke as our team manager."
MIDDLE SCHOOL GIRL
Eighth-grader Caroline Ball of Tiger was named an Indian of the Week by middle school cheer coach Jane Shoemaker. "Caroline had to use some major organizational skills to get the cheerleaders ready to support our girls in the Tri-State championship game at Rabun-Gap Nacoochee School," Shoemaker said. "Cheerleaders are not allowed on the gym floor, but the wanted to be there for our girls. They did a great job in their final game of the season."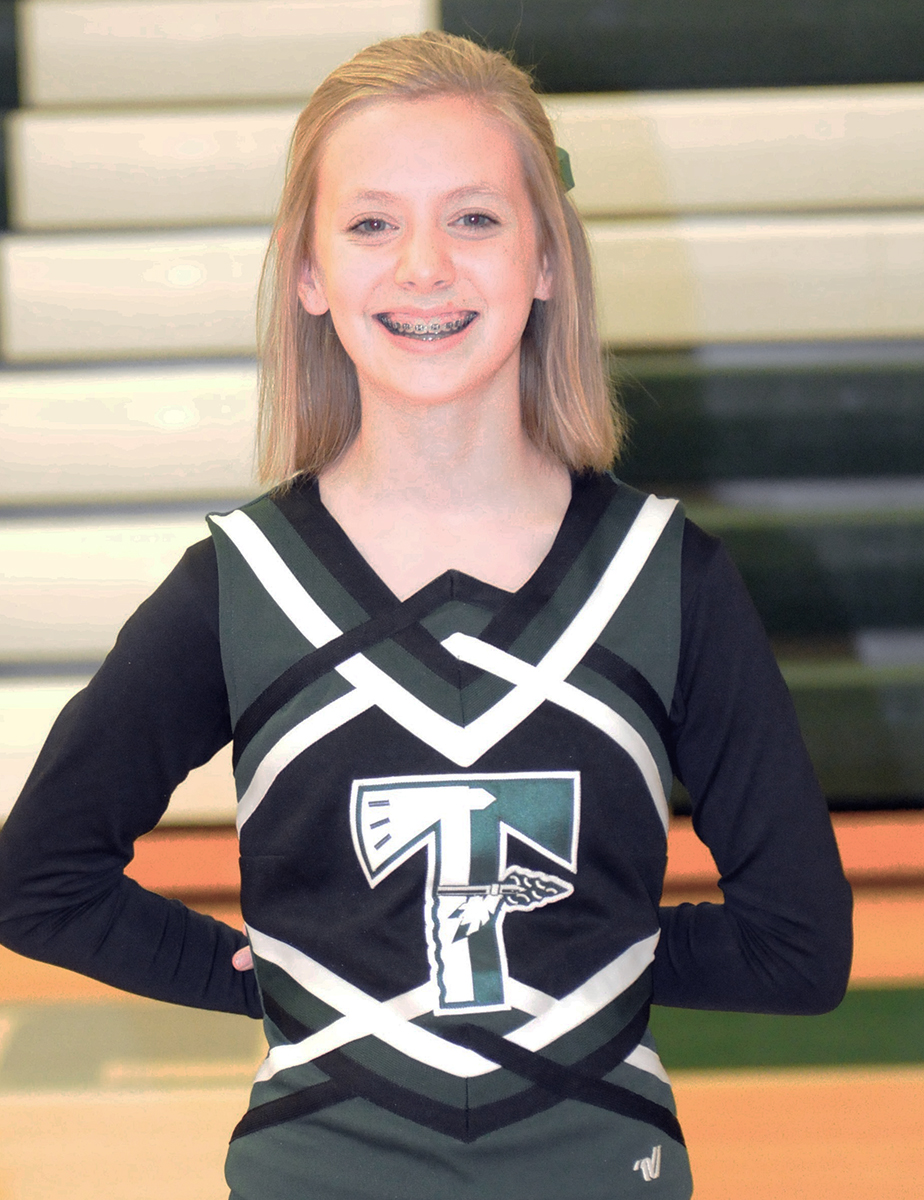 ---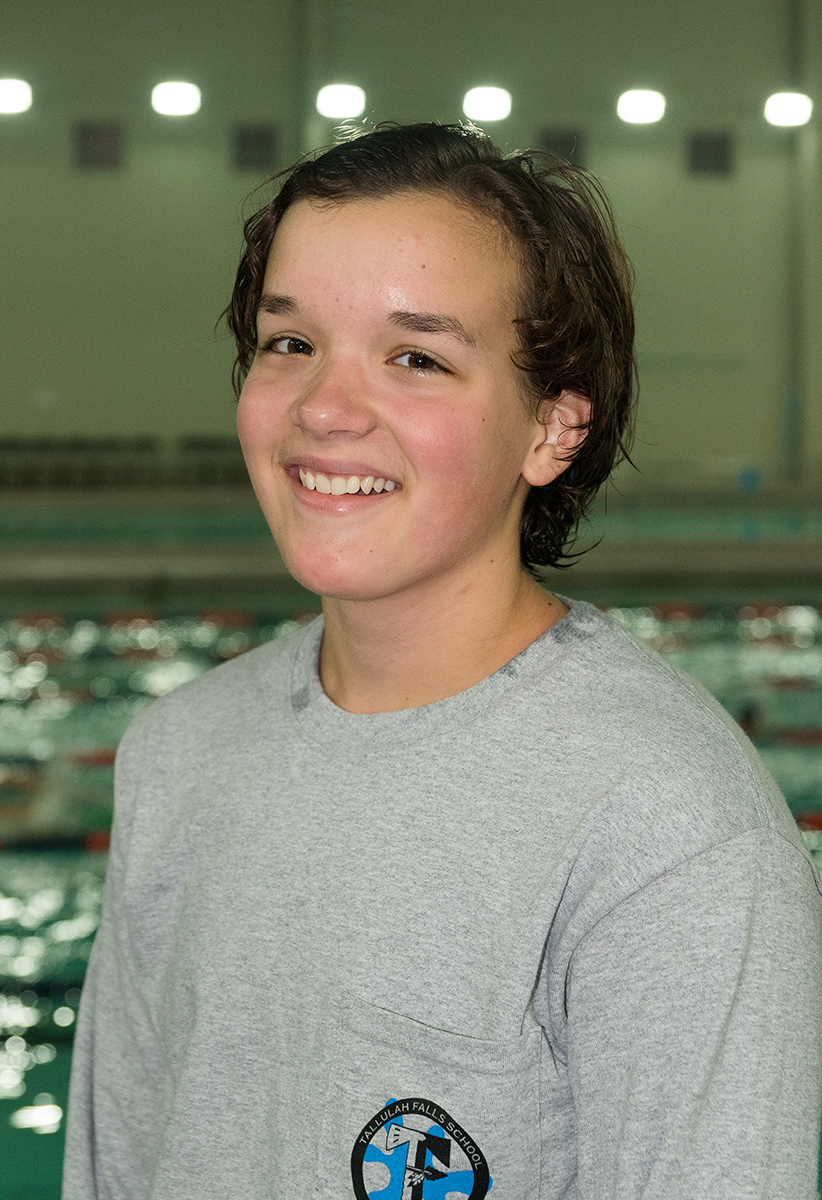 VARSITY GIRL
Norah Griswold, a junior from Clarkesville, was named an Indian of the Week by varsity swim coach Annette Cochran. "Norah was amazing last weekend at the state tournament," Cochran said. "She competed in all three relay events, two of which made it to the finals. Her relay team set a new school record in the 200-yard freestyle relay with a time of 1:44.92, earning a fifth-place finish in the 1-3 'A' classification schools. Norah is a valuable component of the girls' team and a major contender in all three relay events."
VARSITY BOY
Freshman Grant Barron of Clarkesville was selected as an Indian of the week by precision riflery coach Casey Barron. "Grant placed fourth individually with a score of 272 in his second match," Barron said. "This score was 28 points higher than his previous personal match record. Grant's outstanding improvement enabled our team to initially tie a very tough 6-A school. He has been training hard outside of normal practices and is always the first athlete to have his equipment ready and prepared to train. His attitude is always positive and focused and he strives to perfect what he is being taught. His positive influence affects the team in a GREAT way.