News & Announcements
TFS middle school baseball team continues winning ways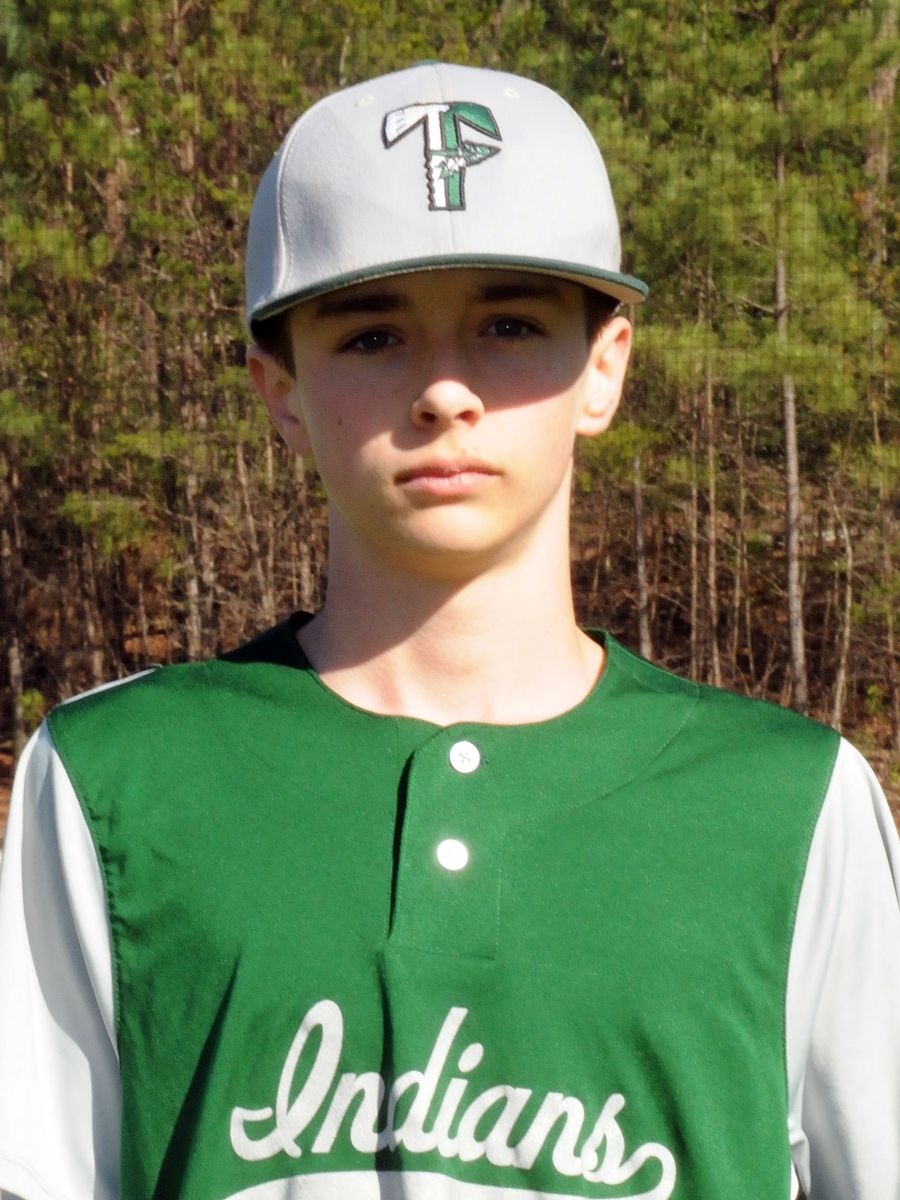 The Tallulah Falls School middle school baseball team continued its winning ways March 20 in a contest with the Riverside Military Academy Eagles in Gainesville.
Eighth-grader Tyler Popham of Demorest got the start for the Indians and pitched well allowing no runs in four innings. Offensively TFS recorded 15 hits over five innings as they won 15-4. Eighth-grader Drew Bates of Clarkesville had three RBIs and eighth-grader Aubrey Higgins of Cornelia drove home two runs on two hits.
Eighth-grader Kylar Clouatre of Clarkesville and seventh grader Matt Cochran of Demorest added two hits apiece.
In addition to his scoreless outing, Popham added three hits and is batting over .500 for the season. With the win, coach Dustin Roger's team improves its record to 6-2 for the season.