News & Announcements
TFS names new varsity boys' head soccer coach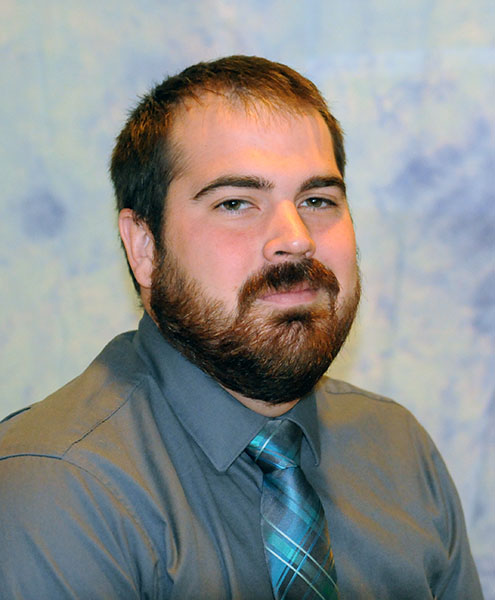 The varsity boys' soccer team at Tallulah Falls School will welcome a new head coach for the 2018-19 season.
Jeff Brothers, currently serving as an upper school history teacher, will lead the team going into summer training and the fall season. Brothers is also the assistant coach for varsity baseball.
"My goal is to build upon the strong defensive fundamentals that Coach Jonathan Roberts instilled in the soccer team," Brothers said. "There is plenty of skill returning and I am looking forward to competing with this team next year."
Brothers is also looking forward to summer workouts and soccer viewing opportunities.
"I'm coming in at a lucky time due to this being a World Cup summer," he said. "Soccer is always fun to watch, and even though the United States is not in the World Cup this year this is still a great time to watch and learn from the best in the world as a team."
Before moving to TFS, Brothers' previous soccer coach stints include coaching at two other independent schools.
Athletic Director Scott Neal said he is thrilled for coach Brothers to be the new leader of the TFS boys' soccer program.
"He has a vision and passion for soccer and for our student-athletes. We appreciate all that coach Roberts did for the program and for our young men," Neal said. "We look forward to coach Brothers building upon and enhancing our traditions and high expectations."
"I am very proud of the strong boys' soccer program coach Roberts has developed," said President and Head of School Larry A. Peevy. "I look forward to the talent and energy Coach Brothers will bring to our program this year."