News & Announcements
TFS seventh-graders explore Florida's Space Coast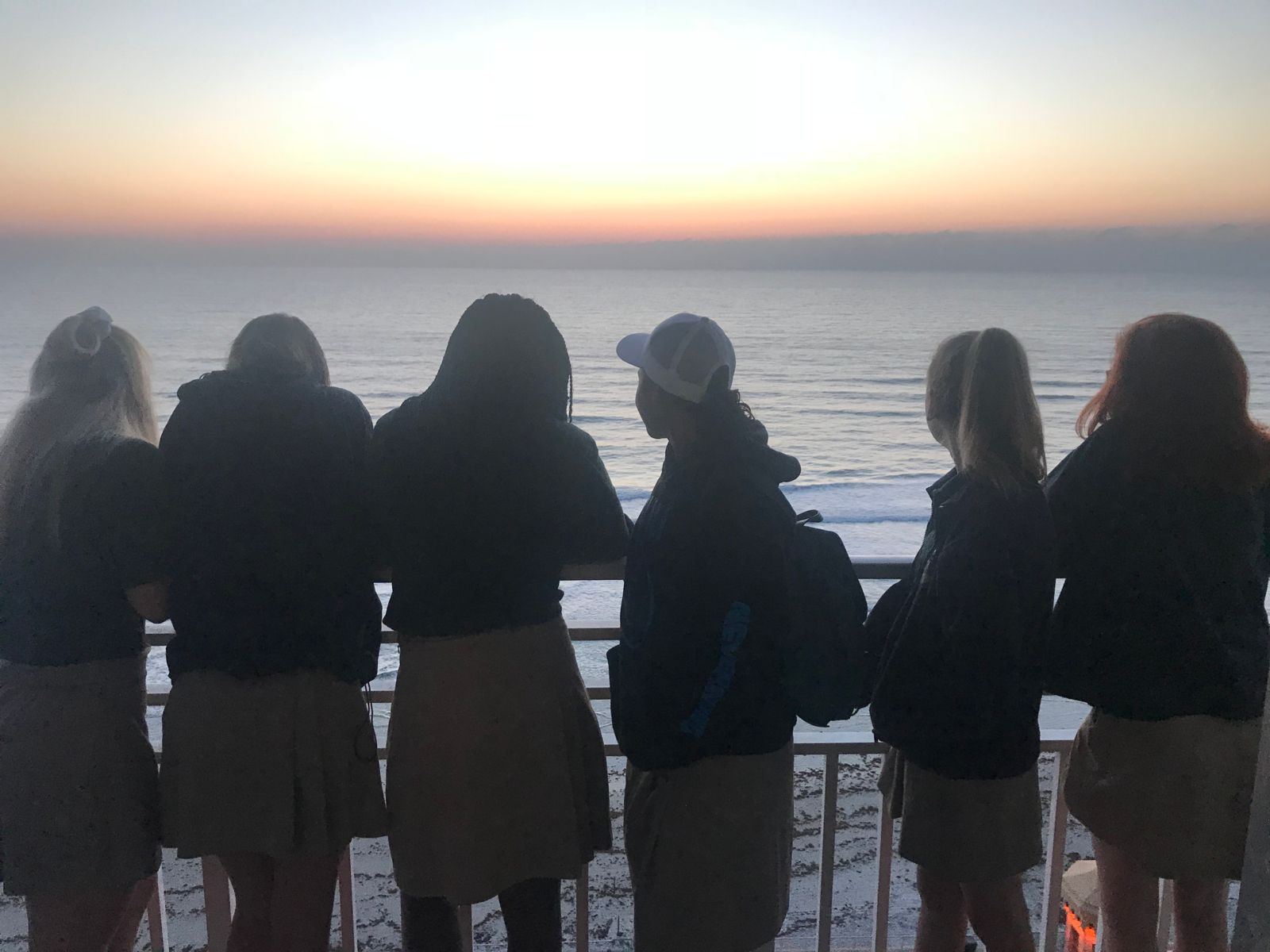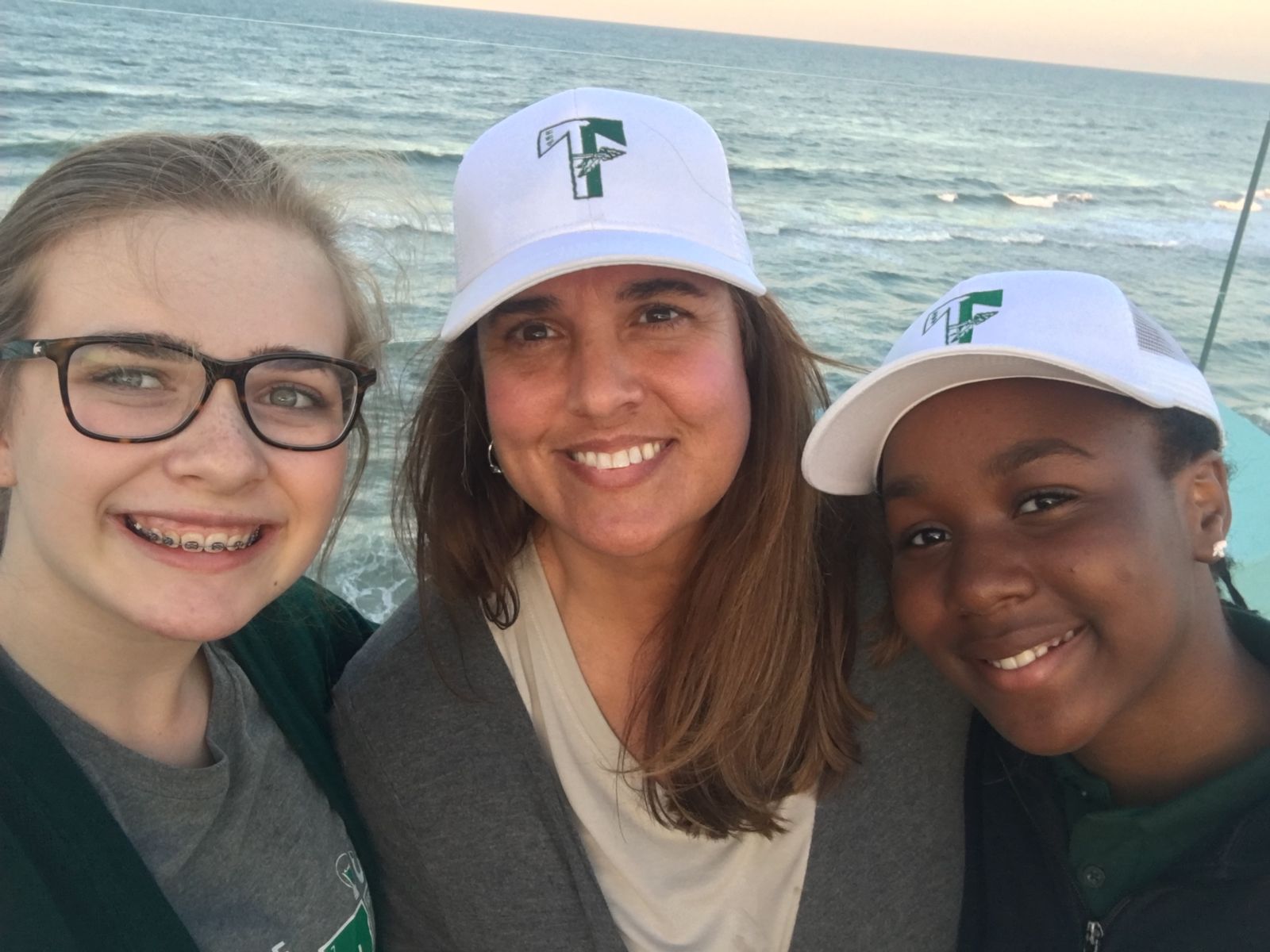 ---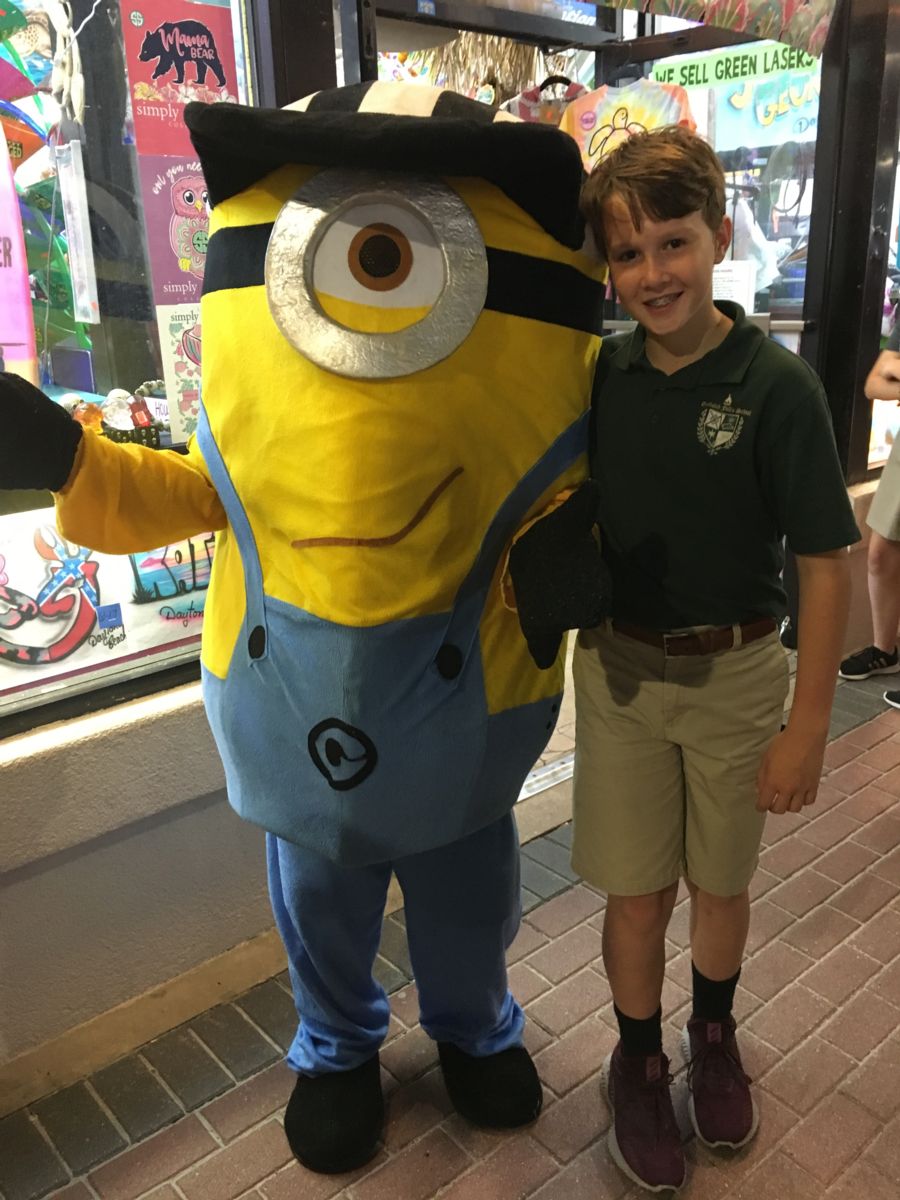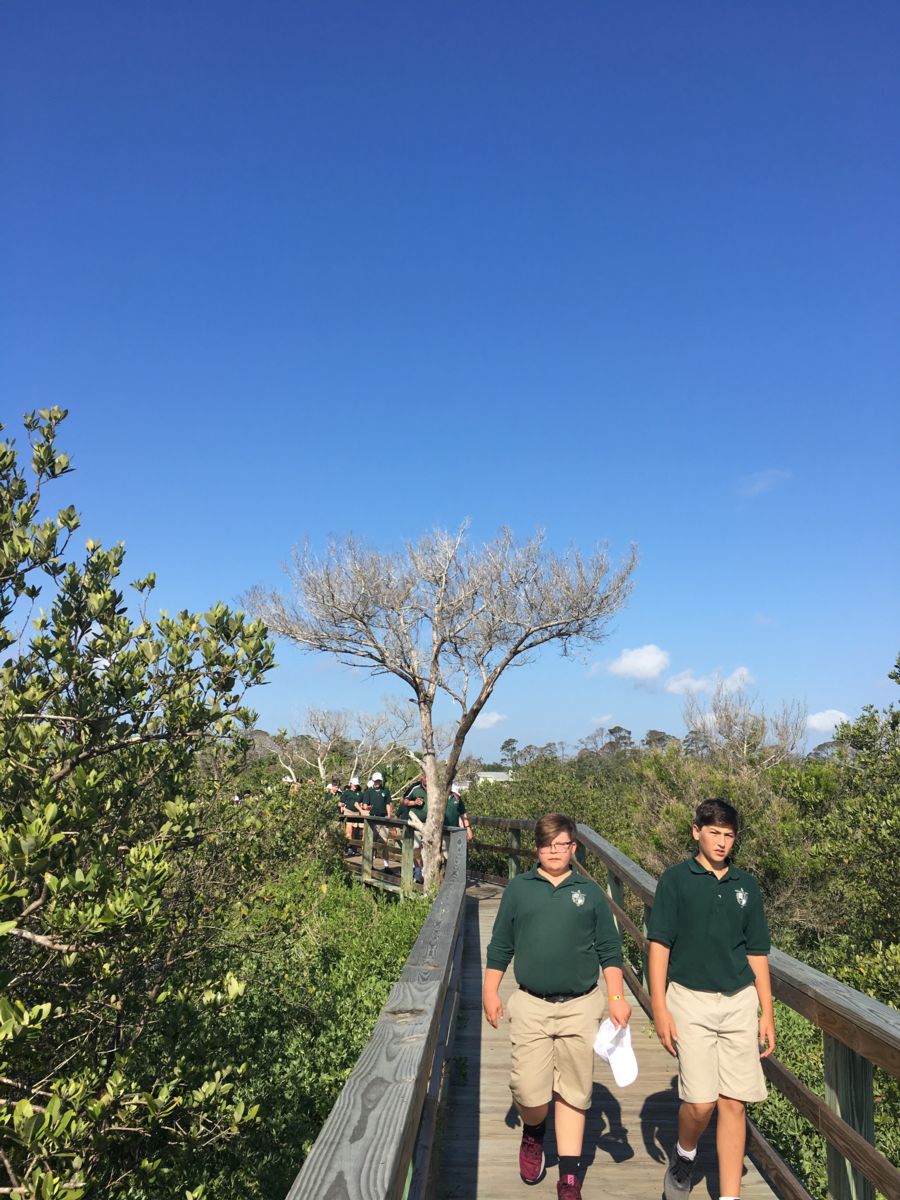 By: Jordan West

Tallulah Falls School seventh-graders spent a fun-filled week in Florida exploring educational landmarks on the state's famed Space Coast.
The students spent their first full day in Florida visiting the Kennedy Space Center in Cape Canaveral. There, they took a bus tour of the campus, saw many interactive exhibits, rode the space shuttle simulator and got to have lunch with Thomas D. Jones, a former National Aeronautics (NASA) astronaut.
"[The Kennedy Space Center] was really cool," said Emma Barrett of Clarkesville. "I've never really been intrigued by the technology and science of space, but this trip made me want to learn more."
The next day, the group made their way to St. Augustine, where they visited Marineland Dolphin Adventure. Students got to take a "Behind the Seas" tour of the marine animal habitats, as well as experience a dolphin interaction.
"I really love animals, so getting to learn about the dolphins and then pet them and play with them was the best," said Nasha Dembele of Atlanta.
That afternoon, TFS continued into historic St. Augustine. They toured the nation's oldest active city by trolley, explored Flagler Memorial Presbyterian Church, and learned about the lives of prisoners at the Old Jail. "I also really liked visiting the Old Jail in St. Augustine," said Dembele. "I can't believe how gross the food was the prisoners had to eat."
The students learned about St. Augustine's history at a lecture in front of Castillo de San Marcos, the oldest masonry fort in the continental United States, before ending their day in the city with a little time shopping in the historical district.
On the trip's last full day, the students visited the Marine Science Center (MSC) in Ponce Inlet. The MSC cares for many types of animals, and the students had an opportunity to attend a bird show, see the Turtle Hospital, and learn about several other types of wildlife that are housed and rehabilitated there.
The students were excited to spend their free time that afternoon at the beach and in the pool at their Daytona Beach condos.
"The seventh-grade trip was so much fun and filled with so many great activities. It was good to spend time with my peers," said Benjamin Okoronkwo of Nigeria. "I'm glad I had a fun and academic week at the same time."