News & Announcements
TFS names Middle School Students of the Month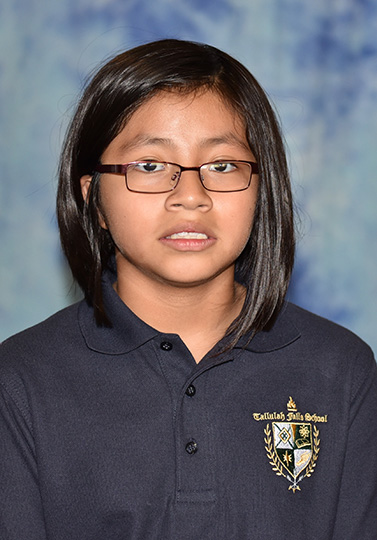 Cook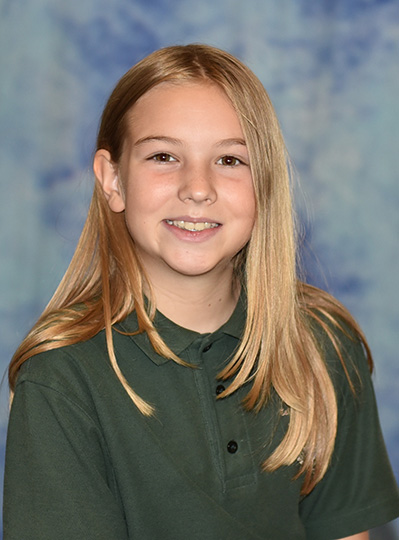 Wanner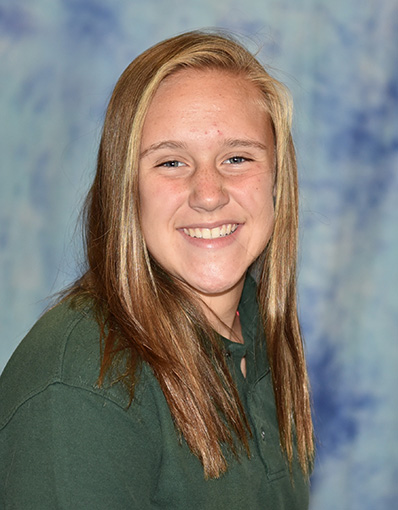 Southards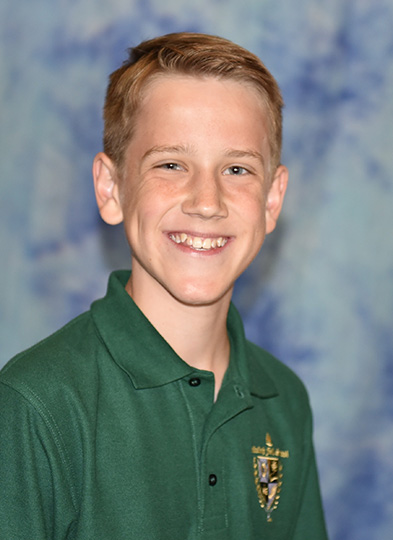 ​​​​​Damron
---
Faculty members at the Tallulah Falls School middle school have selected four students of the month for November.
The fifth-grade student of the month is Jessica Cook of Alto. "Jessica was chosen because of her strong work ethic which she demonstrates every day in class," said Chrissy Van Hooser, fifth-grade math teacher. "She is very well behaved and always has a kind heart to her classmates and teachers. We are very proud of Jessica."
The sixth-grade student of the month for November is Lizzy Wanner of Toccoa. "Lizzy does exceptional work in her academic classes," said sixth-grade math teacher Annette Shirley. "She is a responsible student who leads by example by displaying a positive attitude and good work ethic. She is also highly respected by her teachers and her peers."
Ellie Southards of Dillard and Eli Damron of Tiger were named seventh graders of the month for November according to seventh-grade English teacher Kim McClurg.
"Ellie works hard at everything she does and always goes the extra mile to ensure her understanding of concepts," said McClurg. "She asks good, relevant questions in the classroom and is always fully engaged in the subject at hand. In addition, she wears a smile on her face at all times and consistently has kind words for others. This year she has been on the cross country and basketball teams and gives her all to each sport."
"Eli Damron is extremely conscientious and will do whatever it takes to do a job well," said McClurg. "He has worked hard both in the classroom and on the soccer field. Although new to TFS this year, Eli transitioned quickly and is well-liked by his classmates. He has very quickly become an important part of our seventh-grade family."