News & Announcements
TFS students perform with GISA honor chorus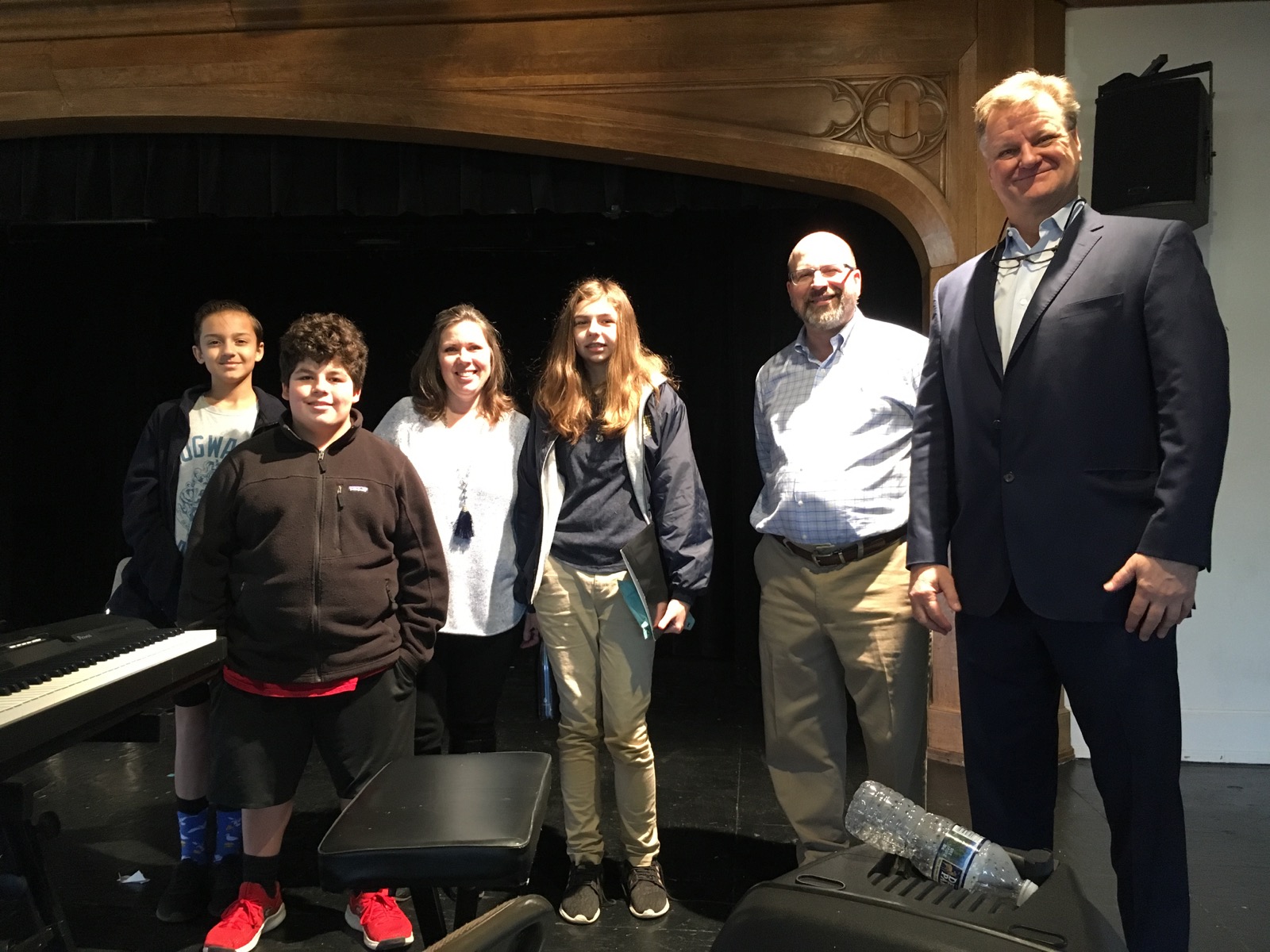 Seven vocalists representing Tallulah Falls School traveled to Oglethorpe University on Feb. 1-2 to perform with the Georgia Independent School Association [GISA] All-Select Middle School and High School Honor Chorus.
Middle school students selected were seventh-grade students Justin Graham of Clayton, Talan Adams of Clayton and Emma Wanner of Toccoa. The students were accompanied by music teacher/chorus director Memrie Cox.
"Their total commitment to giving their best in every way to add to the quality of the choir was evident in their exceptional behavior, willingness to follow the conductor in every instruction he gave and their great attitudes," Cox said. "The concert was beautiful and, while I am sure they are very tired from so many focused hours of preparation, I trust the event was a very meaningful experience for them."
Also attending the event to perform at the high school level were freshman Kaylee Taylor of Clarkesville, junior Betty Lu of China, sophomore Dahyun Kim of South Korea and sophomore Meghan Zimmerman of Cornelia. They were accompanied by Curt Frederick, upper school chorus and music director.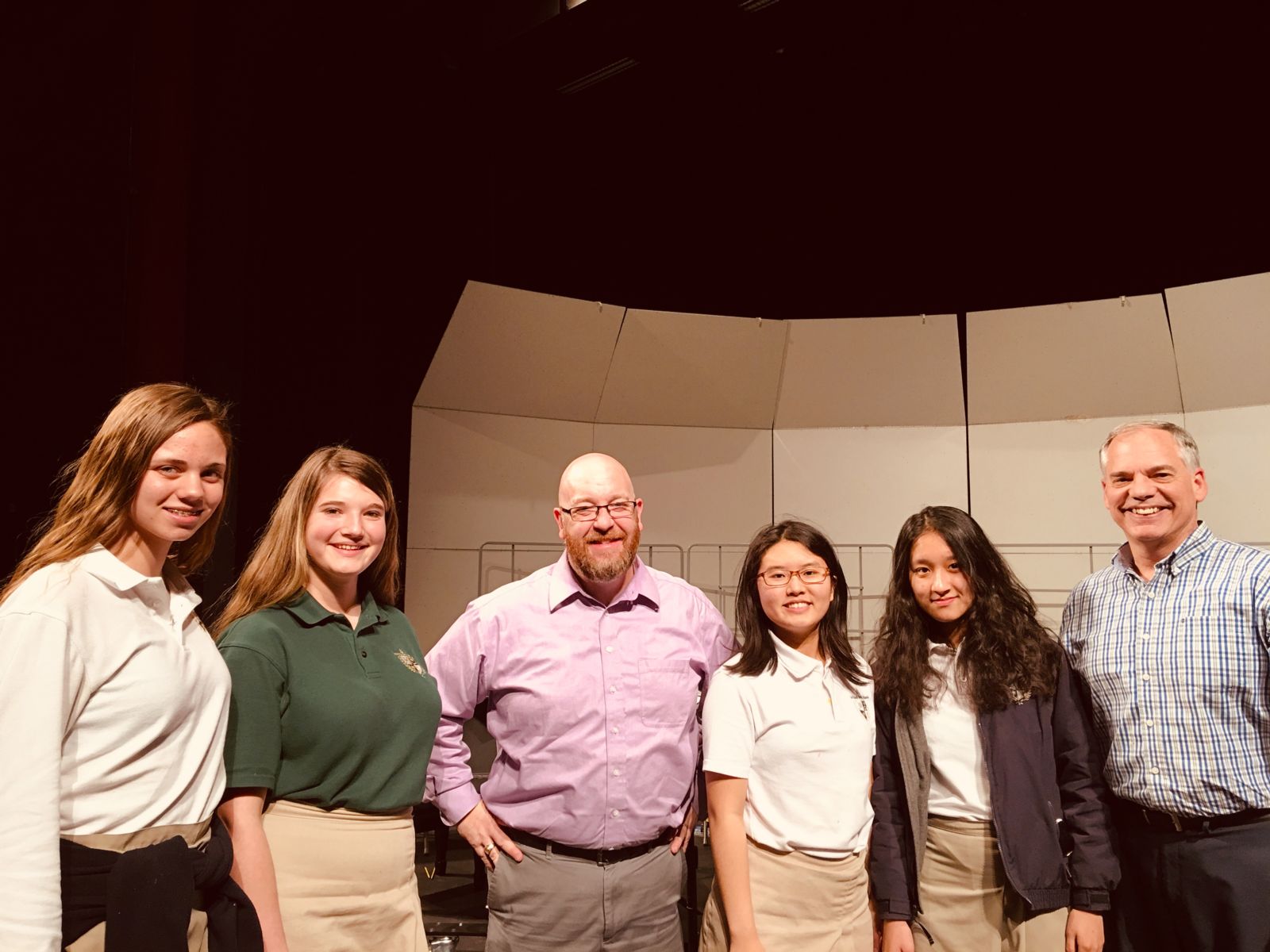 "More than three times, I had "goose bumps" from the beauty and the powerful music presented by our choirs," Frederick said. "I appreciated the great work and musical contributions of our students to create the excellent camaraderie and warm choral sounds with students across Georgia."
---
Photo – top right
Shown, from left, are Justin Graham, Talan Adams, TFS music teacher/chorus director Memrie Cox, Emma Wanner, Dr. Craig Denison, guest conductor (Associate Director of Music Education and Choral Music at Indiana University of Pennsylvania) and Dr. Brent Runnels, guest accompanist (Director of Music at Oglethorpe University).
Photo – bottom left
Shown, from left, are Kaylee Taylor, Meghan Zimmerman, Tim Powell, Betty Lu, Dahyun Kim and Curt Frederick.