News & Announcements
Two TFS students named as semi-finalists for Governor's Honor program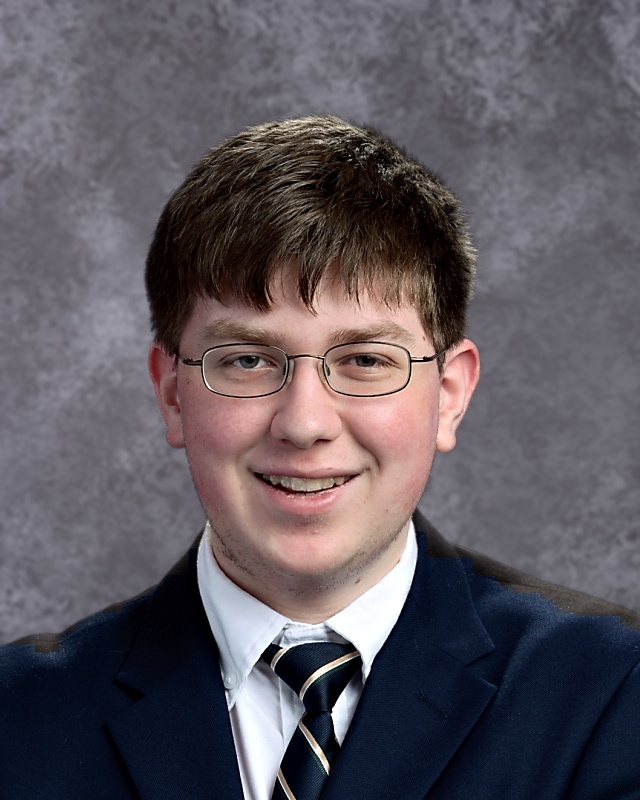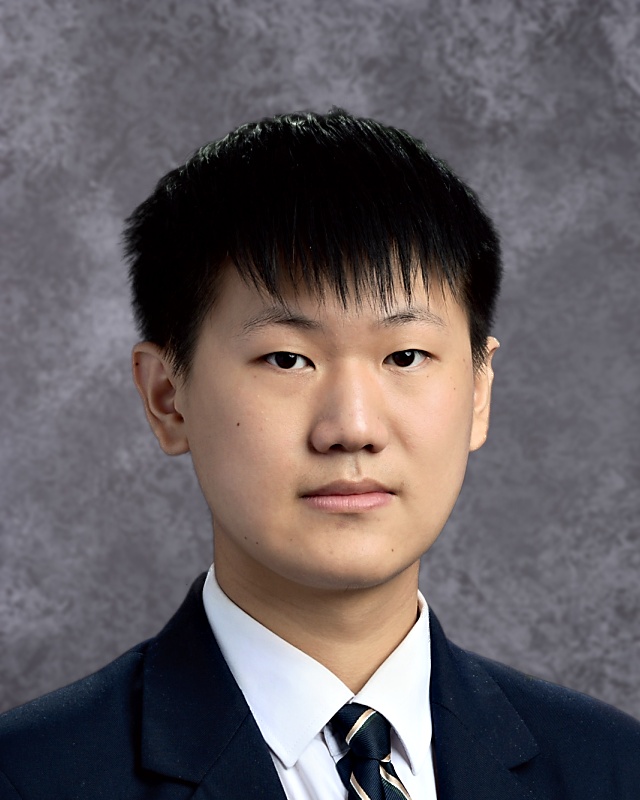 Two high-achieving Tallulah Falls School students have been named as semi-finalists for the prestigious Georgia Governor's Honors Program.
Whit Fordham of Demorest was nominated in Chemistry and Yuze Sui of China was nominated in Mechanical and Electrical Engineering.
"It is a great honor just to be nominated," said Upper School counselor Michelle Barron. "The Governor's Honors Program represents Georgia's best and brightest, academically and artistically talented and gifted students."
The talented pair will participate in the state level interview/audition at Berry College on Feb. 23.
According to the website, GHP is a residential summer program for gifted and talented high school students who will be rising juniors and seniors during the program. The program offers instruction significantly different from the typical high school classroom and that is designed to provide students with academic, cultural, and social enrichment necessary to become the next generation of global critical thinkers, innovators, and leaders.
GHP is held in mid-summer as a residential educational experience on a college or university campus. Students attend classes in the mornings and afternoons in specific areas of study, and they participate in a wide variety of social and instructional opportunities every evening.
The student selection process has several steps, the first of which varies by district/private school. District/private school level nominees demonstrate exceptional skills and talent in academic or creative fields, superior ability in the area of nomination and the social and emotional maturity required to thrive in an intensive, residential setting for the duration of the program. Finalists will be notified on March 29.
The 2019 Governor's Honors Program will take place at Berry College in Rome, Georgia from June 16-July 13, 2019.
A total of four students were nominated at the school level in an area of talent for the GHP summer enrichment program.
Other students nominated were Samuel Dunlap of Lakemont, World Languages/Chinese and Alia Bly of Clayton, Communicative Arts.