News & Announcements
TFS partners with Piedmont College on intern program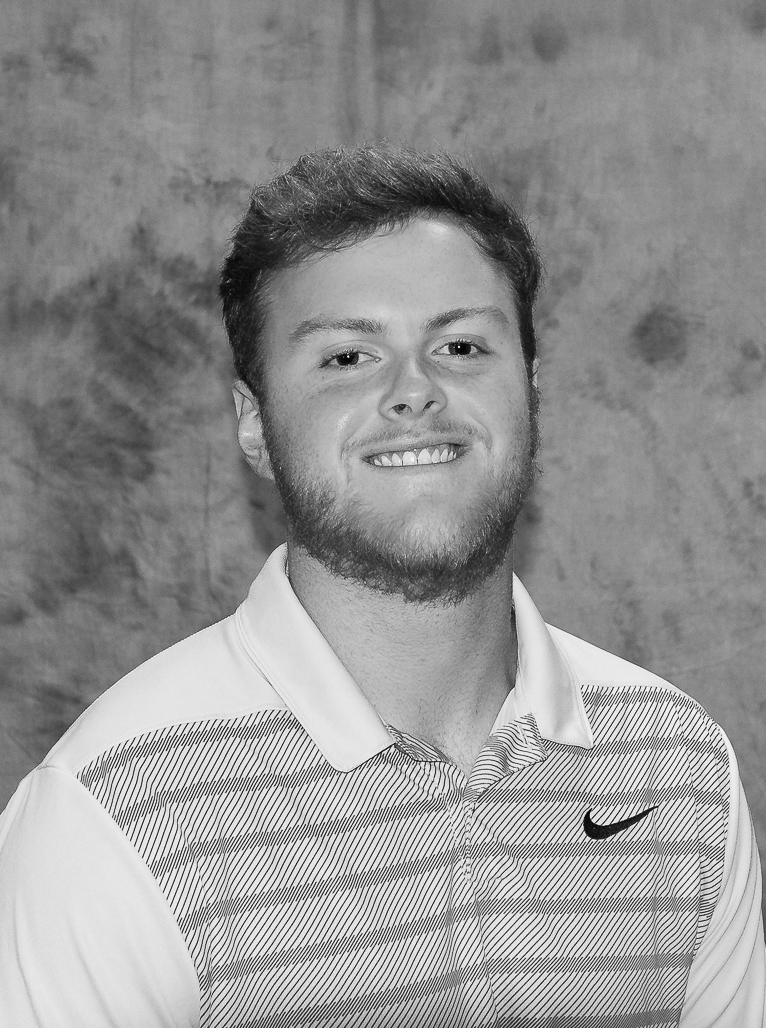 A new community partnership with Piedmont College brings added support to the Tallulah Falls School Advancement Team with the addition of an internship program.
Senior Nate Roys of Gainesville, a sports communications major at Piedmont, joined the team as of Aug. 7.
According to President and Head of School Larry A. Peevy, the new position will support existing communications efforts at the school.
"We are excited about launching this new partnership with Piedmont," Peevy said. "Given the growth and success of our athletic programs, it is especially helpful to have the additional coverage as we head into a new academic year."
Roys graduated from Gainesville High School in 2016. At Piedmont, he's served as the sports editor of Piedmont's student-run newspaper. For the upcoming academic year, he will serve as the publication chief for the newspaper. He has covered numerous high school sporting events with Gainesville-based AccessWDUN.