News & Announcements
Precision Rifle led by senior Fisher in final match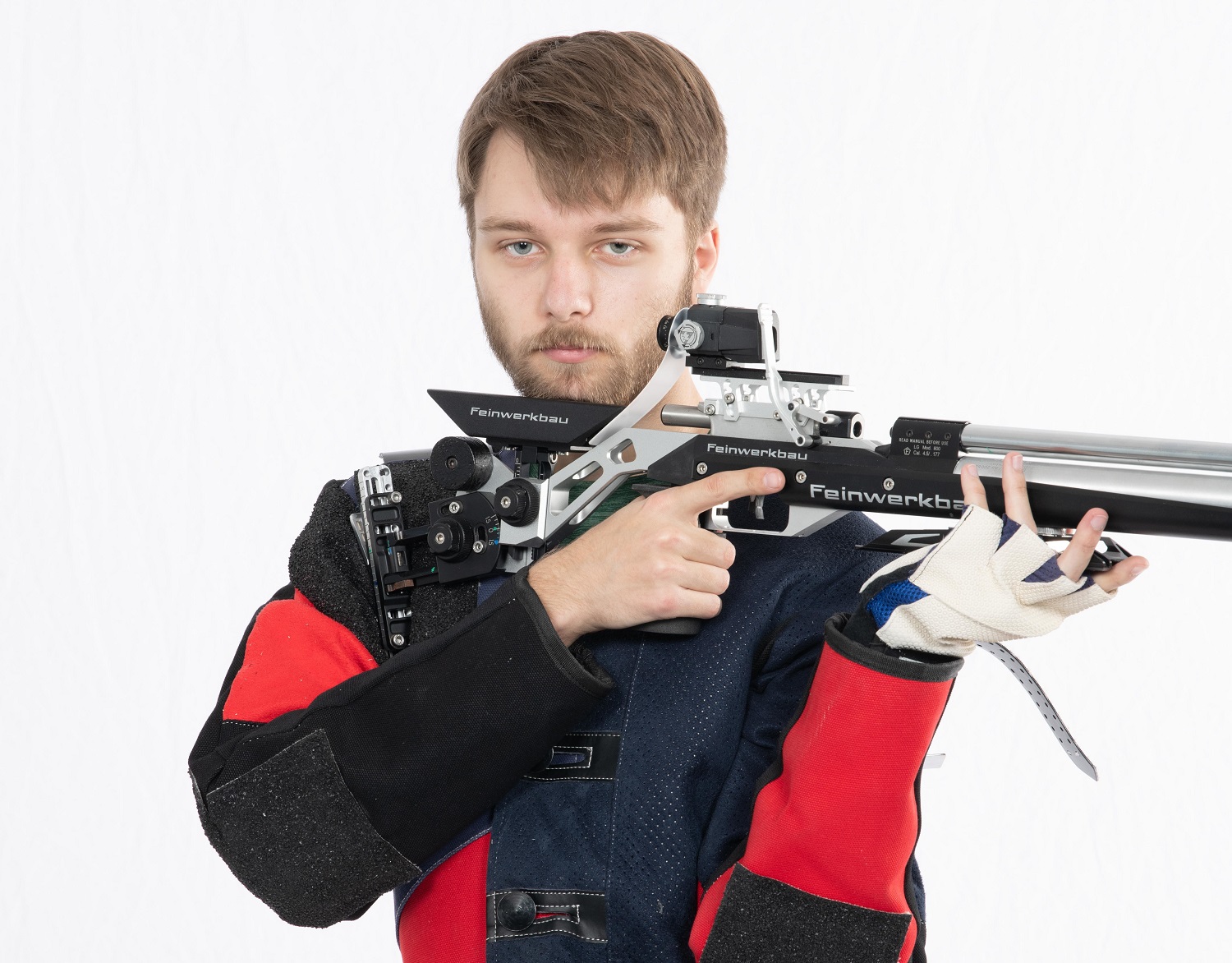 The TFS Precision Rifle team competed in its final major match of the season on Saturday in the State 3P Match.
Ben Fisher shot a perfect 200, Sam Stamey a 198, Peyton Gunn a 196 and Andrew Erwin a 194 in prone position to open the match, as TFS got off to a great start. Gunn shot a personal best match and personal best shooting a 196 in prone, 180 standing and 188 kneeling for a total of 564.
TFS as a team shot a total of 2,261 just missing the school record by three points.
Ben Fisher: prone 200, standing 175, kneeling 193, total 568
Andrew Erwin: prone 194, standing 179, kneeling 192, total 565
Peyton Gunn: prone 196, standing 180, kneeling 188, total 564
Sam Stamey: prone 198, standing 181, kneeling 185, total 564
Total Team: 2,261
"This was the last state match of our season," says assistant coach Kerry Stamey. "For one member, he looks forward to next year, being one of our leaders for the team, but for the other three it was their last match. It was bittersweet seeing the realization hit their faces when they were done, to know that it was the last time they would shoot together at the Ole Mill Range in Griffin, GA. It was especially melancholy for team captain Sam Stamey who started shooting at the Ole Mill Range at the age of 13."
The TFS Rifle team graduates Stamey, Fisher and Gunn next month, as the trio represents the first seniors in the early history of the program at Tallulah Falls School.
"We would like to send out a special thank you to Jimmy Franklin for his last minute help securing the team rooms for the night and a bus driver," adds Stamey. "And to our bus driver Steve for giving up his day of hunting and being with friends to drive and hang out with our rifle team."