News & Announcements
A lifetime of adventure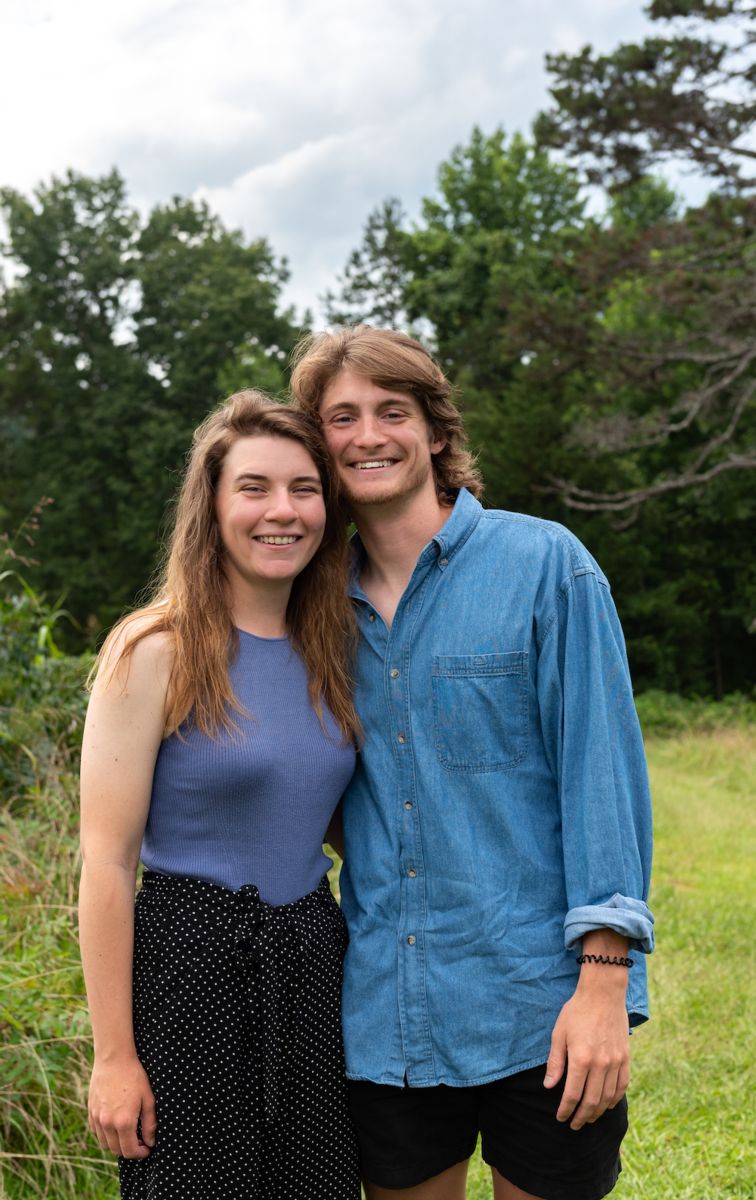 The adventure of a lifetime – marriage – is on the horizon for two members of the Tallulah Falls School Class of 2015.
A shared love of road trips, fly fishing and community service sets the pace for Caleb Walden and Taylor Hames.
Walden arrived on campus for his eighth-grade year, with Hames starting high school at TFS.
The two didn't talk much during high school; they didn't become a couple until a senior year prom date.
"Prom really came in handy," Hames says.
The pair are making their partnership official with a wedding date of Aug. 14. The outdoor ceremony will take place at the Hames family farm, with Walden's father, the Rev. Grady Walden, officiating.
After the wedding, the couple will head to Kyle, South Dakota, to serve as teachers on the Pine Ridge Indian Reservation of the Oglala Lakota tribe. Walden, a three-year veteran of Teach for America, will introduce his bride to his students and families at Little Wound Elementary School.
Hames graduated from Georgia Southern with a degree in recreation and tourism management. Right out of college, she worked with the YMCA of the Rockies, where she led guests on the rock wall, high and low ropes course and on mountain biking trips.
She then moved to North Carolina to lead an outdoor education program, interrupted due to COVID. She's been glad to be back outside this summer working as a fly fishing instructor for Sasquatch Fly Fishing in Estes Park, Colorado.
She'll be teaching PE to elementary school students once she arrives in South Dakota.
Walden, a graduate of Birmingham Southern with dual degrees in history and religion, applied right out of college for Teach for America.
After training in Tulsa, Oklahoma, he chose South Dakota.
"I wanted to work on a reservation," he says. So far, he's taught second and third grade and led the after-school drawing club. He's expanded his love of art recently, too, and is learning tattoo artistry.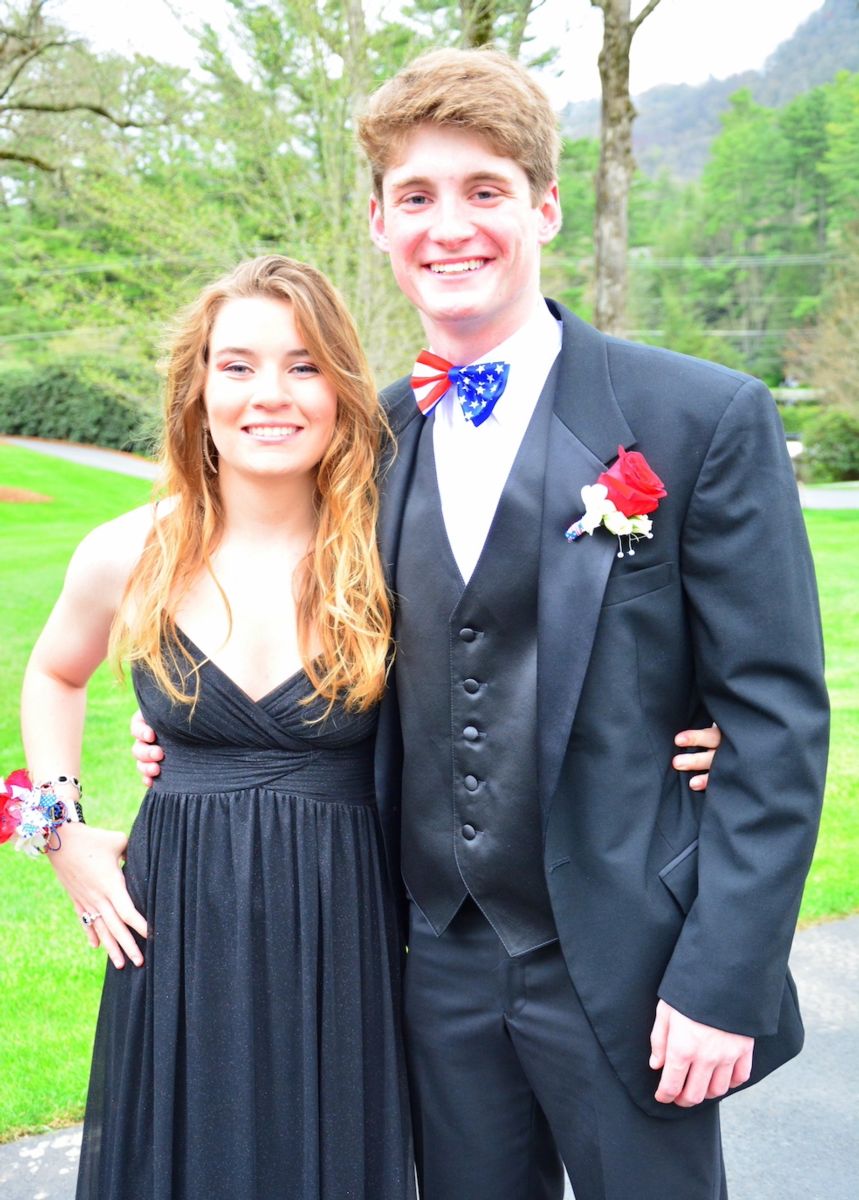 Kyle is remote, with a population of fewer than 800 people, Walden says, 90 miles from the nearest full-service grocery store. The small town has everything needed to build community, Walden says. He's been touched by the welcome he's received from the families of his students. On the reservation, they will have a two-minute walking commute to their school.
"That's been the greatest reward," he says. "It's been overwhelmingly positive how accepting they've been – nothing but real graciousness."
Teach for America encourages home visits, which he enjoys.
"For me, going to a family's home is telling in how they feel about me and the student's experience; it's been life-changing."
After their teaching contract is complete, the couple hopes to tackle the Appalachian Trail, starting early next summer at Mount Katahdin and heading south to Springer Mountain.
---
Why TFS?
The families of both graduates had different reasons for choosing TFS. Walden says his parents wanted him to be in a more rigorous academic environment when his father toured the school with Leadership Habersham.
"We toured the next week," he says.
Hames' father wanted a quality educational option for Hames and her four siblings. TFS offered a chance to consolidate with a generous scholarship offer, she says.
The pair didn't have friends in common but got to know each other in Mrs.Terri Bogan's senior Life Skills class.
Both recognize the value of the TFS experience.
"I've always thought I had a more diverse experience than my friends [who didn't attend TFS]," Walden says. "Getting to meet boarding students and students from other parts of the country prepared me for college in a way I didn't appreciate until I got there."
Hames says she was better prepared for college than many of her classmates.
"I definitely had a foot ahead of some of my peers," she says.
As for advice for current students, Hames says to remain flexible in planning for the future.
"Don't put yourself in a box; don't be afraid to do something else," she says. "Be willing to try something different."
Walden echoes the sentiment. "In a million years, I never thought I would be a teacher."
Doors kept opening for him that involved working with young people.
"Be very open to people and opportunities," he says. "Avoid being stuck in one mindset."