News & Announcements
GISA recognizes TFS artists for excellence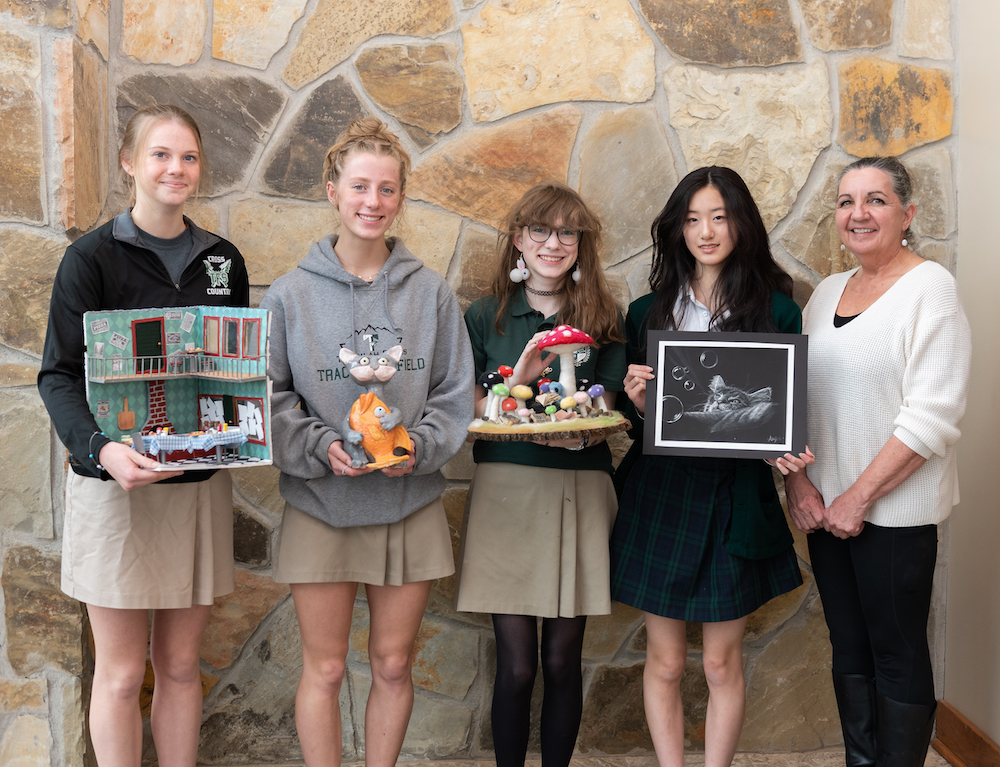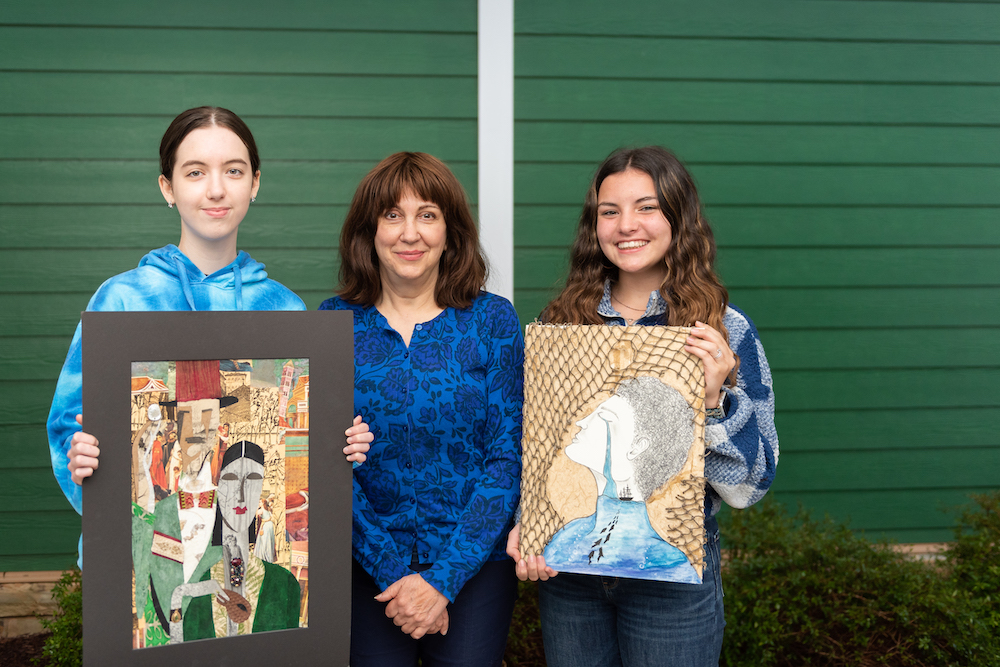 Art students at Tallulah Falls School heard good news recently from the Georgia Independent School Association. GISA announced the winners of its second annual virtual art competition, with four upper school students and two middle school students honored.
Upper School
Junior Savannah Harris
First Place, High School Sculpture
Senior Macy Murdock
Second Place, High School Sculpture
Junior Kailyn Neal
First Place, High School Open Media
Sophomore Amy Ma
Second Place, High School Drawing
"We were so excited and proud to learn our students had done so well in this competition," said upper school art teacher Tina Cheek. "Seeing them put so much thought and work into each piece is rewarding in itself, but having students be recognized on the state level is quite an honor."
---
Middle School
Eighth-grader Sarah Morris
First, Middle School Mixed Medium
Seventh-grader Amari Ernst
Second Place, Middle School Mixed Medium
"Sarah is new to TFS and has impressed me as a teacher with her attention to detail, patience and incredible studio etiquette. She does not give up until her work is perfect," said middle school art teacher Cat Schappach. "Amari is a natural artist with all the genetics of a lifetime creator. No matter what she starts, the end product is original and has all the markings of Amari."
First and second place winners will now advance to the Southeast Commission of Independent Schools Art Show set for April 14. SECIS is the group representing regional independent school associations – Georgia (GISA), Alabama (AISA), Mississippi (MAIS) and South Carolina (SCISA). Student artwork will be judged with the winners from the three other states to determine the overall regional winners.