TFS

MS Girls Basketball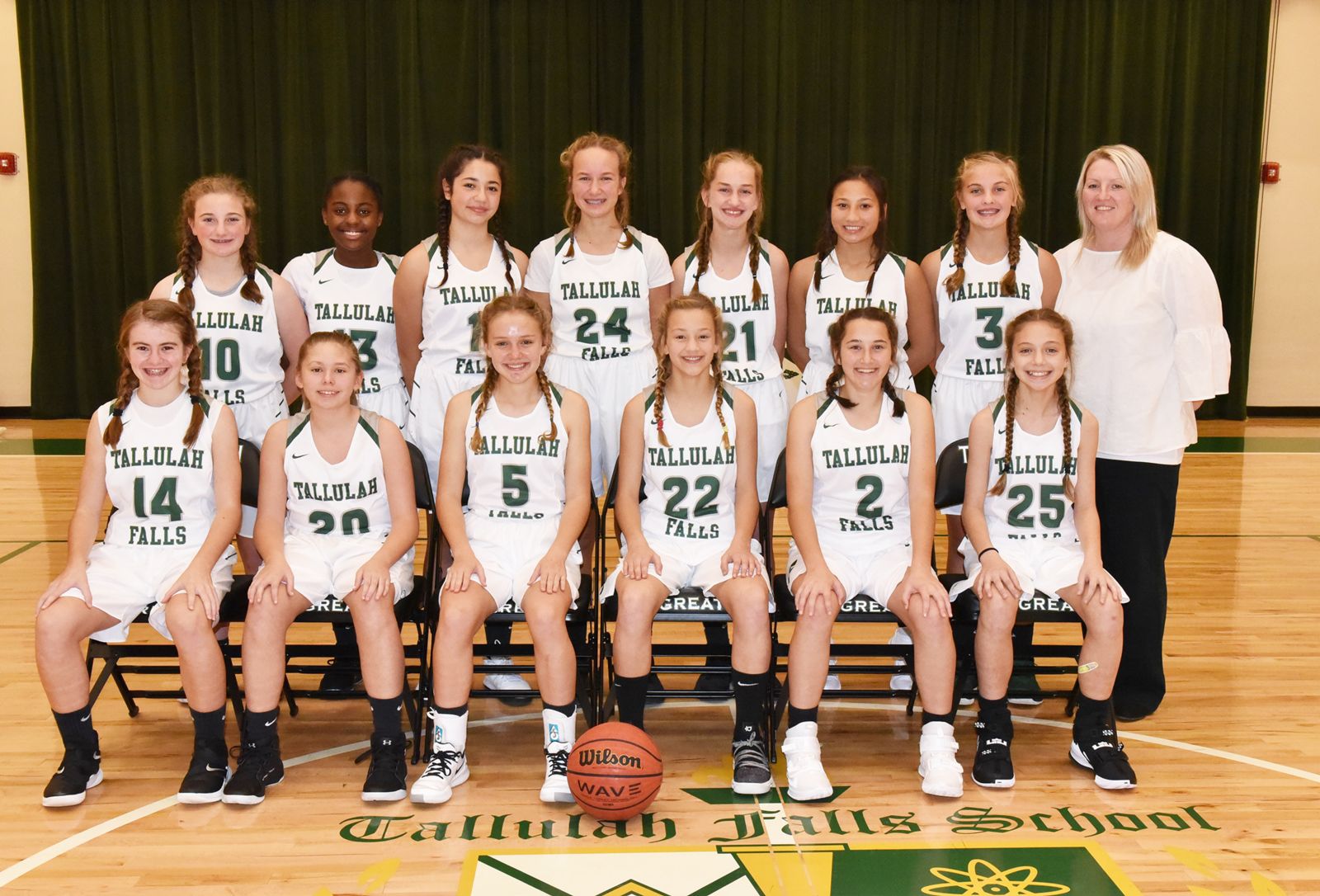 Schedules, Policies and Links
---
2019-20 MS Girls Basketball
| | | |
| --- | --- | --- |
| Player | Grade | Hometown | Country |
| Keygan Antosiak | 8 | Clayton, GA |
| Haygen James | 7 | Demorest, GA |
| Molly Mitchell | 8 | Cornelia, GA |
| Kyndal Anderson | 8 | Mt. Airy, GA |
| Anna Harris | 8 | Toccoa, GA |
| Kaylin Pickett | 6 | Mt. Airy, GA |
| Chesney Tanksley | 7 | Mt. Airy, GA |
| Emma Arden | 6 | Batesville, GA |
| Millie Holcomb | 7 | Clarkesville, GA |
| Maggie Shelton | 7 | Cornelia, GA |
| Allie Phasavang | 8 | Clarkesville, GA |
| Maebree Holcomb | 8 | Clarkesville, GA |
| Bree Wood | 7 | Clarkesville, GA |
Coaches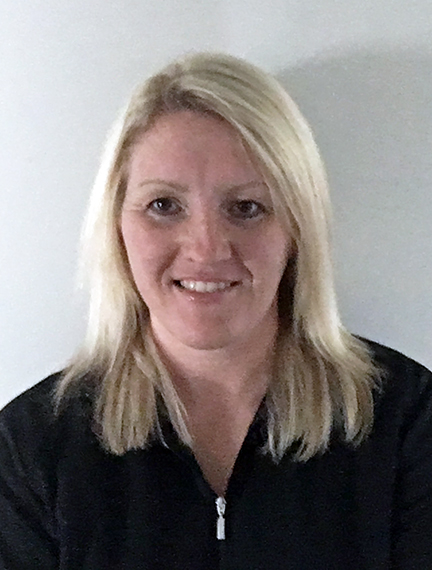 Sharae Long – Middle School Coach
sharea.long@tallulahfalls.org
Sharea Long is a 1997 graduate of Habersham Central High School and is in her second year assisting in the girls' basketball program. This year, Long is the head coach for the middle school girls. She is currently a full-time student working toward a degree in criminal justice to continue working as a juvenile probation officer.
Long played basketball at HCHS where she was one of only a few players to score more than 1,000 points in her three years on varsity. In 2014, she was inducted into the Habersham Central High School Basketball Hall of Fame.
Long has coached at all levels of the game. Starting her career at South Habersham Middle School, she spent three years as the assistant for the girls' program. The next seven years of her career was spent at her alma mater, serving as the head junior varsity girls' coach and the varsity assistant.
During her time at HCHS, she led the JV team to a 90-19 record and helped to coach the varsity girls' program to their first-ever Sweet-16 appearance. In 2013, Long became the assistant women's basketball coach at Piedmont College. In her three years with the program, she assisted in the coaching and development of the Lady Lions, which became one of the Top 25 Defensive Basketball teams in Division III during the 2014-15 season.
For the past two years, Long has coached a fifth-grade girls' travel basketball team, winning eight of their 12 tournaments entered.
Not wanting to lose touch of the game, she continued to work privately with kids in the community to better their skills of the game. Sharea Long is married to John Long and they reside in Cornelia.
---
Brandy Corbett, Varsity Head Coach
brandy.corbett@tallulahfalls.org
---
Tim Corbett, Middle School Athletic Director
tim.corbett@tallulahfalls.org